Multiple Dates
Keeping Right -- The Fake Swedish Screwball Comedy
September 3 1967, Swedes went from keeping left driving to keeping right. What could go wrong? "hilarious screwball fantasy" opens 12/3 Zoom
About this event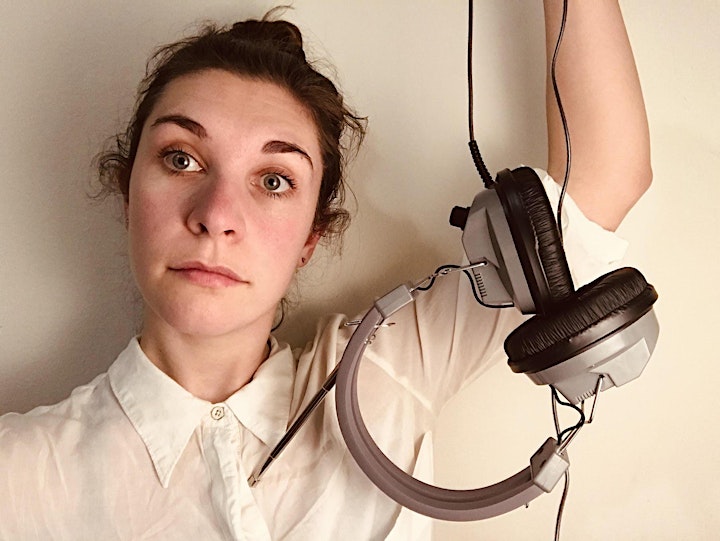 Here's Fanny, disappointed that NOTHING happened with Sven last night intends to go to the Inn with Gunnar tonight. Will something happen?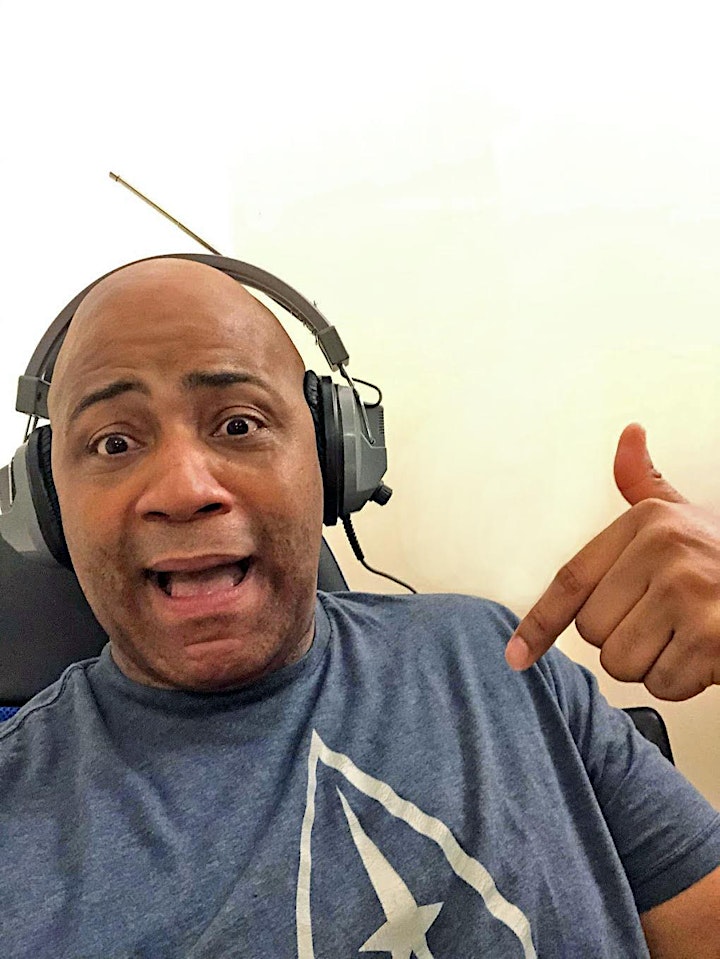 Here's Sven who has decided that to keep romance alive Keeping Right must be stopped. Will he succeed?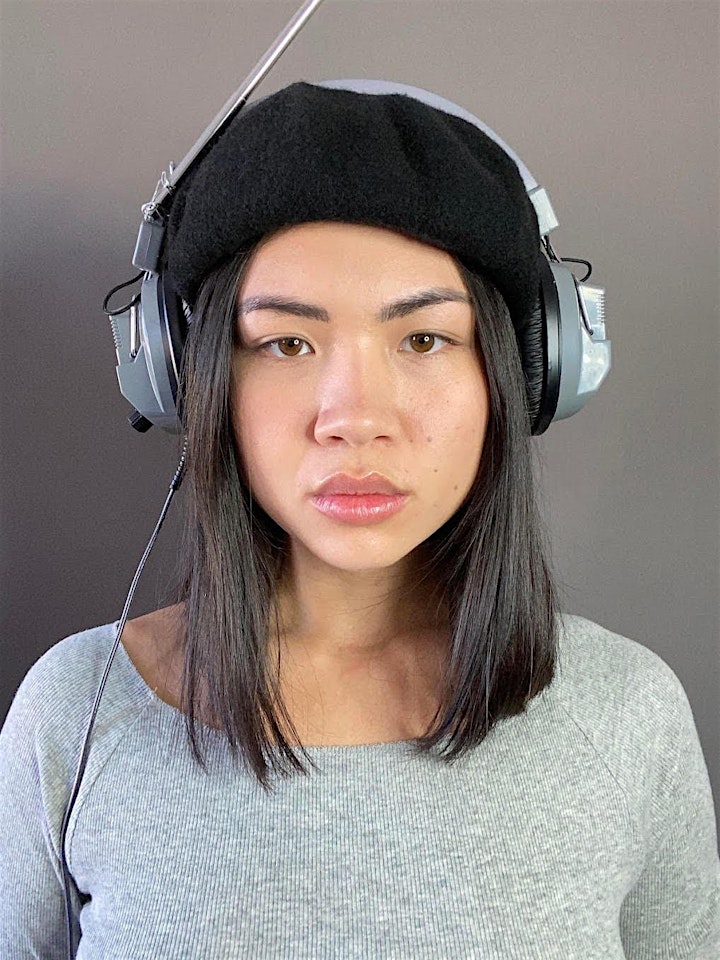 Here's Astrid who knows all the secrets, but can't help spilling them all.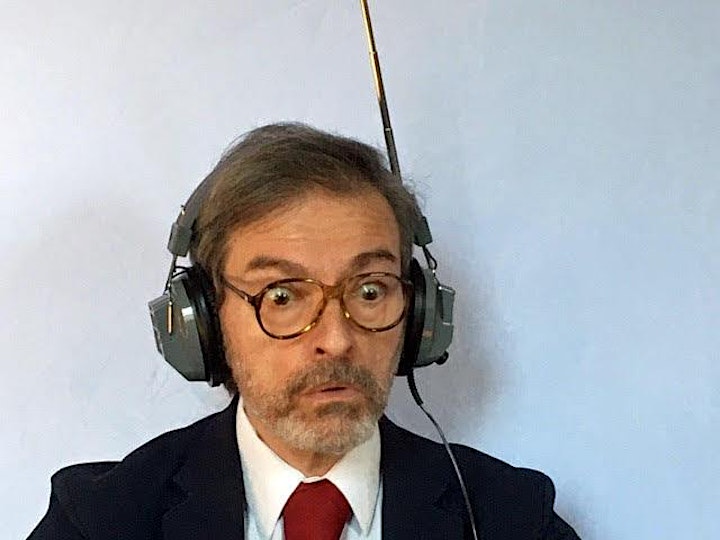 Here's Gunnar who is in charge of Keeping Right project. At least, he thinks he's in charge.
Here's Roy who has a BIG deal with Gunnar? At least he thinks he does.
Who's in charge of Keeping Right? It depends.
Is it Fanny Borg (Winnie Stack) -- The assistant 'Chef' of Traffic Authority, a passionate young philosophy spouting Swedish woman, determined to be the first female Prime Minister of Sweden?
Is it Sven McManus (Atticus Cain) -- assistant assistant traffic engineer of the Swedish Traffic Authority, a young Black Swedish-American man, obsessed stopping the Keeping Right project to change Fanny's opinion of him?
Is it Gunnar Gustafsson (John Blaylock) -- the 'Chef' of the Traffic Authority, a fortyish Swedish man , who hopes to celebrate Keeping Right's success with Fanny during an overnight stay in the inn in Sig Tuna?
Is it Astrid Johansson (Lynn Kim Do) -- a young Vietnamese woman temporary worker at the Traffic Authority who is keen on Sven and possesses a talent for learning but not keeping secrets
Is it Roy Moab (Ed Altman) -- the middle aged American consultant to the Traffic Authority who keeps hinting through streams of obscenities of his deal with Gunnar?
Or is no one in charge in this screwball comedy that except for the fact of September 3rd 1967's switch to Keeping Right is likely to be inaccurate, untrue, or wholly invented?
Reserve now to find out for yourself! Until then, Farväl, mina kära vänner!!!
Organizer of Keeping Right -- The Fake Swedish Screwball Comedy
Mission:Joe Queenan and T.J. Elliott write problem comedies that explore difficult issues in a humanistic fashion seeking through their collaboration with actors, director, other theater professionals, and the audience to provoke discussion and understanding of issues and ideas critical to our time such as race, religion, and polarization. Our first Off-Broadway Equity showcase, Alms, enjoyed a sold-out run at TheaterLab in NYC. In that and now our 2nd play, Grudges, we wish to attract support for other opportunities for all involved. While not yet incorporated as a 501c3, Knowledge Workings is nonprofit in spirit seeking primarily to present play, not garner profits.