Kickin off the return to Willy K's with a SUPER CUTE picture to paint.
About this event
"Keepin it Cute", as you can see by the flyer, we will be painting an easy picture. Especially with the instruction being led by Virginia's own artist Justin Q Young.
Never painted before, no worries.
PAINT NIGHT IS OPEN TO ANYONE. All artistic levels.
The key is to do something fun & relaxing by yourself or with a group of friends.
The picture on the flyer is an example of what we will be painting but all colors can be changed HOWEVER YOU LIKE.
SKIN TONES CAN BE CHANGED AND PERSONLIZED
Meet us June 29th as we will begin no later than 7:10.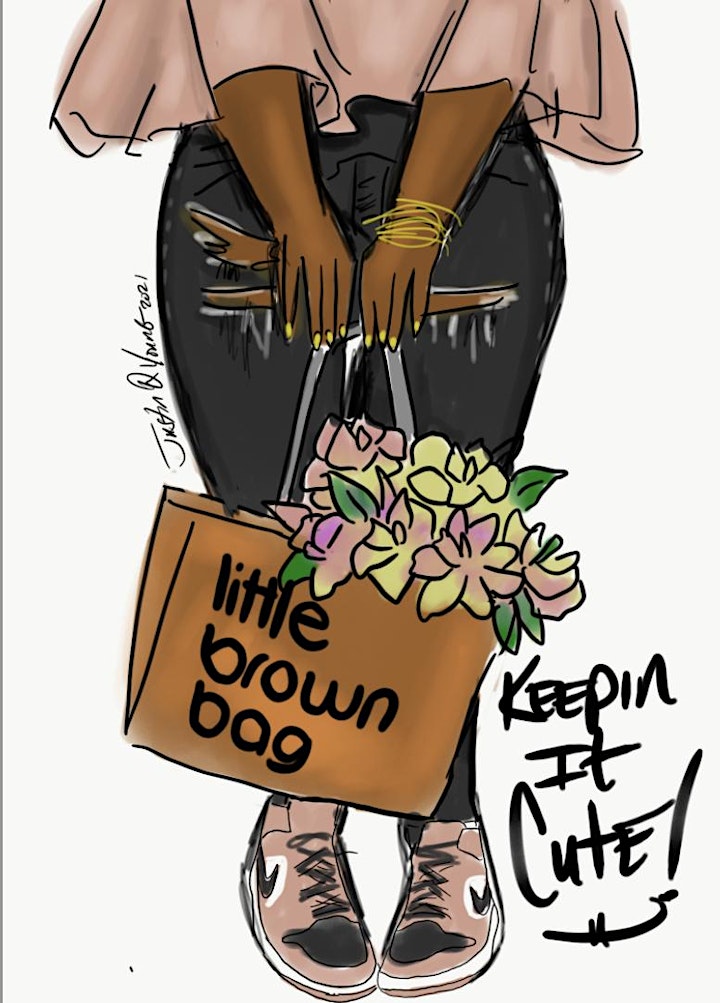 Organizer of "Keeping It Cute" Paint Night @ Willy K's