Description
Keeping it Clean: Legal & Financial Essentials for Tech Startup Companies
Getting off to a good start with the legal and financial side of your startup is key to your future success. In this workshop, legal and financial experts from Weintraub Tobin and Ernst & Young will discuss issues that newer and growing tech companies encounter; how to avoid common pitfalls; establishing a solid legal and financial foundation for your venture; and the benefit of running your company like you are prepping to sell (even if you aren't).
Topics to be Covered:
Legal
Choice of entity – your options and why you might choose one or another

Important agreements among team members, equity employees, and service providers

Capital raising and financing
Financial
Tax Structure, New Tax Forms and Tax Planning

Tax Blunders and Footfalls

Quality Financial Statements

Solid Internal Controls

Avoiding Disruption and Hidden Costs
A light dinner will be provided. Arrive at the 11th floor by 5:25 pm and your parking will be validated.
Presenters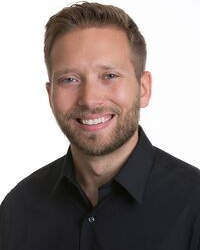 Jon E. Ancona
Associate, Weintraub Tobin
Jon is a member of the firm's Corporate group. He helps clients with their legal needs at every stage of business, including entity formation, financing, corporate governance, mergers and acquisitions, reorganization, privacy, and securities matters.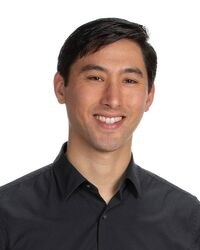 Andrew D. McCarthy
Associate, Weintraub Tobin
Andy is a member of the firm's Corporate group. His broad practice focuses on securities, mergers and acquisitions, commercial agreements, and other business transactions. Andy's representations have included clients in an array of industries, such as technology, energy, consumer products, gaming, and multi-family housing, among others.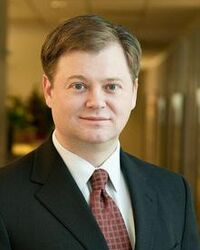 Raymond A. Loyd
Assurance Partner, Ernst & Young
Ray has over 25 years of experience serving growth-oriented public and private audit clients in diverse industries/sectors, including manufacturing, technology, hospitality and real estate. He routinely assists with complex accounting consultations related to revenue recognition, stock-based compensation, debt and equity transactions and business combinations.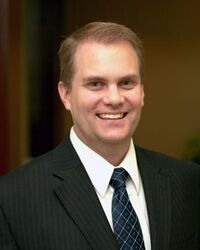 Jason Peterson
Partner, Ernst & Young
Jason is a Partner in E&Y's Northern California Tax Practice. He has served clients in many industries including consumer products, technology, agriculture, cleantech, biotechnology, manufacturing, and real estate.
Organizer of Keeping it Clean: Legal & Financial Essentials for Tech Startups
CleanStart has been promoting the cleantech industry in the region and helping the companies be successful for over a decade.  In 2005 we said we could create 10,000 jobs and $5 billion in revenue in a cleantech sector and over the last 10 years, obs grew  from 800  to 4200 and revenue from $660 million to $2.5 billion. A number of new companies launched in the region during this time period including Sunoptics (acquired by Acuity), Synapsense, CleanWorld, Bluon, JLM Energy, Sierra Energy, Tenkiv, and GreyRock Energy.  Marrone Bio-Innovations had a successful IPO.