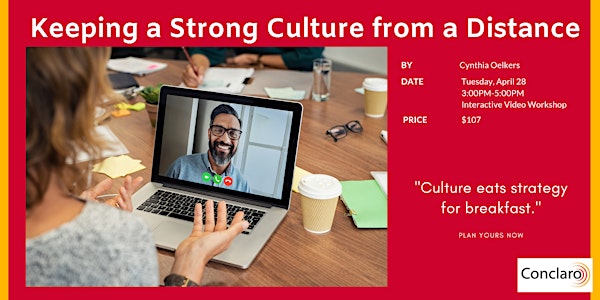 Keeping a Strong Culture from a Distance
Description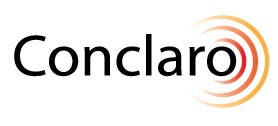 "Culture eats strategy for breakfast."
If you've been a part of this massive shift to working from home, you have probably just been trying to survive and establish the basics during the last month: connectivity, schedules, task-management, and a productive attitude. Now, it's time to think about your team and organization's culture.
How can you steer your team in the right direction and build a culture when you can't be face to face?
This two-hour, small-group workshop will help you:
1. Assess the current state of your culture
2. Define what behaviors/attitudes/values you'd like to reinforce with your team
3. Formulate a plan to intentionally create opportunities for those culture-building moments
This workshop is limited to 12 participants so that we can keep it interactive and useful. You will walk away with a solid plan to lead your team and help foster a culture that is strong and resilient!