JOIN US ON INTERNATIONAL JAZZ DAY FOR A DINE-IN AND A CELEBRATION OF 4 JAZZ LUMINARIES WITH 50+ARTISTS: 4/30 - @ 5PM, 7PM & 9PM ON JZMTV
About this event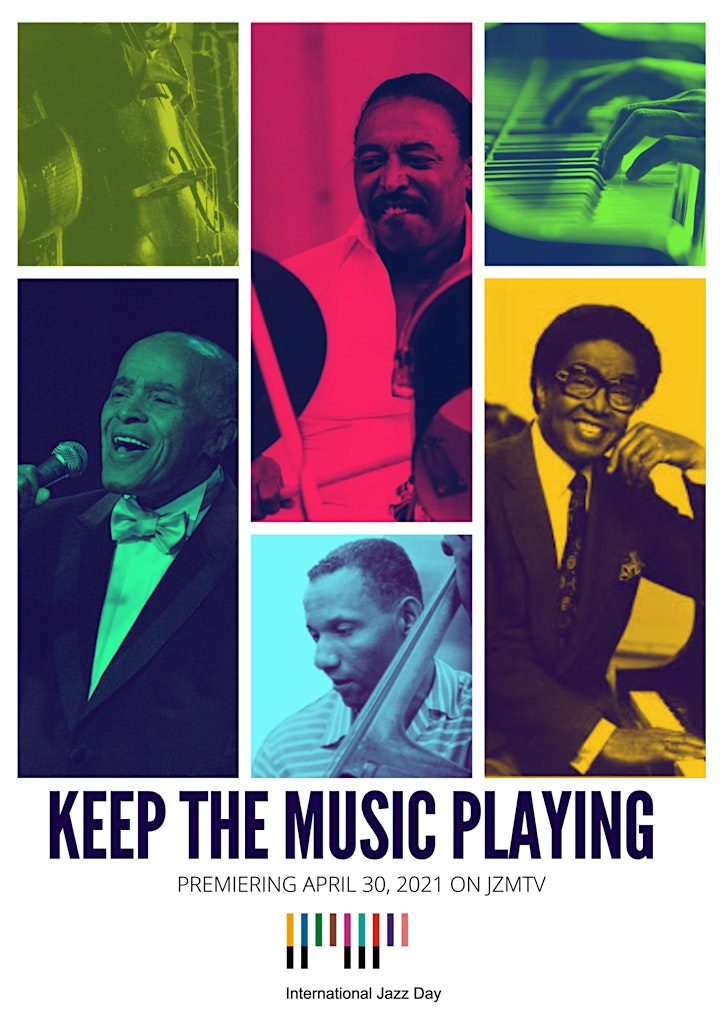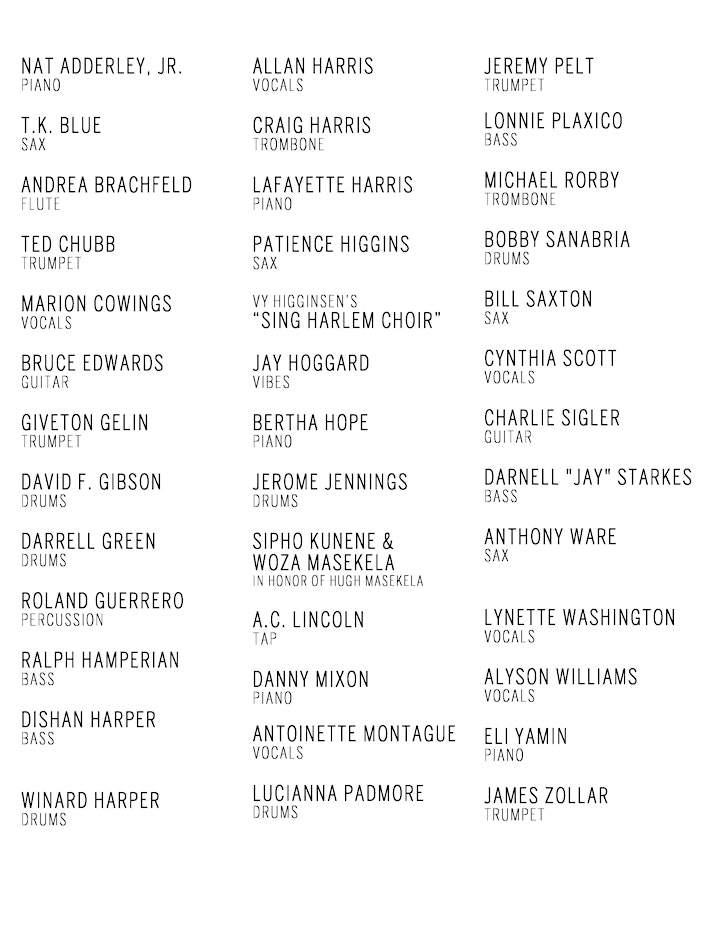 Jazzmobile has re-envisioned its annual International Jazz Day concert, KEEP THE MUSIC PLAYING, as a "concert in THREE PARTS." (5PM, 7PM, AND 9PM - all Eastern Standard Time). KTMP features jazz masters and emerging artists to celebrate the centennial anniversary of four luminaries: DR. AARON BELL, CHICO HAMILTON, JON HENDRICKS, and Jazzmobile co-founder DR. BILLY TAYLOR!
The program focuses on how the Civil Rights Movement impacted the creation of Jazzmobile in 1964—following the March on Washington and during civil unrest in New York City in response to the killing of an unarmed teenager by a police officer—through today, demonstrating jazz music's healing power as we continue to work and hope for a better future for us all.
Concerts will premiere on Jazzmobile's YouTube Channel, JZMTV on International Jazz Day, Friday, April 30th starting at 5 pm.
KTMP 2021 IS A FREE EVENT
TO RECEIVE THE LINK TO VIEW THE CONCERT
ADVANCE REGISTRATION IS REQUIRED
DONATIONS ARE WELCOME!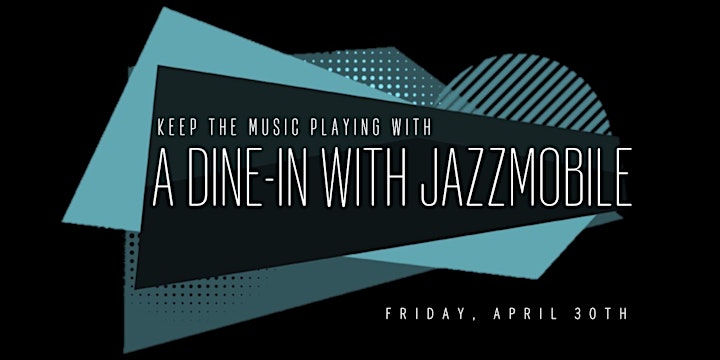 MORE FOR YOU!!! A DINE-IN WITH JAZZMOBILE
Order your dinner before show time and tune in for KEEP THE MUSIC PLAYING.
Jazzmobile has partnered with Harlem Park to Park and Harlem One Stop to support local restaurants. You can enjoy dinner and the show wherever you are!
You may want to go to your favorite restaurant, bring your earbuds, phone or other device and watch KTMP there or wherever you are!
CLICK HERE for details.