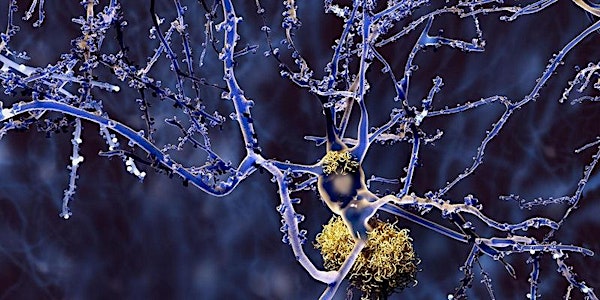 Keep - Report Release: Reducing the Impact of Dementia in America
Public release event for the Decadal Survey of Behavioral and Social Science Research on Alzheimer's Disease (AD) and AD-Related Dementias
About this event
The Decadal Survey of Behavioral and Social Science Research on Alzheimer's Disease and Alzheimer's Disease-Related Dementias will hold a virtual public release event for the report on Reducing the Impact of Dementia in America: A Decadal Survey of the Behavioral and Social Sciences on August 4, 2021 from 2-3 PM ET.
Please register today.
The report will be available to view on our National Academies Press website starting at 11 AM ET on Monday, July 26, 2021.