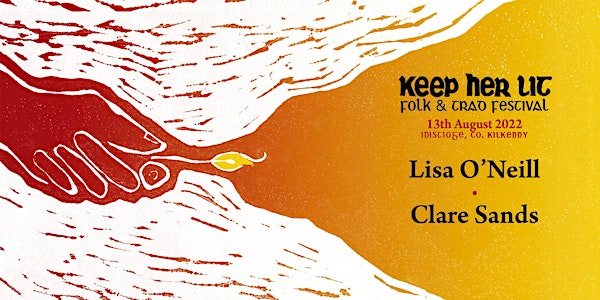 Keep Her Lit Presents: Lisa O'Neill & Clare Sands
Keep Her Lit are delighted to present an evening of unique folk music from Lisa O'Neill & Clare Sands
When and where
Location
St Mary's Church of Ireland Church St Inistioge Ireland
Refund Policy
Refunds up to 7 days before event
About this event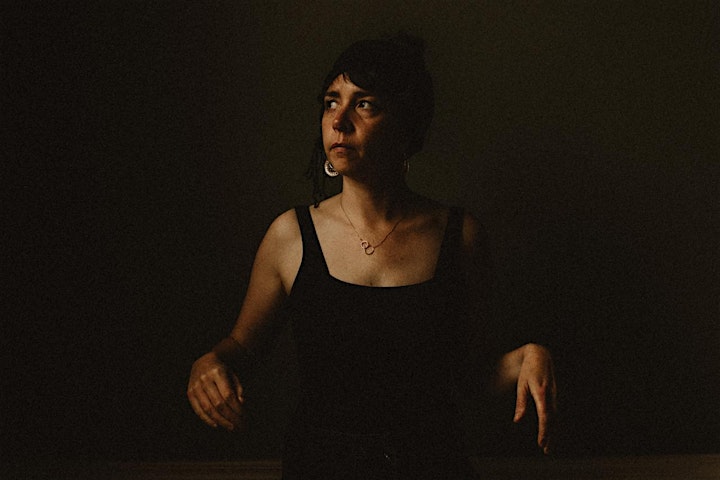 Lisa O'Neill's latest album, Heard A Long Gone Song, has garnered huge acclaim since its release in 2018. On the Rough Trade imprint River Lea, it was Choice nominated and received a five-star review from The Guardian, as well as being named best folk album of 2019 by the same publication.
O'Neill was nominated in four categories at the 2019 UK Folk awards and five categories at the 2019 Irish Folk awards, winning an award for best original folk song.
Late last year, O'Neill signed a new album deal with Rough Trade. She is currently working on new material for her next album, due for release in 2022.
'Blackbird', a song from Heard A Long Gone Song, was featured in Peaky Blinders, winning O'Neill lots of new fans.
O'Neill's debut release Has an Album was followed in 2013 by Choice Music Prize-nominated Same Cloth or Not. Her third album, Pothole in the Sky, was released to critical acclaim and is filled with tension and emotion, contextualising themes of love, loss, heartache and sorrow today through referencing tales from the past with beauty, honesty and defiance.
★★★★★ 'A special talent indeed.' - Hot Press
★★★★ 'This is as beautiful as it gets' - The Irish Times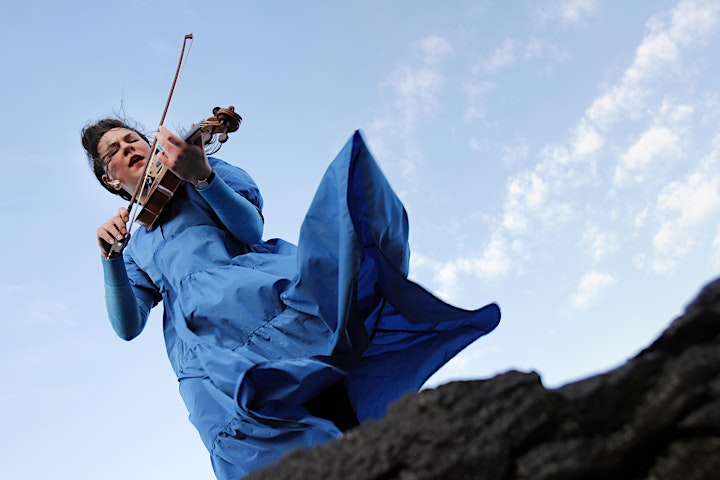 Channeling the music of her ancestors, 6th generation fiddler and bilingual singer Clare Sands is a unique force in Irish music. Creating boundary breaking Fearless Folk music inspired by her travels around Ireland and the world, Sands sings for the young and the old, the brave and the bold.
Wowing audiences with her groundbreaking traditional style and infinite warrior-like energy, these electrifying live performances see Clare on fiddle, guitar, percussion & vocals combined with live electronics to create soundscapes of story and song. Playing with the likes of Hothouse Flowers, her musical soul brothers, as well as Kíla, Imelda May, Mary Coughlan & more - Clare's free and fearless spirit is never shy.
Throughout 2021 Clare collaborated with some of Ireland's finest Folk and Traditional musicians – Susan O'Neill, Steve Cooney & Tommy Sands, Brídín, & Liam Ó Maonlaí – for her unique project 'Tírdhreacha agus Fuaimdhreacha.' Described by Mark Radcliffe (The Folk Show, BBC2) as 'Hypnotic, Tribal, and Full of Life' – these songs are a taste of the invigorating sound to come.
2022 will see the release of Clare's highly anticipated self-titled album. This new body of work explores tradition, the sea, and the power of women through the dark and light, love and loss, rise and fall. The return of live performance has brought Clare to Celtic Connections, Folk Alliance USA, the Irish Arts Center NYC, Glastonbury Festival and much more. This 'force of natures' time has truly come.
'An empowering, exceptional talent, channeling the music of her ancestors while reimagining the sound of a new Ireland' – BBC Radio
'Her performances possess 'a brilliant energy that's both irresistible and refreshing as she traverses a path where Irish and English languages, traditional, folk, and contemporary music meet' – Folk Radio UK