Description
The Keep America Beautiful Great American Cleanup is the nation's largest community improvement program, engaging more than 4 million volunteers and participants every year to create positive change and lasting impact in local communities.
Help Keep Mississippi Beautiful & Keep Flora Beautiful clean and green Flora as part of the Great American Cleanup Kickoff in Mississippi.
Planned Volunteer Projects Include:
Construction projects at the Elise G. Anderson Walking Park on SE Jones St.

Spruce up public spaces by planting trees, shrubs, & flowers

Clean up public spaces by picking up litter and debris

Improve our community through working on local projects

Local vendors to provide food & refreshments for volunteers
FLORA RESIDENTS: if you are interested in a neighborhood clean up, you can come and pick up trash bags for individual clean-ups.
Schedule:
8:30 A.M. : Kickoff Ceremony at Memorial on Main Street
9:00 A.M.- 12 NOON : Clean up and Green up
12 NOON : Lunch
Photos from a similar event at Midway Park in Ridgeland, MS: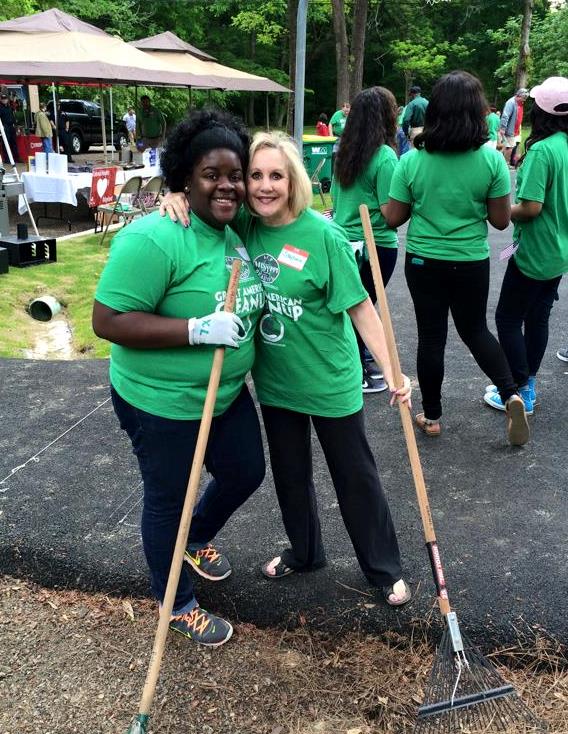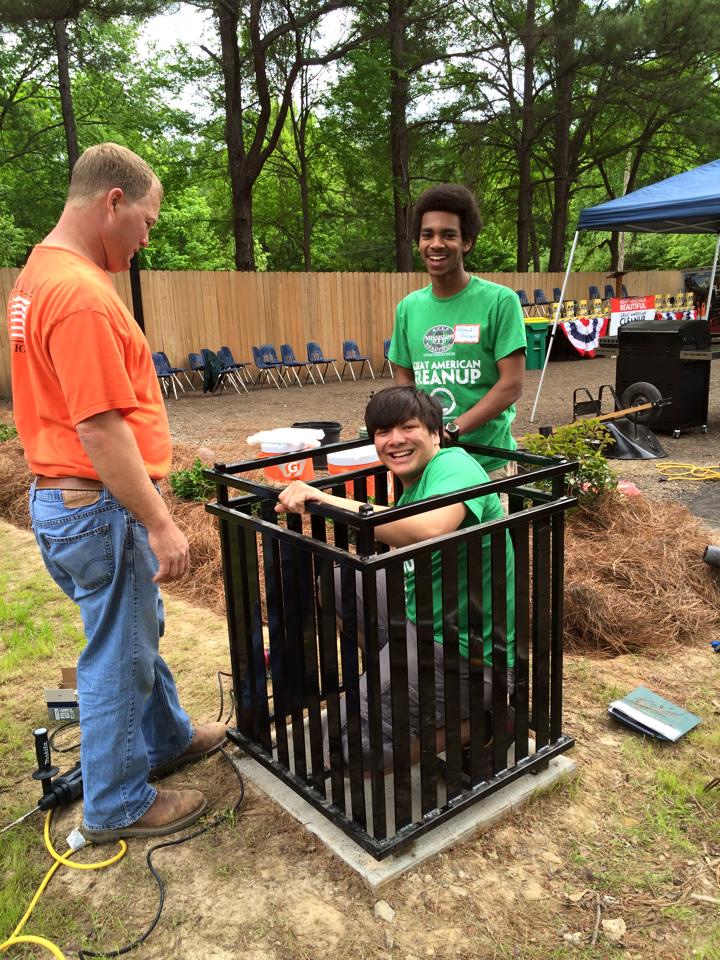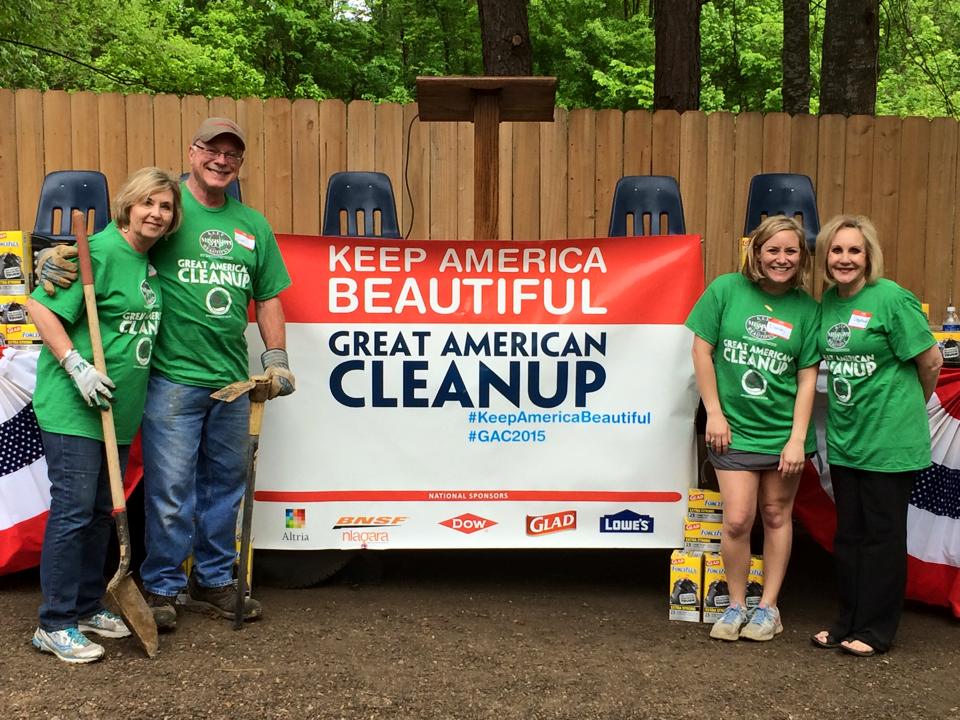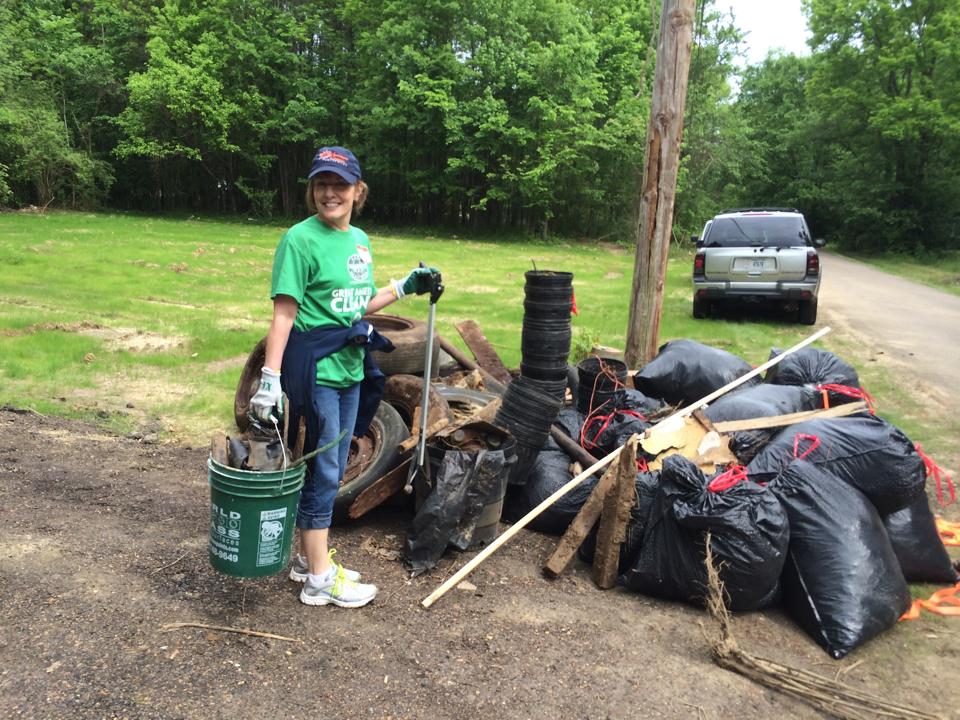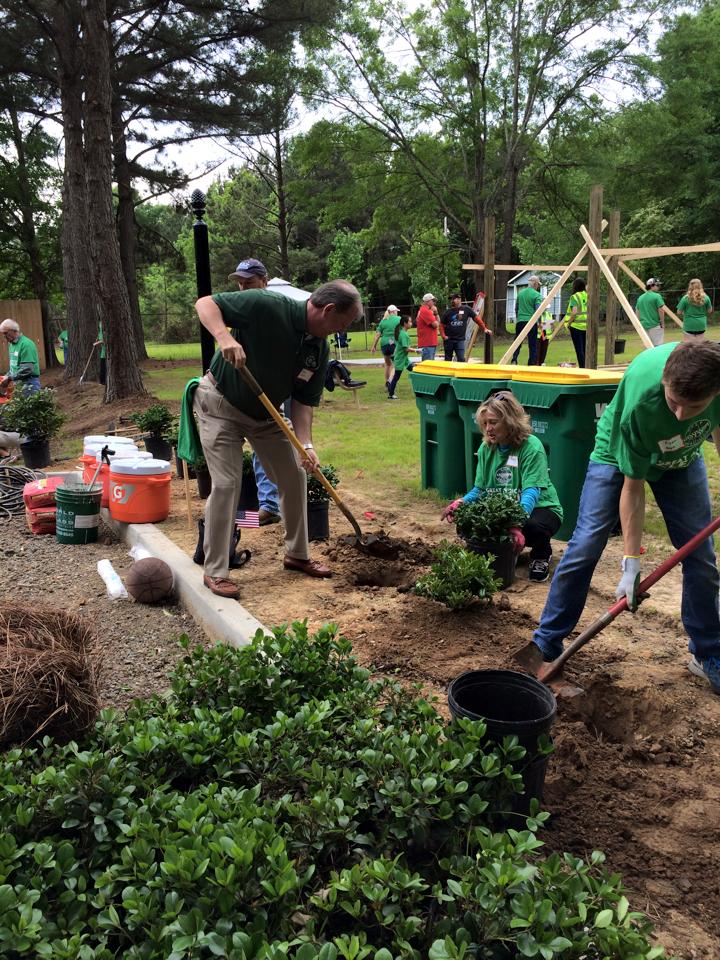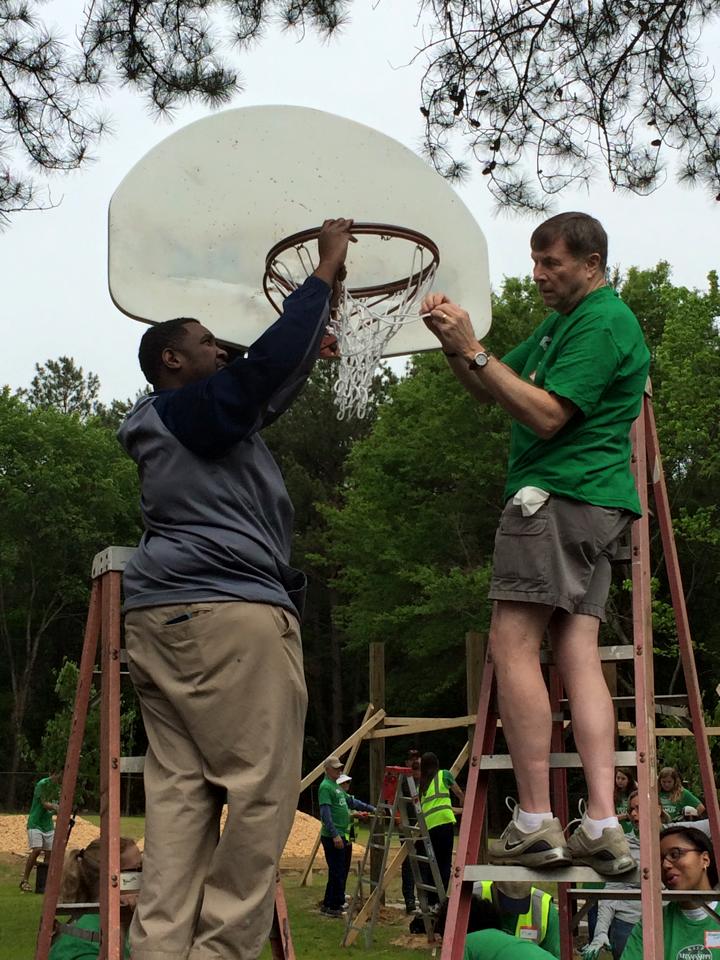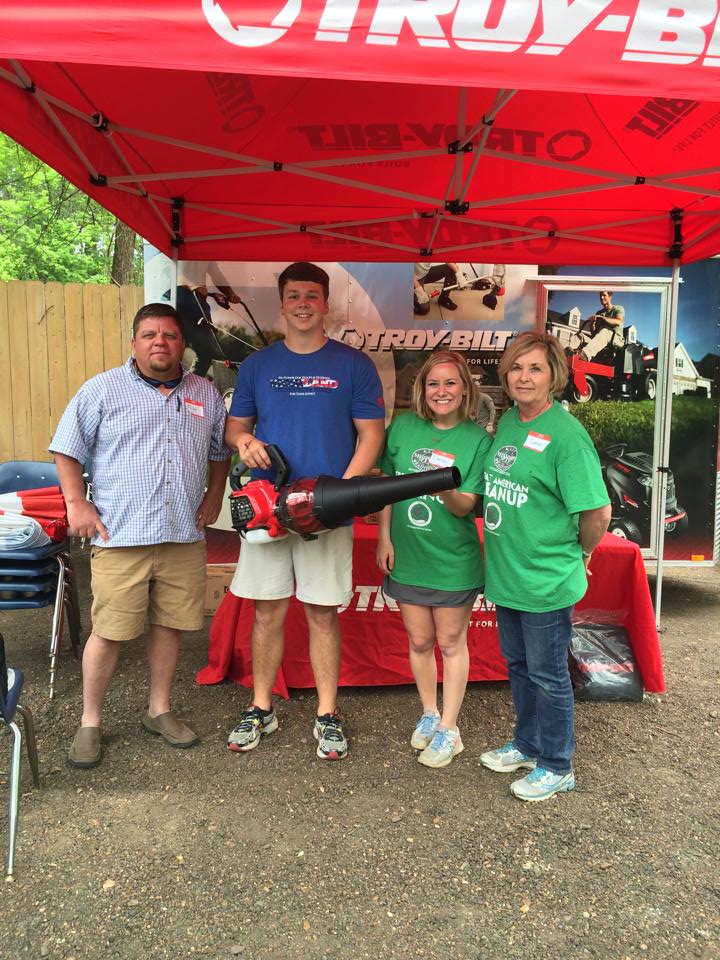 We hope to see you at the Memorial on Main Street on Friday, May 19, 2017 at 8:30 AM!