Keep Calm and Connect: A Trauma Informed Approach Klamath Falls
About this Event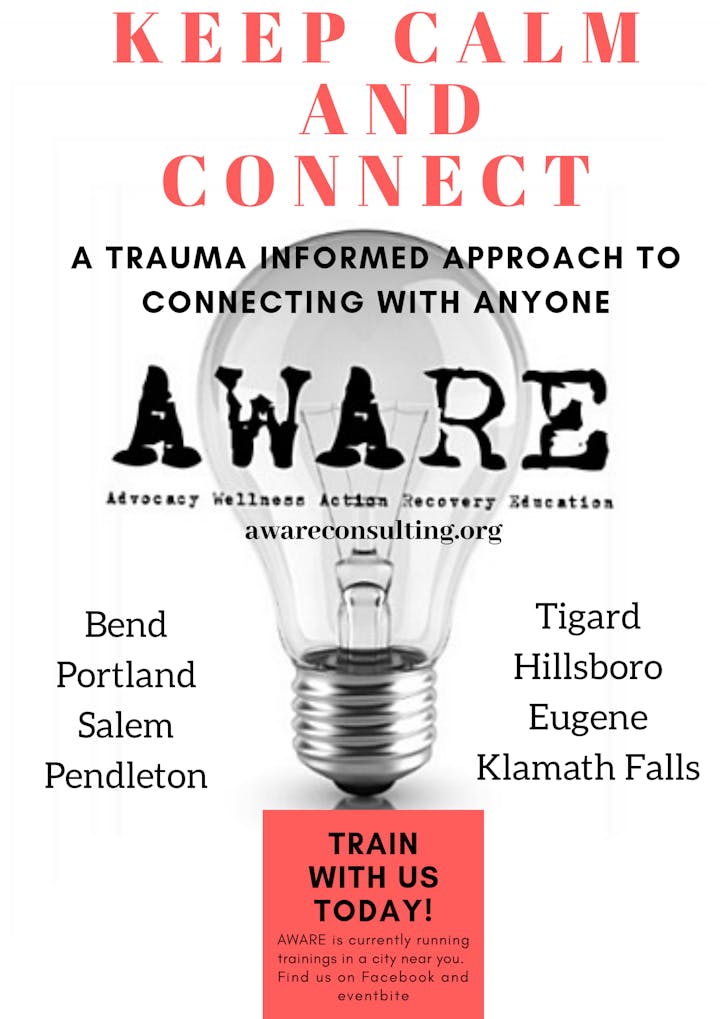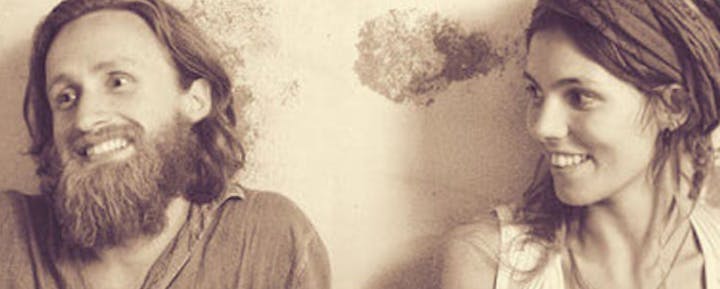 Whether it is a friend, family member or complete stranger, this training teaches you how to cast aside preconceived notions and the need to fix and enables you to keep calm and connect with individuals, seamlessly walking beside them through an emotional crisis.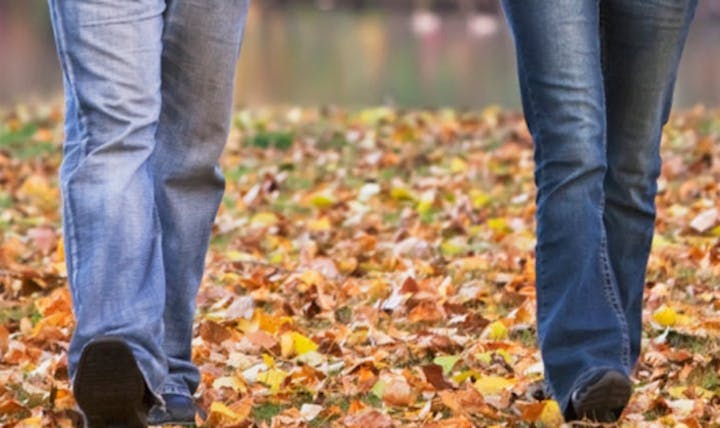 Keep Calm and Connect was designed for direct service workers, providers, law enforcement and medical staff but is simple and can be used by anyone. It helps you improve relationships at work and at home and avert crisis when situations get hard.
It takes the guesswork out of Trauma Informed Care.
Ask about organizational rates and technical assistance.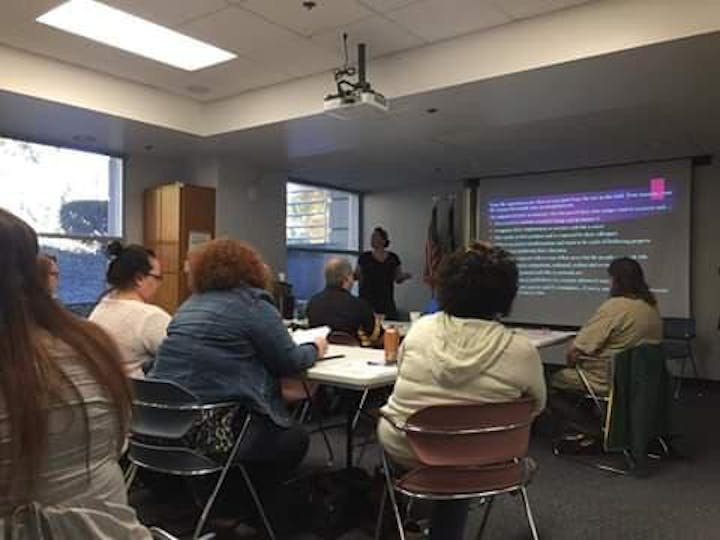 Keep Calm and Connect is being offered for a limited time at the introductory offer pricing of $99 per training. Bring a friend and you each will receive a ten dollar discount on future training's and events. Due to the introductory pricing, lunch will not be provided but all training locations are within walking distance of restaurants, convenience stores and organic grocer options. All training spaces are ADA accessible. Coffee, tea and light snacks will be provided. Parking on site. See you there!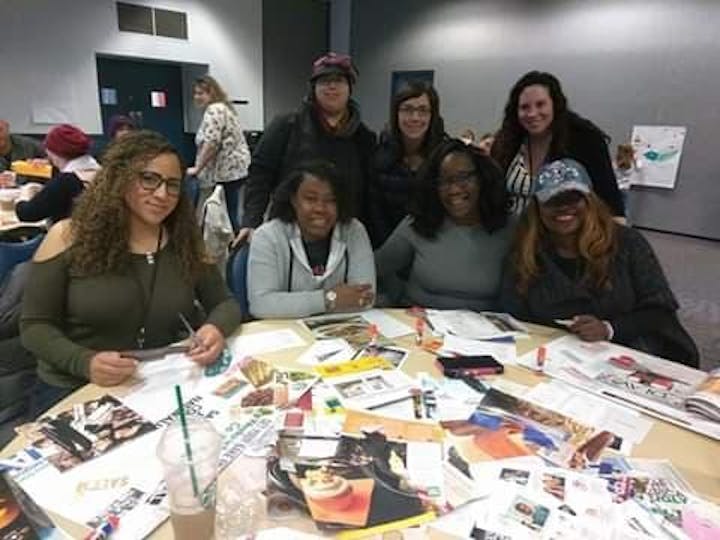 AWARE (Advocacy, Wellness, Action, Recovery and Education) Consulting Group is a peer run entity. We provide technical assistance, advocacy and training's nationally that enhance Behavioral Health systems. We believe in trauma informed, culturally responsive practices and aim to improve systems with a focus on person centered service delivery, cultural humility and workforce development. We recognize that all individuals learn differently, so AWARE training's are designed to appeal to all learning styles. They are not your average training's, they are experiences.