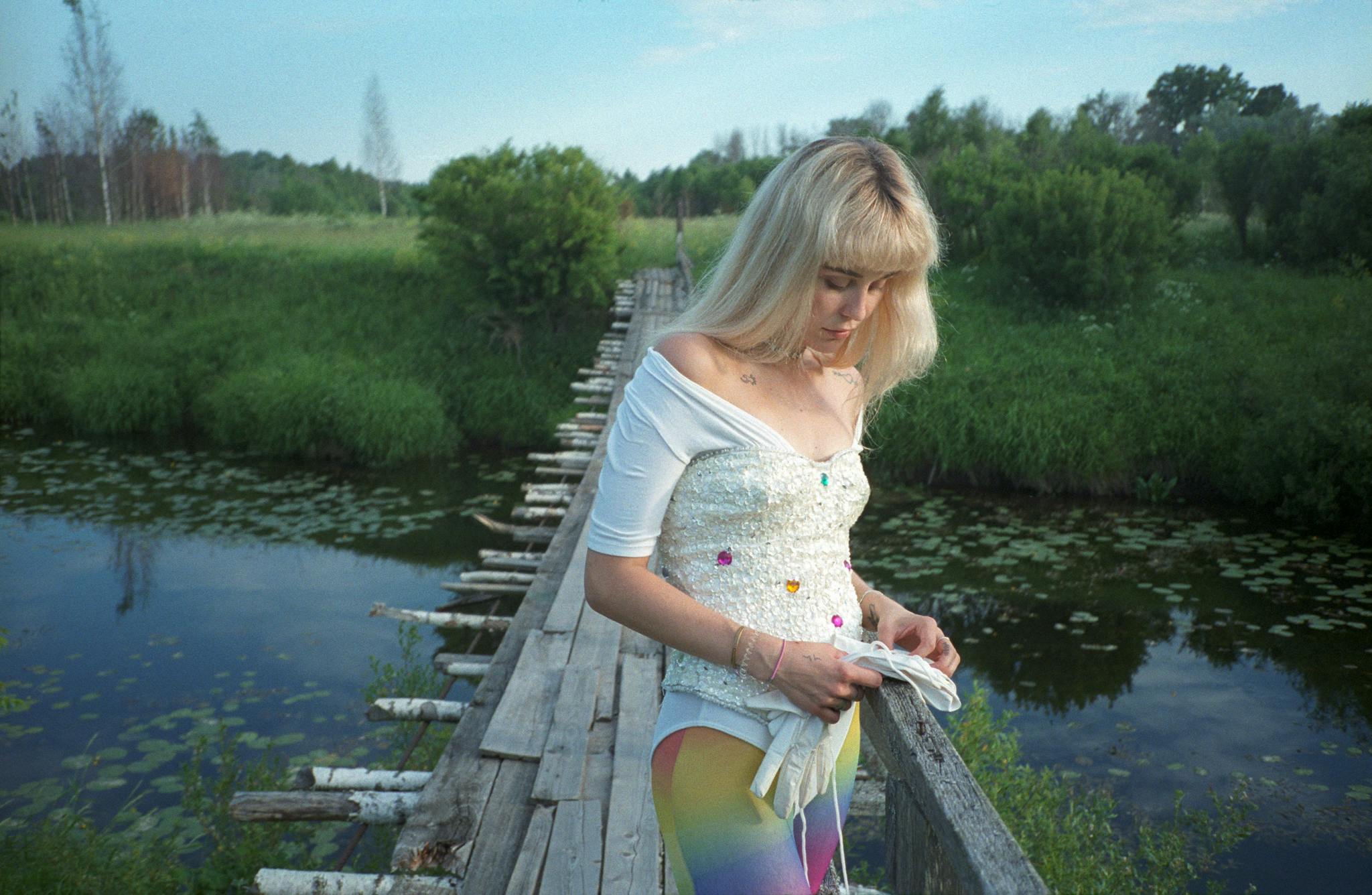 About this Event
$10 // 21+
312unes Presents...
----------
Moscow's KEDR LIVANSKIY (real name Yana Kedrina) confesses "Synthesizers help me maximally feel the present moment." Livanskiy was born into a shifting and critical time for Russia. She's escaped reality repeatedly in her explorations into the imagery and ideas of romanticism, mythical and fairytale themes which visibly bleed throughout her work and especially on her debut full-length Ariadna.
BORN DAYS is the nom de plume of cinematic darkwave wizard Melissa Harris. Born out of gray Chicago skies and gloomy synth samples, the music of BORN DAYS is rooted in a fascination with the dark corners that hide in all of our worlds. Her most recent release, the EP 'Be True,' finds Harris mining for glimmers of hope and melody to spectacular results.
Experimental and electronic dream maker JENNY PULSE (fka Spa Moans) offers soothing and atmospheric lo-fi synth pop. Her ethereal and naturally positioned percussive compositions act as a metaphysical rub down, a massage of music if you will. Take a deep breath, plant yourself and release as you filter through the bullshit with mood purveyor supreme, JENNY PULSE.