Join us to talk through ways to take care of yourself, both mentally and physically, as we continue to manage change in the world.
About this event
We can hardly believe that it's been close to 11 months since we have all had to embrace these unprecedented times and adjust how we handle our days. Although that change looks different in every household it is safe to say that the day-to-day for each of us is not the same as it was a year ago. KCWiT presents a wellness workshop to help provide additional tools for maintaining your mental and physical health
This online event will be hosted via YouTube and a link will be provided prior to the event, through the registration.
Organizer of KCWiT TechTalk | Virtual Wellness Workshop
ABOUT US
Kansas City Women in Technology (KCWiT) is a registered 501(c)(3) organization aimed at growing the number of women in technology careers in the Kansas City area. They provide networking events and volunteer opportunities for members, and run programs targeted towards youth to encourage girls to pursue technology. 
CONTACT US
Kansas City Women in Technology is run by a group of women passionate about the technology landscape of Kansas City and the women that fill it. Want more information, or want to get involved? Email us at kcwomenintech@gmail.com
TITANIUM SPONSORS

PLATINUM SPONSORS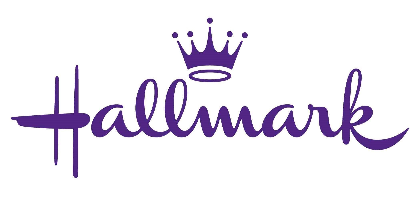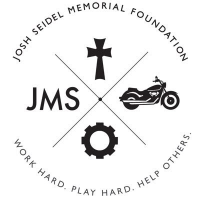 GOLD SPONSORS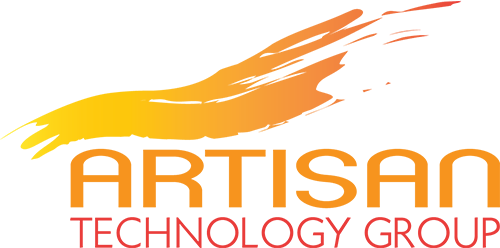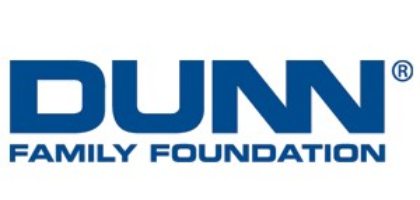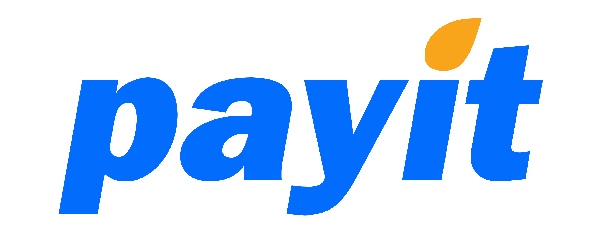 SILVER SPONSORS