Description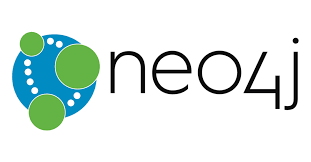 Wikipedia: Neo4j is a graph database management system developed by Neo4j, Inc. Described by its developers as an ACID-compliant transactional database with native graph storage and processing, Neo4j is the most popular graph database according to DB-Engines ranking, and the 22nd most popular database overall.
In this deep dive session, Tom will explain what a graph database is, how it is different from relational or other databases.
You'll learn about the Neo4J architecture, a number of typical use cases. Additionally, we'll have a first glance at how Neo4J can be used to interact with Kafka and how machine learning can be applied directly on your graphs.