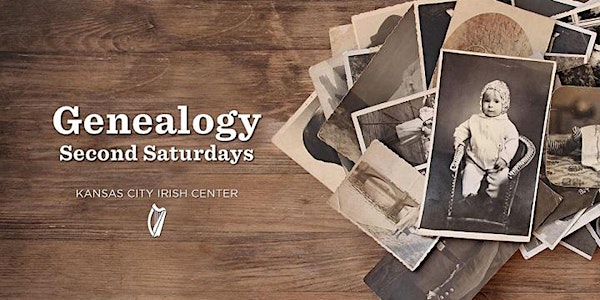 KCIC October Genealogy Workshop: Keeping Your Family Stories Alive
Join us to learn more about preserving your family stories for the next generation! NOTE: This workshop is happening on the THIRD Saturday!
About this event
What are your family stories? And how do you preserve them for future generations? Tales about past family members usually last just three generations. After that, those stories are lost to history. Ancestry and other genealogical sites are great for basic facts about our ancestors, but those sites don't tell the stories that bring those ancestors to life. This session will help you find ways to tell those stories. You don't have to be a gifted writer. In fact, you can keep those family stories alive by just telling them to a computer program. We'll explore ways for preserving oral histories and tips on writing those stories at our October 15 meeting.
This workshop will be led by Mike Casey. Mike is a retired reporter and editor. He worked for a number of publications, including The Kansas City Star. As a reporter, Mike covered everything from courts and crime to professional baseball and college football. In addition to his journalism career, Mike was a public affairs officer for generals at Fort Leavenworth. He also taught journalism at Ohio State University, Kent State University, and the University of Kansas.