Description
Making your marketing data work!
How to harness digital marketing data into actionable insights!
Today's companies have troves of marketing data. Where does that data live? Is your data telling the full story? Does your marketing data provide actionable insights that fuel marketing and sales decisions? Is multi-channel lead attribution a pipe dream?
The KCDMA invites Blake Hodges, an expert in making data work for companies, to present on utilizing your marketing data. Go beyond a standard traffic report and get to actionable insights. Hear about how to get started, how to define and combine data from multiple sources, and how to benefit from the results.
Blake Hodges enables marketing teams to be data-driven. On the agency- and client-side, he has delivered innovative solutions for web analytics, search marketing, AI, digital media, marketing automation, CRM, and websites. He recently joined Alight Analytics to help agencies nationwide unleash the potential of marketing data.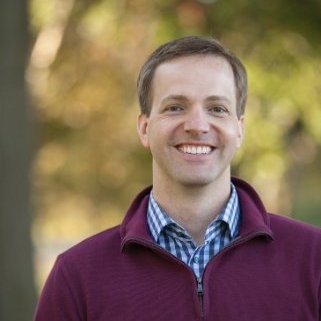 ---

KCDMA is an association of Kansas City marketers that is dedicated to promoting successful, data-driven marketing by offering valuable educational opportunities and connecting local, like-minded professionals. Learn more at KCDMA.org >>
How much does it cost to set-up models and what are the ongoing costs?