Location
The Center For Rural Development
2292 U.S. 27
#300
Somerset, KY 42501
Sales Have Ended
Registrations are closed
Registration for this event has ended.
A three-day conference of the Kentucky City/County Management Association with workshops, a legislative update and a member meeting.
About this event
KCCMA SomerSummit
May 24-26, 2022 in Somerset, Kentucky
Schedule of events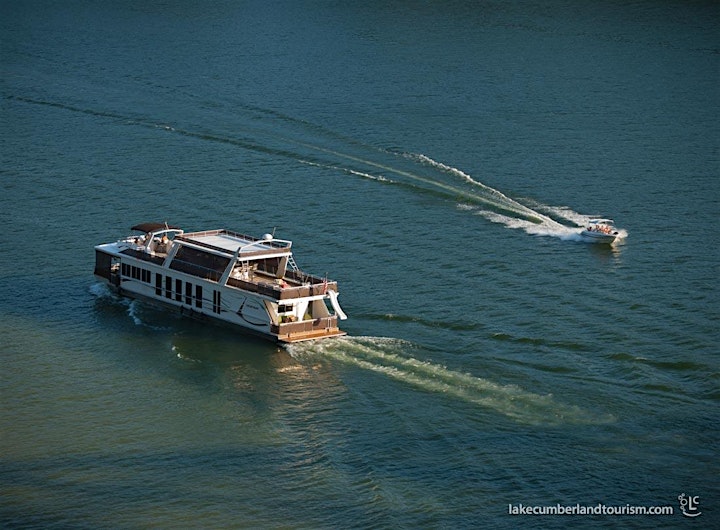 Tuesday, May 24
5:30 p.m. Sunset Houseboat Cruise on Lake Cumberland | Lee's Ford Marina
Sponsored by SPEDA / Somerset Tourism
Special Thanks to Steve Merrick and Somerset Hardwoods for use of the houseboat.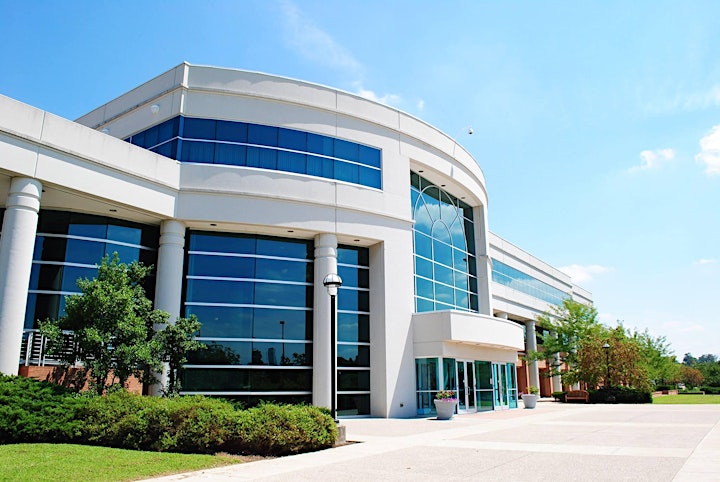 Wednesday, May 25
Conference Sessions | The Center for Rural Development
9:00–9:15 a.m. — Welcome and Introductions
9:15–10:15 a.m. — Making Economic Development About People with Chris Girdler, SPEDA (Somerset-Pulaski Economic Development Authority)
10:15–10:30 a.m. — Break
10:30-11:30 a.m. — KLC Legislative Wrap Up and Looking Ahead with JD Chaney & Bryanna Carroll
11:30 a.m.–12:00 p.m. — Refinancing Debt and Funding Future Projects with Joe Lakofka, RSA Advisors
12:00–1:15 p.m. — Lunch
1:15–2:45 p.m. — All you need to know about TIF Districts and IRBs with Jim Parsons, KMK Law
2:45-3:00 p.m. — Break
3:00-4:15 p.m. — Keynote Address | Jeremy Taylor, SHOW UP for Your Community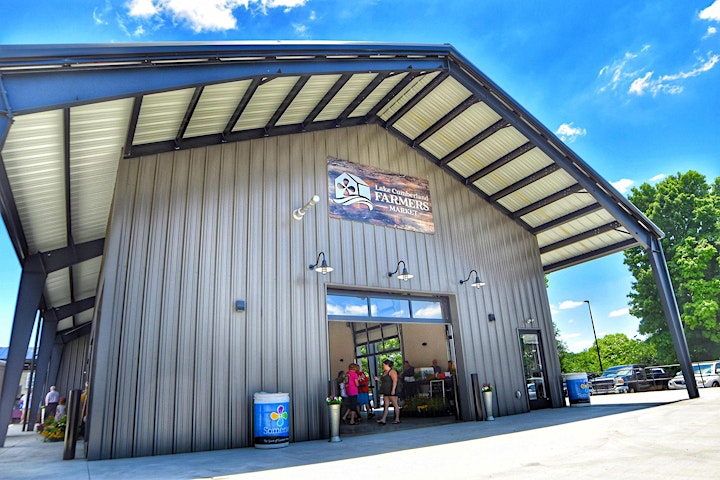 Evening Entertainment | Lake Cumberland Farmers Market
5:30-6:00 p.m. — Tour by Miracle Playgrounds of KY & TN | The Miracle Museum and brand-new Fisher Fun Park 2
6:00-9:00 p.m. — Dinner and live entertainment at the Lake Cumberland Farmers Market featuring dueling pianos from Metro Live Entertainment
Shuttle service will be provided for both evening events.
Thursday, May 26
Conference Wrap-Up | The Center for Rural Development
9:00-10:00 a.m. — Public Relations for Local Governments with Woody Maglinger, Run Switch PR
10:00-10:15 a.m. — Break
10:15-11:00 a.m. — KCCMA Update and Discussion with Bob Schrage
11:00-11:30 a.m. – Wrap-up and Door Prizes