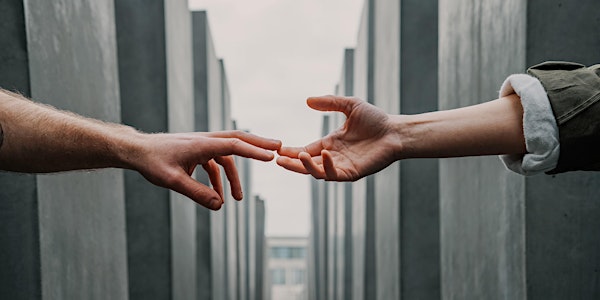 KCC Compassion- A Support Group for Parents Grieving the Loss of a Child
KCC Compassion is a support group for parents who are grieving the loss of a child
About this event
KCC Compassion aims to provide an opportunity to make connections with other parents on this journey in a safe space; with compassion and hope to help us renew our spirits and share the love of our children.
Please note that due to the recent increase in cases of COVID-19, the group will be meeting virtually beginning October 27th. Please register so the log-in information can be provided to you.
If you are interested in more details about the group, please contact our moderators at: compassion@kevinscomunitycenter.org to assure this group will fit your current needs.
The group will meet monthly on the 2nd and the 4th Wednesday - 6:30-8:00 pm