Event Information
Location
Various
Kansas City, MO 64107
Refund Policy
Refunds up to 30 days before event
Eventbrite's fee is nonrefundable.
Description
Sadly, we can't host KC Serve Day on April 4th as originally scheduled. There are simply too many unknowns for us to provide a safe and fun volunteer experience. We've postponed the event and issued refunds to all who had registered. We hope to see you in the fall.
In the meantime, here are some ways you can steward this city and relationships with your neighbors well:
Patronize local coffeeshops and restaurants
Don some work gloves and pick up trash on your block
Look people in the eyes, smile, and say hello
Call to check in on neighbors and friends
Offer much grace and patience to those around you
Follow your neighborhood Facebook groups to join future workdays (Case Park, Pendleton Heights)
Thank you for your support of KC Serve Day!
--
Sign up to volunteer for KC Serve Day and help beautify our city!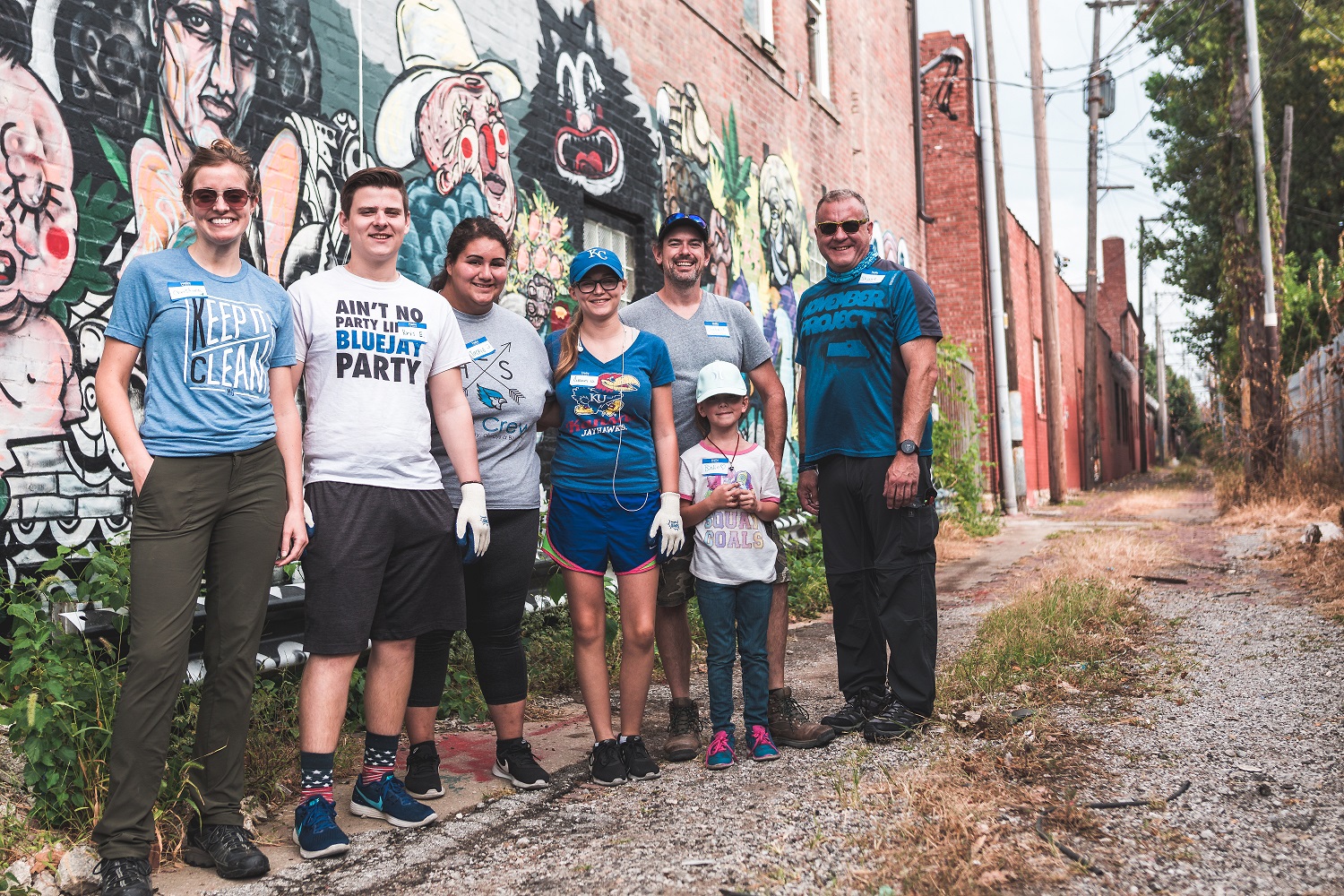 Kansas City has so much to offer. It's time we give something back to this great city!
In our first three KC Serve Day events, 500 of our neighbors across all of Kansas City participated in KC Serve Day, giving a few hours of their time to beautify the city we call home. Together, we have completed 50 service projects--planting flowers and shrubs; picking up trash and debris; and repainting light poles, tree enclosures, and graffiti-ed walls.
This spring, KC Serve Day is back, and we need help from volunteers like you!
We are planning 3 major service projects in Crossroads, Pendleton Heights, and Quality Hill. We're looking for volunteers to who want to spend a Saturday morning showing KC some love.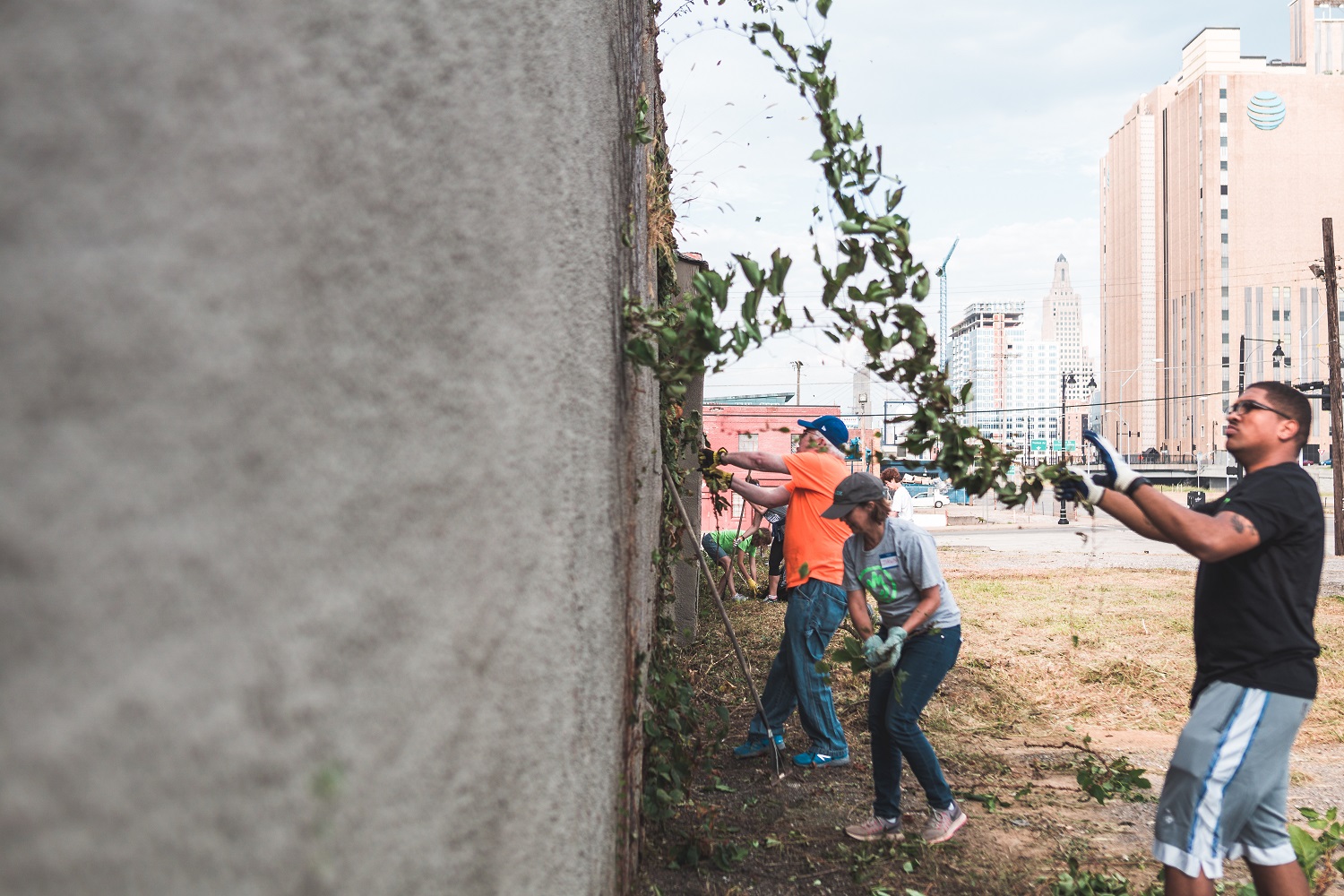 What are the perks of being a volunteer? There are tons! You will...

Play an integral role in cleaning and beautifying your city
Partner with neighborhood associations to complete the projects they most need help with
Make new friends who love KC too
Go home with a sweet KC Serve Day tee and swag bag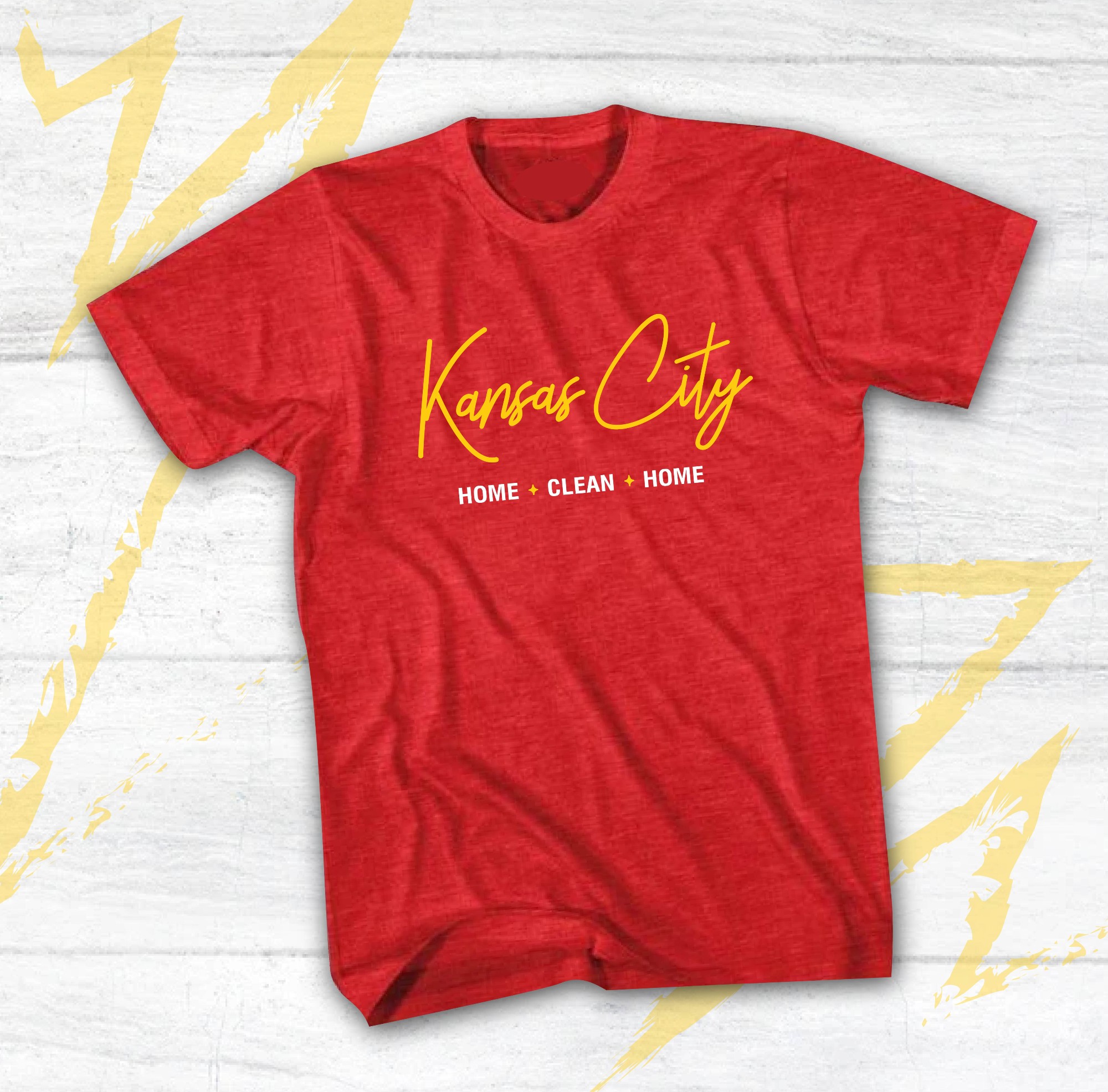 What happens the day of the event?
You'll show up at your designated project site and enjoy doughnuts and coffee while we get everyone checked in. We'll gather all the volunteers for a safety talk and project instructions. Then, you'll work with a small group of volunteers and a project leader on your task for about 2.5 hours. We'll offer snacks and water bottles periodically to make sure everyone stays refreshed. After finishing your project, the volunteers will come back together to celebrate with snacks, a swag bag, and an awesome Kansas City t-shirt.
General Schedule
9:00am | Doughnuts & coffee
9:30am | Welcome & safety talk
9:30am-12:00pm | Work on your project
12:00pm | Celebrate with your new shirt and swag bag

How do I get to my KC Serve Day project? Walk, drive, Streetcar, or carpool!
You are welcome to walk, drive, take the KC Streetcar, or carpool. You'll receive information about parking locations based on the project site you sign up for.

What projects can I expect to work on? It depends on the neighborhood you select!
In Crossroads, expect brush clean-up, trash pick-up, and graffiti removal.
In Pendleton Heights, we're partnering with the PHNA to beautify their alleys by removing trash/brush and planting perennial flowers and shrubs.
If you sign up for the Quality Hill project, you could be planting trees or flowers or beautifying Case Park.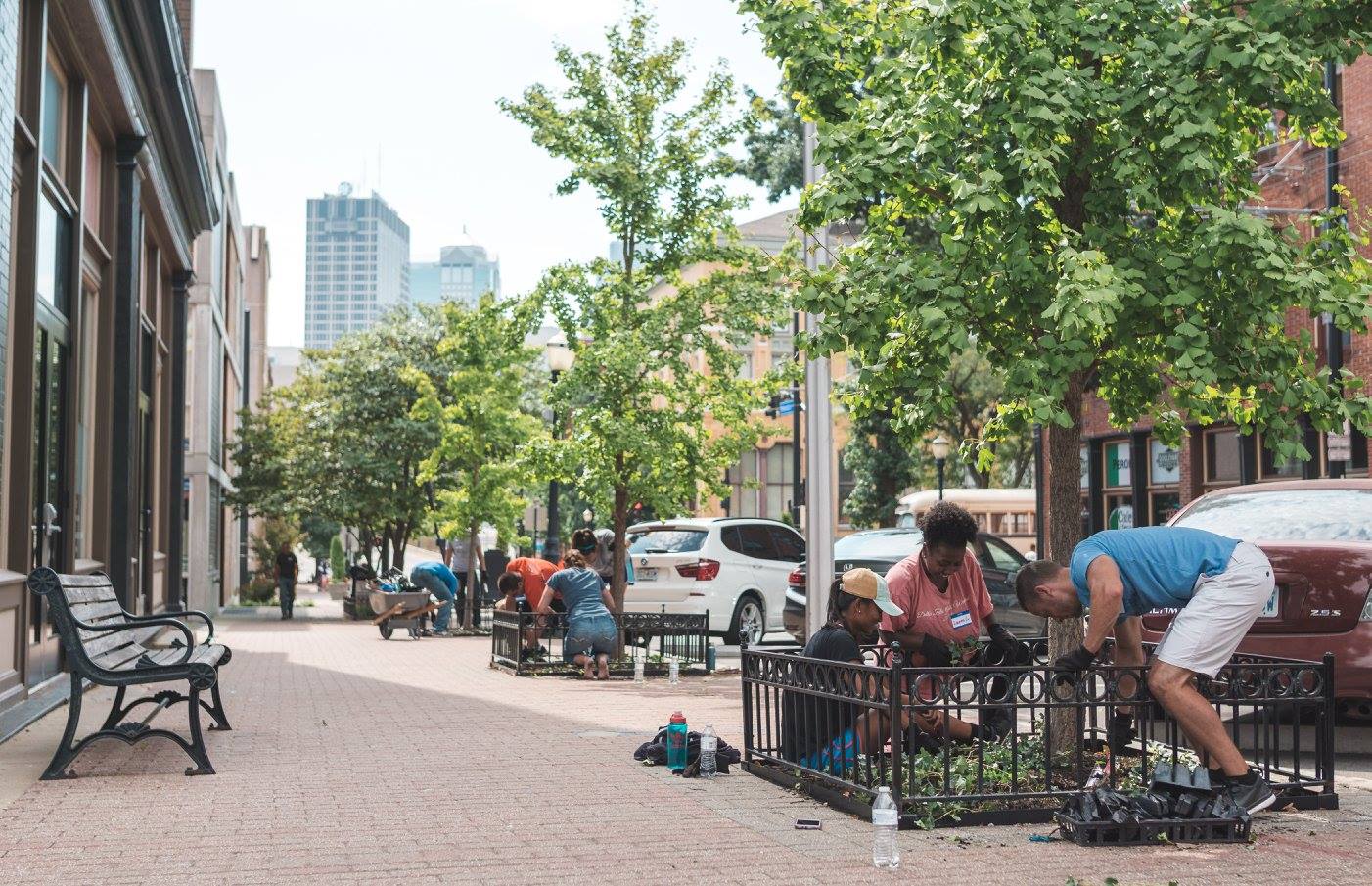 What should I bring to KC Serve Day?
Weather-appropriate clothes that can get dirty (think jeans and tennis shoes)
A pair of work gloves (A limited amount of work gloves will be available for those who do not own work gloves.)
A smile!
What levels of sponsorship are you looking for? We offer perks for $250+ donations!

$250 - 1 free ticket & shirt, put your branded swag in volunteer goody bags
$500 - 5 free tickets & shirts, put your branded swag in volunteer goody bags, social media promotion
$1,000 - 10 free tickets & shirts, put your branded swag in volunteer goody bags, social media promotion
I
f you're interested in leading a project, sponsorship opportunities, or media coverage, please
contact
Laura Hays
.

Date and Time
Location
Various
Kansas City, MO 64107
Refund Policy
Refunds up to 30 days before event
Eventbrite's fee is nonrefundable.