Description
KC Scholars is coming to Latinos of Tomorrow!

Presented by: Kc Scholars
RSVP now for FREE
Note:
Students should bring their computer and parents' 2016 federal tax form if they need to complete the FAFSA.

Time: 12:30 PM - 2:30PM
Location: 107 West 10th Street,
KCMO 64105

Call 303-5225539 if you need a ride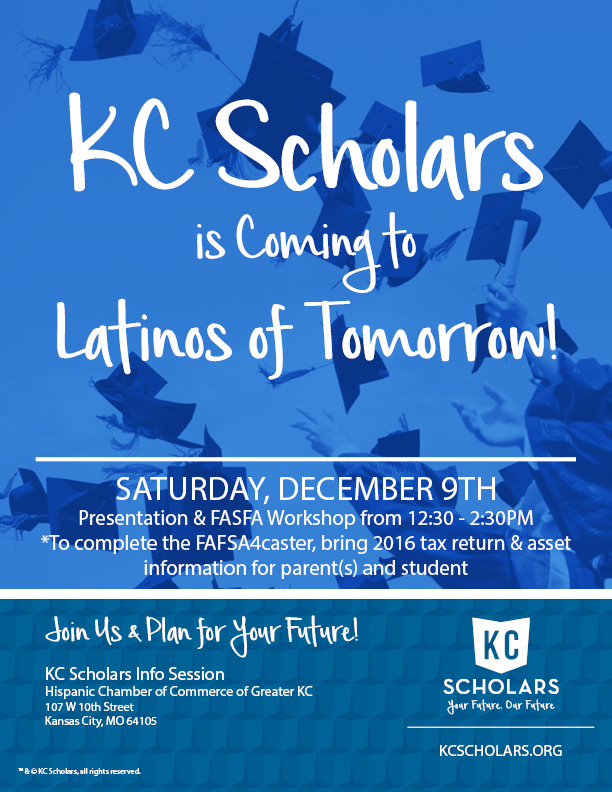 Here's a little help finding the Chamber's new location for the meeting: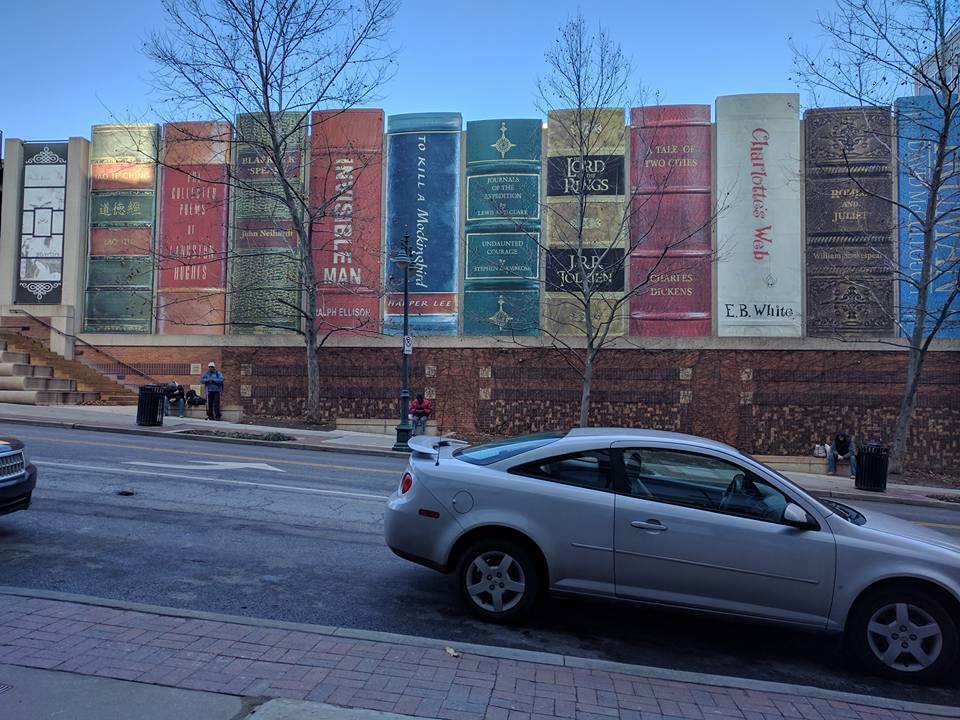 Chamber's front entrance view. Right across the street from the library.
Kansas City Public Library Parking
---Free with validation from Library staff during library hours
---$4 after library hours (After 5 pm)
Free Parking on Baltimore St.