Description
Coming up at the Kansas City Office 365 User Group:
If you can't attend in person, participate remotely with this link: Join Microsoft Teams Meeting
Year of Yammer
Join us for this exciting virtual presentation about driving leadership engagement and cultural change through video and Using O365 (with a focus on Yammer) for effective internal corporate communications.
Presented by Kasia Krzoska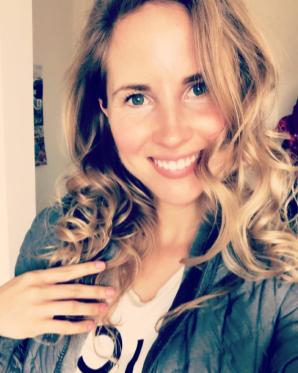 Kasia Krzoska is a Senior Product Manager at Microsoft focused on building software to drive employee engagement and leadership connection at Yammer. As a product owner for Live Events, video, and tools for internal corporate communicators, Kasia is passionate about empowering organizations to drive cultural change through technology.
When not working at Microsoft, Kasia serves as Executive Director of TEDxSanFrancisco, where she leads a team of 80 volunteers organizing the annual 1,000 person SF event. Prior to Microsoft, Kasia's built products at Adap.tv, led field marketing at Vita Coco, and led operations at Uncommon.co, an AI startup in the Bay.
Kasia's the recipient of AOL's Women Change-maker's Award and the AOL Mini-Monster Award. When not building great products or working on TEDx, Kasia can be found rock climbing, doing yoga, or traveling.
About KC 0365 User Group:
This user group is designed for KC professionals who work with Microsoft Office 365 and SharePoint to network and learn from each other. Meetings are on the second Monday of each month over lunch. Join us for a free lunch and stick around to learn more about SharePoint and Office 365!
Speaker Call:

The Kansas City Office 365 User Group is looking for speakers. We are looking for local speakers, and all are welcome to apply, even if you have wanted to speak before but haven't found an opportunity to step up previously. If you are interested, please apply at this link: http://bit.ly/kcO365speakers .
Connect with Us!
Twitter: @kco365ug
LinkedIn Group: KC Office 365 User Group
Email: kc0365ug@gmail.com
Website: https://kco365.wordpress.com