Description
Coming up at the Kansas City Office 365 User Group:
If you can't attend in person, participate remotely with this link: Join Microsoft Teams Meeting
Ask the Expert Panel
Come meet a panel of experts from local companies like Cerner, Centriq, DH Pace, and Smarter Consulting. Bring your questions and pain points and our panel will share their wisdom.
Presented by John Moore, Tara Saylor, Nate Chamberlain, Mickie Brewer, Sharon Weaver, and moderated by Jonathan Weaver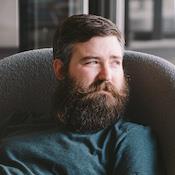 John Moore is a Senior Technology Architect at Cerner specializing in the Microsoft 365 platform and its capabilities. He has spent over 12 years delivering technology services that enhance user experience and enables them to work efficiently on any device from any location. John is passionate about sharing new technology with Cerner associates and transforming the way they work.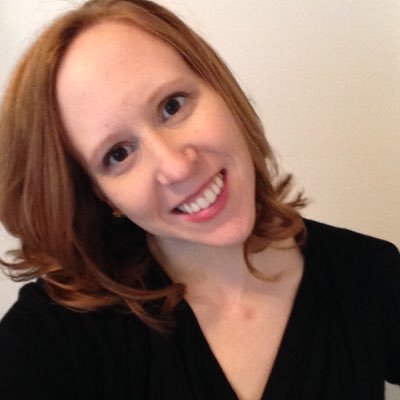 Tara Saylor - I love communication. For the past ten years, I have helped companies build the communication materials and infrastructure to meet their business needs. I've worked on global strategy launches, written and produced online video series, created annual plans, and led Intranet migrations.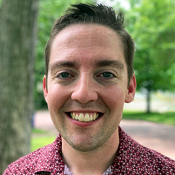 Nate Chamberlain - Nate is a Microsoft MVP, MCSA, M365 Enterprise Administrator Expert, and three-time author. Nate helps users create improved, innovative business processes and find balance between usability and productivity when it comes to technology in the workplace. Background in systems engineering, business analysis, and information management. Founder and Co-Director of Lawrence SharePoint User Group (LSPUG) and owner/author at NateChamberlain.com (formerly SharePointLibrarian.com).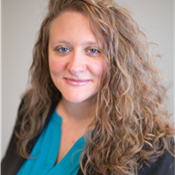 Mickie Brewer - Mickie is a SharePoint and Office 365 specialist, trainer, and owner of HT Consulting. Her focus is on helping organizations by sharing best practices and technical expertise with them thru real-world SharePoint and Office 365 experience.Mickie has spent the past decade working in the SharePoint space in both on-premises and online versions, as well as the larger ecosystem of Office 365, where her expertise extends well beyond SharePoint. Her specialties include Office 365 adoption, Office 365 migration, SharePoint information management, information architecture and search, which allows her to help organizations get the most out of their SharePoint/Office 365 investment.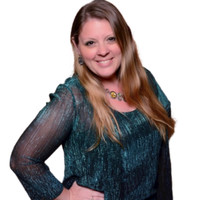 Sharon Weaver is a SharePoint and Process Improvement consultant. Sharon's background in Business Analysis and Project Management combined with her Developmental Psychology degree and Six Sigma Black Belt blend perfectly with her love of helping and training people to make her a well-rounded consultant. Sharon has the ability to understand her client's pain points and develop a plan to not only build the needed solutions, but to drive adoption and education in a way not typically seen from technical consultants. Sharon also teaches SharePoint, Business Analysis, and other continuing education courses at JCCC and SLU as an adjunct instructor. When she's not working, Sharon is likely reading self-improvement books or on a cruise out of the country with no access to communication.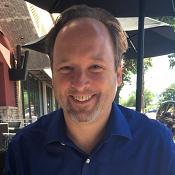 Jonathan Weaver - Jonathan Weaver is the SharePoint Designer for WaterOne, consultant for Smarter Consulting, and a Microsoft Office Specialist: SharePoint 2013. He has over 20 years in IT and has both a BS in CIS and a Master's Degree in Business Law. Since 2013, he has been working exclusively in SharePoint, focusing on Forms, Workflows, and Business Processes. Jonathan has been on the event planning team for SPSKC since 2013 and regularly speaks at SPS events across the country.
About KC 0365 User Group:
This user group is designed for KC professionals who work with Microsoft Office 365 and SharePoint to network and learn from each other. Meetings are on the second Monday of each month over lunch. Join us for a free lunch and stick around to learn more about SharePoint and Office 365!
Speaker Call:

The Kansas City Office 365 User Group is looking for speakers. We are looking for local speakers, and all are welcome to apply, even if you have wanted to speak before but haven't found an opportunity to step up previously. If you are interested, please apply at this link: http://bit.ly/kcO365speakers .
Connect with Us!
Twitter: @kco365ug
LinkedIn Group: KC Office 365 User Group
Email: kc0365ug@gmail.com
Website: https://kco365.wordpress.com