Event Information
Location
VML
250 NW Richards Rd
Kansas City, MO 64116
Description
Call it a pre-party or early evening mingle. No matter your preference, any good event starts off with a sampling of what's to come — the amuse-bouche if you will. Kick off your Big Kansas City 2014 experience with flavor. Join us for cocktails and conversation to discuss the ingredients necessary to build hubs of innovation and entrepreneurship, featuring panelists:
Kelly Tomlinson — Kansas City Community Leader at UP Global, Designer at Cremalab
Perry Puccetti — President and CEO at Triple-I
Eric Pfeifer — Director Mobility & Strategic Partnerships at VML
Dave Parker (moderator) — SVP of Product at UP Global

A global non-profit dedicated to fostering entrepreneurship, grassroots leadership, and strong communities.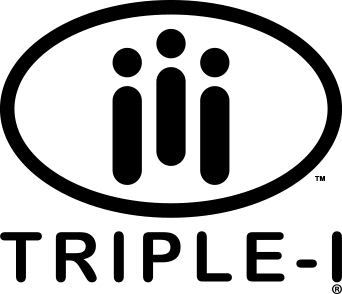 A technology consultancy with a 43 year heritage focused on the application of emerging technology to solve business problems.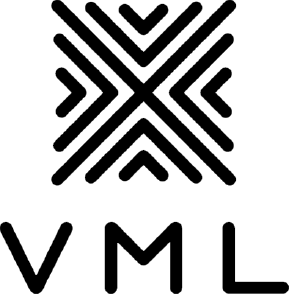 A full-service digital marketing agency that can take you where you want to go.
Date and time
Location
VML
250 NW Richards Rd
Kansas City, MO 64116