Join with us as we celebrate ONE YEAR of KBN!
About this event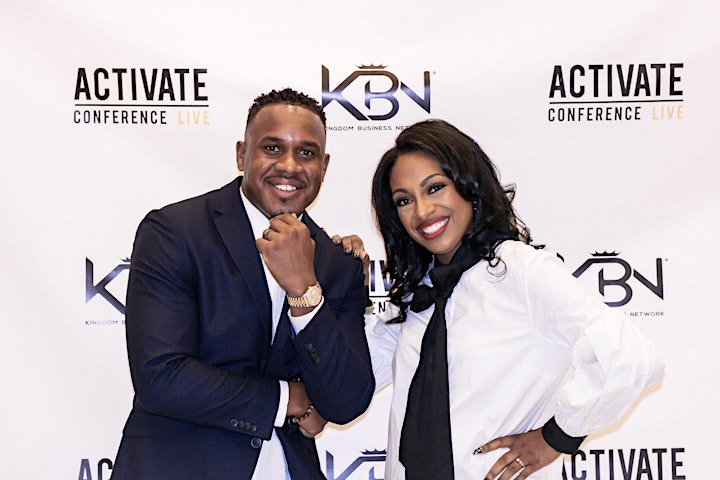 WE'VE ACCOMPLISHED A LOT THIS YEAR..
SO LET'S CELEBRATE!
Join us for a day in Columbia, SC as we celebrate the one year anniversary of Kingdom Business Network. Enjoy a day full of fun and Holy Spirit inspired events. Including - Prophetic Planning For Your Day Live, Faith On A Friday Live, and an evening gala honoring your favorite entrepreneurs and Kingdom Business Network.
All events will take place at the Embassy Suites in Columbia, SC. The celebration begins at 9:00 AM with Prophetic Planning For Your Day LIVE and ends with an end of the year Holiday GALA! Call 1800-Embassy and mention Kingdom Business Network to reserve your room.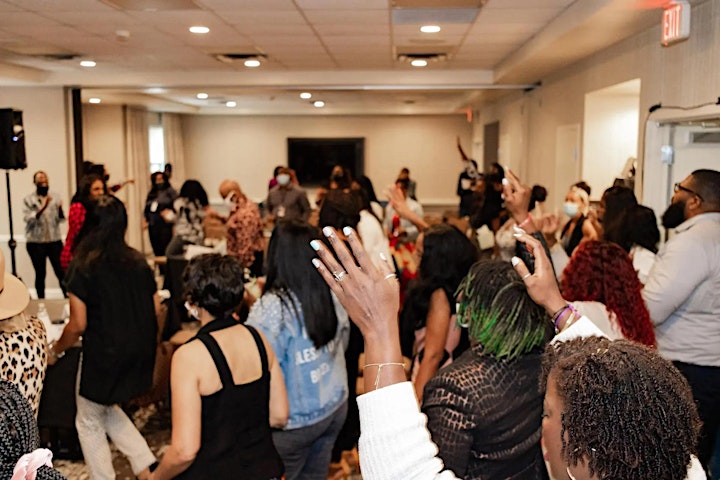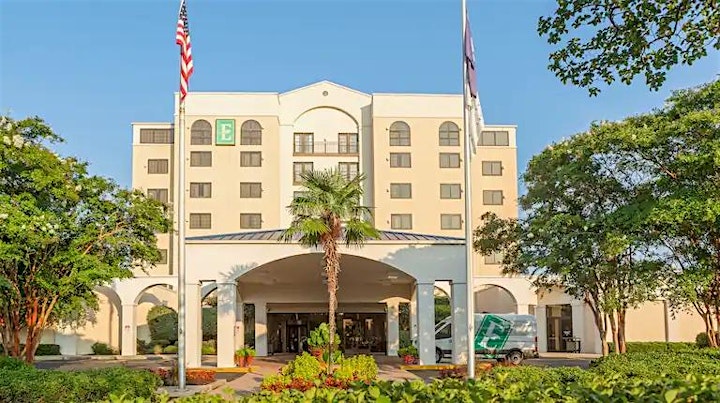 PROPHETIC PLANNING FOR YOUR DAY LIVE 9:00 AM - 10:30 PM EST
GET YOUR 2022 VISION FOR YOUR BUSINESS
Step into a Holy Spirit filled experience as we help you navigate the word of God for your vision. Prophetess Chanel utilizes a process called Prophetic Journaling to help tap into heaven's strategy for your business, ministry, or brand! God has a plan for your business, and we are going to help you retrieve it!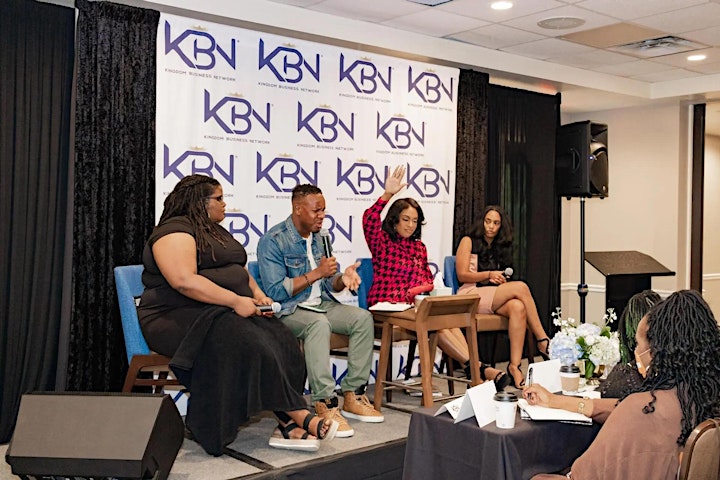 FAITH ON A FRIDAY LIVE 12:00 PM - 1:00 PM EST
GNITE YOUR FAITH FOR YOUR PURPOSE
A refreshing and motivating faith encounter, leave with your faith tank on full. Pastor Chandler S. Bailey utilizes the word of faith in an unorthodox way to challenge you and motivate you to supercharge your faith. Get the faith boost you need to catapult your 2022 to success.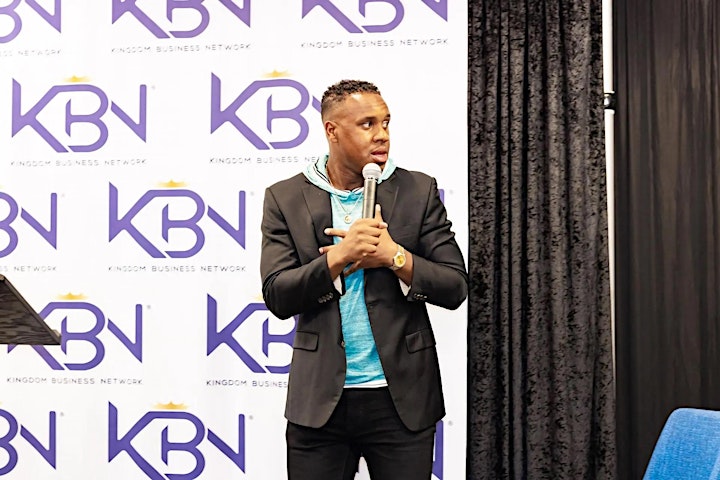 ANNIVERSARY HOLIDAY GALA 7:00 PM - 10.00 PM
AN EVENING OF CELEBRATION AND REFLECTION
Enjoy a catered dinner, over laughs and celebration. Take a stroll down memory as we celebrate Kingdom Business Owners nationwide and the one year anniversary of the launch of Kingdom Business Network. Come dressed to impress and ready to PARTY! God has been good to us, and we are going to celebrate!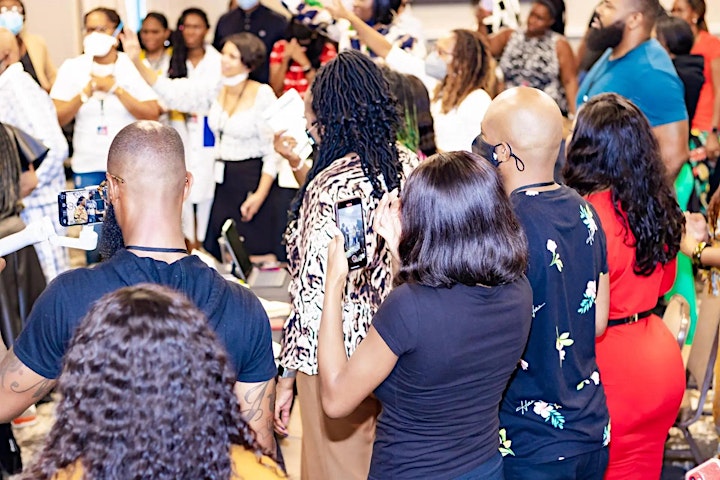 CHOOSE YOUR TICKET!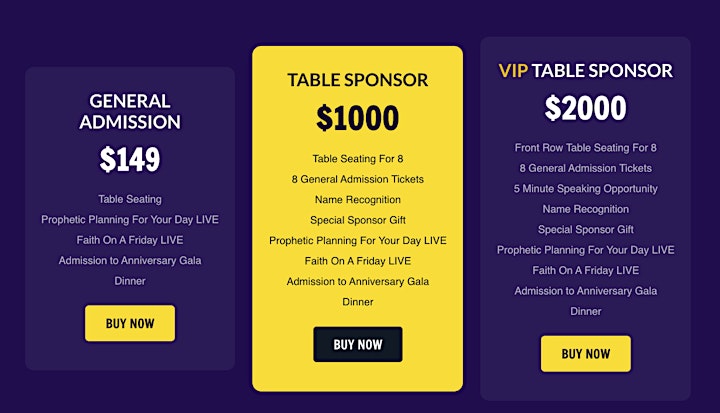 Organizer of KBN One Year Anniversary Celebration + KingdomPreneur Summit