Description
Are you ready for KAZOOcon 2019?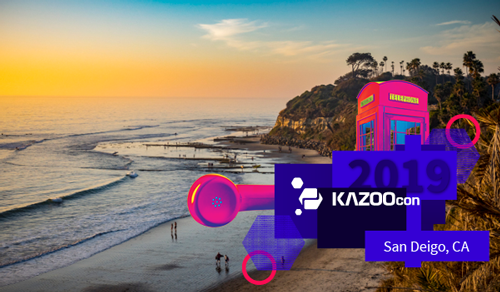 Each year, the KAZOOcon experience breaks new barriers. Our vision for the event is for attendees to engage with industry leaders, technical masters, creative developers, and telecom evangelists to learn about the evolving technologies breaking the barriers across unified communications.
More Details to Come! Register for your discounted hotel room rate here.
Schedule
Day 1: June 18th, 2019
12:00pm - 6:00pm: Second Annual KAZOOcon Hackathon
6:00pm - 8:00pm: Welcome Reception

Day 2: June 19th, 2019
9:00am - 12:00pm Main Tracks
12:00pm - 1:00pm - Lunch
1:00pm - 5:45pm - Business Tracks
1:00pm - 5:45pm - Technical Tracks
7:00pm - 10:00pm - After Party

Day 3: June 20th, 2019
9:00am - 12:00pm Main Tracks
12:00pm - 1:00pm - Lunch
1:00pm - 5:45pm - Business Tracks
1:00pm - 5:45pm - Technical Tracks
Sponsors
Platinum Sponsors


Gold Sponsors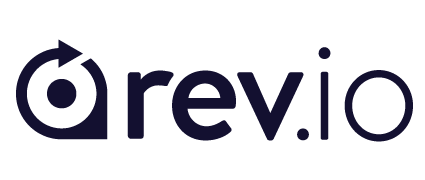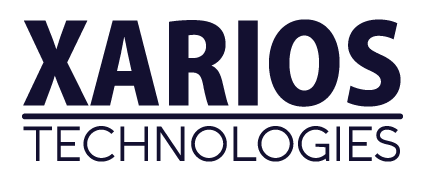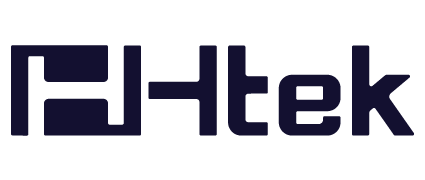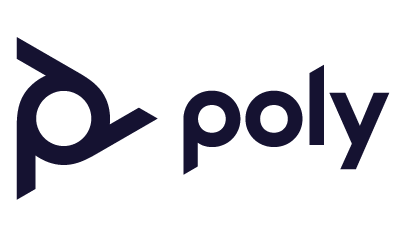 Silver Sponsors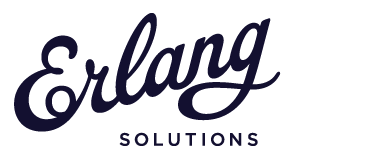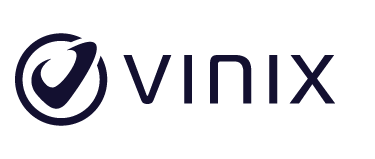 Phreaker Sponsors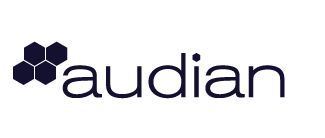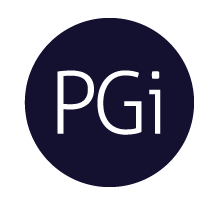 General Sponsors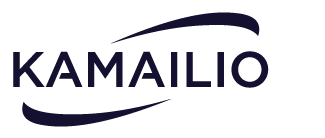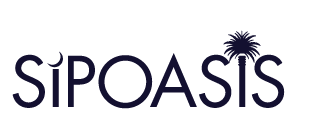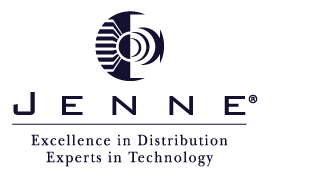 Hackathon Sponsor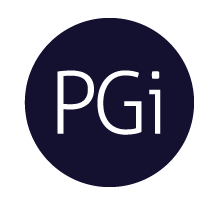 Welcome Reception
After Party Sponsors (@ PB Alehouse)

Media Partners