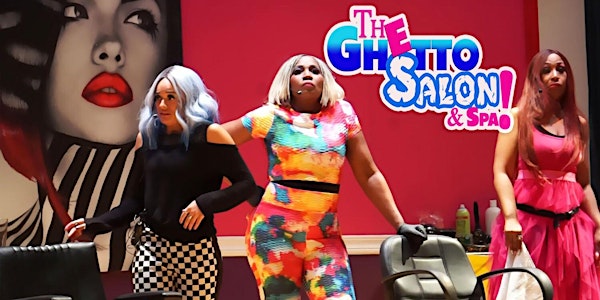 KaySandra Hunt's "GHETTO SALON & SPA" Comedy StagePlay
They say, "What happens in the shop, stays in the shop!" but that may not be the best advise.
When and where
Location
Museum of Science and Industry 5700 So. Lake Shore Drive Chicago, IL 60637
About this event
When Cynthia finished beauty school and opened her brand new salon, she had no idea the people she hired to help build her business, would be the very ones to tear it down. And when state board theatens to close her shop permanently, she has to make some immediate changes.
This musical stageplay has something for everyone, music, dancing, laughter and of course comedy.
Proceeds from this event will benefit the Kids R Actors 2 Performing Arts Organization.