Description
Join us for an extremely intimate and interactive workshop with Kaypacha at a private artists' loft in Dumbo, with the East River and the Manhattan Bridge as our backdrop, this will be the very first time Kaypacha is offering his powerful teachings live in New York City. Participation in the workshop is strictly limited to 22 people.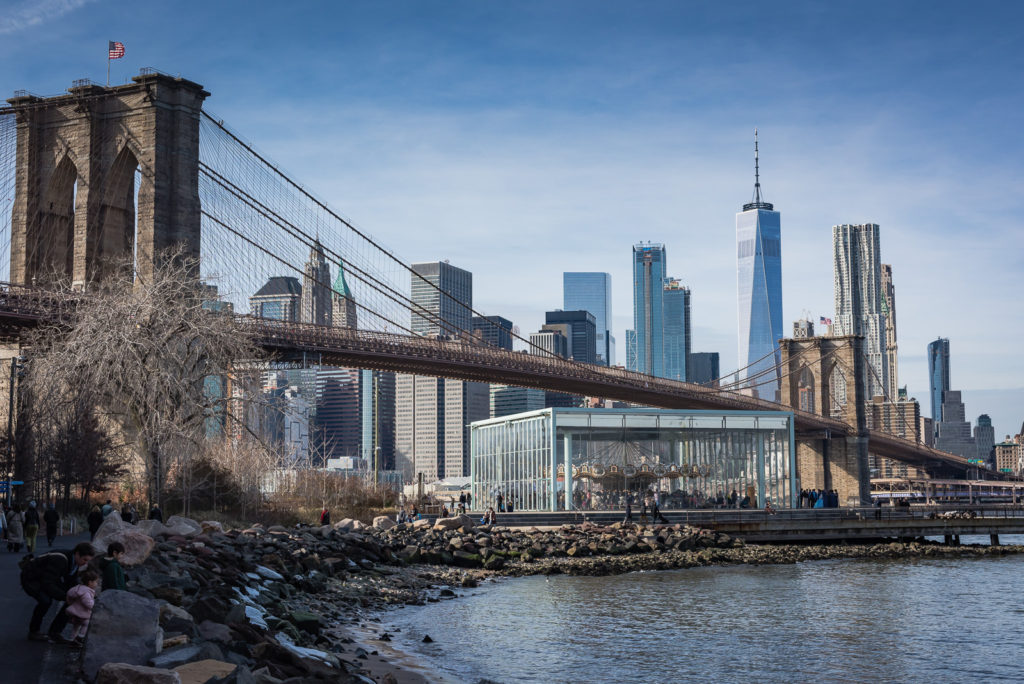 The "dawning of a new age" has been thrown around so long it is almost cliche. However, the reality is that we are indeed closing a long, old, cycle of planetary consciousness and giving birth to a new paradigm/reality. The Astrology of Planetary awakening will use astrology, breathwork, kundalini yoga and more to actually experience our consciousness expanding here and now. We will use astrology to access "the field" in which this awakening is happening, the timing of it happening, and most of all, how each of us individually can make the most of this opportunity.
You will come to see your unique gifts (or medicine) through understanding your personal birthchart and also the cycles through which those gifts will unfold within the larger stream of consciousness (transits). Hope you can join us!

SCHEDULE : August 3, 4 & 5
COST: $550; Early bird special $450 prior to July 15th.
___________________________________________________________ FRIDAY August 3 (6:30pm-11pm) "What the #$%& is Goin' On? An Astrological Overview of 2018."
We all feel it, things are moving, getting stirred up, shifting, accelerating: inside, outside, hearts, perspectives, work, relationships, politics, weather; what the #$%& is goin' on? Join Kaypacha at a private artists' loft in Dumbo for a 2 hour talk and exploration into the current transits of 2018. With the East River and the Manhattan Bridge as our backdrop, we will share an evening of communing with ourselves and each other during these extraordinary times.
Doors open at 6pm. To start the evening, we will have a short and sweet cacao ceremony and sound bath, to ground our bodies and open our hearts and minds, then at 7pm Kaypacha will give a 2 hour talk that will shed light on the important upcoming transits that affect us all. After the talk, stay to mingle and enjoy the view as we celebrate Kaypacha's first visit to New York City.
** Sound bath will be offered by Casey Karr, a multi-instrumentalist and sonic explorer who has made a lifelong study of sound and the mind. Beginning with the understanding that sound impacts our physiology and shapes our awareness, she offers immersive sound baths all around the city aimed at exploring, expressing, and nurturing the true self.
**THIS TALK IS OPEN TO THE PUBLIC as a stand-alone event - $35 in advance. https://www.eventbrite.com/e/kaypacha-in-nyc-what-the-is-goin-on-astrological-overview-of-2018-tickets-47201207081

___________________________________________________________
SATURDAY August 4 (9:00am-5:30pm)

VISIONING
9:00-12:00 The morning will be spent in an interactive setting using lecture, discussion, mythology, movement, and music to explore the 12 signs of the zodiac as they relate to you and your purpose. If you are new to astrology, you will need to listen to the 16 hour "Astrology 101" webinar course that comes FREE with your registration PRIOR TO the event.
12:30-1:30 Lunch (provided)
1:30-5:30 After lunch Kaypacha will review the planets, houses, and current aspects and assist everyone in identifying what planets are being triggered in your personal astrology by this year's transits.

___________________________________________________________
SUNDAY August 5 (8:00am-5:30pm)

MANIFESTING
8:00-9:00 Kundalini Yoga with Kaypacha
9:00-10:00 Breakfast (provided)
10:00-12:30 Kaypacha will teach and support everyone to clarify and invigorate your unique life purpose as it is revealed in your personal birthchart.
12:30-1:30 Lunch (provided)
1:30-5:30 We will explore how and where the planetary transits of 2018 are triggering your personal planets to bring illumination, understanding, and personal power to you. Knowing what to let go of and what new energy to embrace will send you off with clarity, intention, and joy!

This will be a very intimate, interactive and experiential workshop, allowing each of us to use our personal astrological charts to go deep and see expansively, and align our unique medicine and gifts with the powerful planetary movements of this important time.
___________________________________________________________
INCLUDES
* FREE 16 hour "Astrology 101" webinar course ($120 value)
In it, Kaypacha goes through the meaning of the
signs, planets, houses, and aspects. If you are new to
astrology, it will be important to have a basic
understanding of astrology to get the most out of this
workshop.
* Coffee Tea + Snacks
* LUNCH: Saturday and Sunday
* BREAKFAST: Sunday Only

___________________________________________________________
KAYPACHA
Kaypacha has more than 40 years of experience as an astrologer and spiritual practitioner. His approach to healing spirit, mind, and body through emotional release and Kundalini yoga utilizes astrology as a healing art. In addition to personal readings, he brings astrology to everyone through international lectures, experiential workshops, writing and teaching. He is the author of "The Pele Report", a weekly astrological YouTube forecast and numerous magazine and online articles. Using yoga, meditation and nature for self-renewal and natural law as his guide, his work brings balance, love, and joy to others and the planet.

___________________________________________________________
Venue: DUMBO Loft
The workshop will be hosted in a private residence in Dumbo Brooklyn, NY with a warm vibe and awesome view of the East River. Address will be sent upon registering.