Dave Kiss Presents: Kayo Dot and The Red Masque at Kung Fu Necktie
About this Event
Kayo Dot
Kayo Dot is an avant-goth, progressive experimental doom, abstract electroacoustic black modern compositional metallic band based in Brooklyn NY.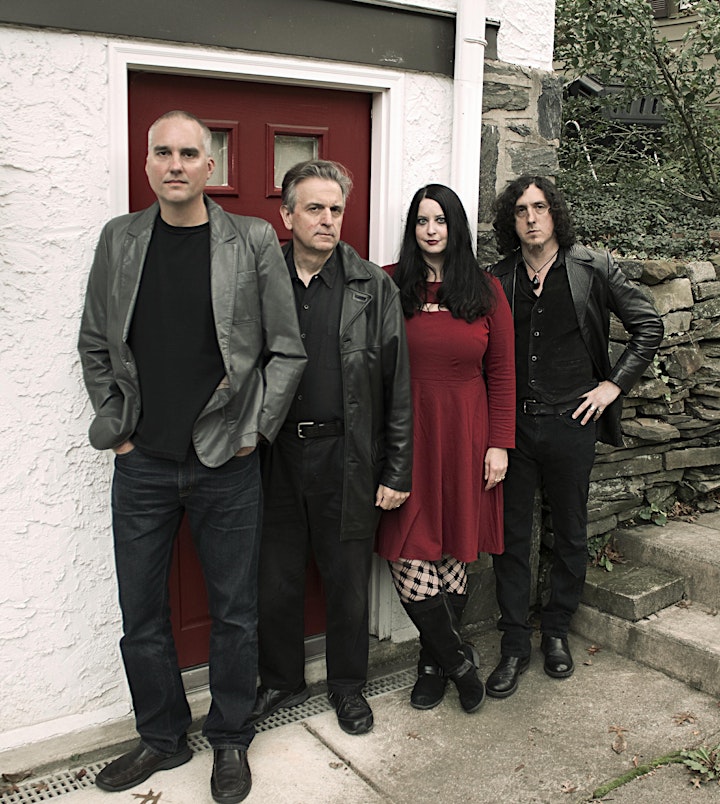 The Red Masque
"From Pennsylvania hails a quartet without limitations to their purposes and without shame regarding norms and dogma within new rock." — Tarkus Magazine
The Red Masque is an original avant rock band from the Philadelphia area. Part art, part alchemy, the group's experimental songwriting style is both angular and eerie, accented by freeform space rock improvisations, intricate acoustics, dark atmospherics and chunky riffs. Unconventional and eccentric in musical form, the sophisticatedly sinister The Red Masque fuses together such disparate musical references as horror movie soundtracks, rock-in-opposition, progressive rock, experimental, zeuhl, heavy rock, gothic, psychedelia, space rock, and kraut rock.
Performers
Date and Time
Location
Refund Policy