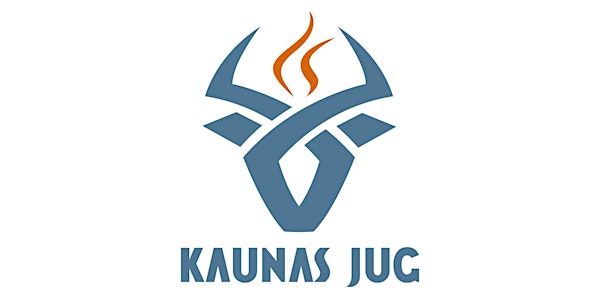 When and where
Location
Juvare Jonavos g. 60 RIVER HALL 44192 Kaunas Lithuania
Description
Kaunas Java User Group meetup #44

Don't miss event and grab your ticket now!
Introduction to Oauth 2 (Adomas Greičius, Visma)
Why oauth2 matters and why it is hard to imagine today's world without OAuth.I will walk you through OAuth main concepts, explain how OAuth works, and hopefully give you a sense of how and where Oauth can benefit you.

Discussion: is it worth learning programming languages that you can not use in your day job? (Artūras Šlajus, Project Zero Deaths)
Over the years I have tried and used 15+ different programming languages. Right now I use two for my daily work. So is it worth it? We will discuss why I think it is worth it and what learning a different programming language gives you.
Prizes and snacks from our sponsors are guaranteed!

Join Kaunas JUG LinkedIn group to stay tuned.

Contacts
www.kaunas-jug.lt
kaunas.jug@gmail.com