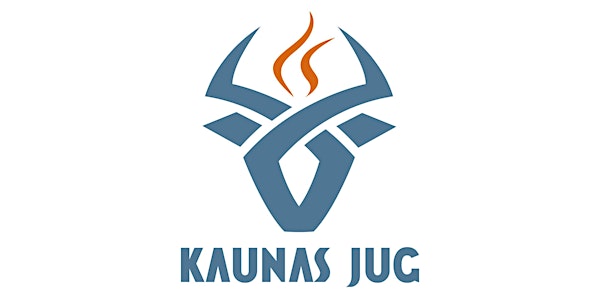 When and where
Location
Devbridge LT A. Juozapavičiaus pr. 11 D 45257 Kaunas Lithuania
Description
Kaunas Java User Group meetup #43

Don't miss event and grab your ticket now!
Web accessibility (Kęstutis Buitvydas)
15-20% of population have some kind of disability and this number slowly grows. As governments starts to regulate web accessibility in order to support this part of society we will try to answer what is web accessibility, why it is important and how to code accessible websites.

Learning redis. Hard way... (Audrius Bugas, Chief Architect at HomeToGo)
There are many reasons to appreciate redis: advanced data structures, high performance and scalability. It might be most popular in-memory data structure store. However we've faced quite few challenges when developing the world's largest vacation rental search engine HomeToGo. I will talk about pushing technology to the limits and things beyond official documentation.
We are going to raffle prizes from our sponsors!

Join Kaunas JUG LinkedIn group to stay tuned.

Contacts
www.kaunas-jug.lt
kaunas.jug@gmail.com