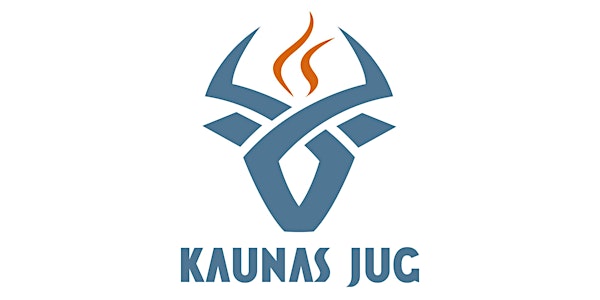 Date and time
Wednesday, September 19, 2018 · 7 - 9pm EEST
Location
Adform Kaunas Rotušės a. 17 44279 Kaunas Lithuania
Description
Kaunas Java User Group meetup #42

Don't miss event and grab your ticket now!
Internet of Things. Chapter 1: Basics (Pranas Sasnauskas, Senior Java Developer at Swedbank Lietuvoje)
Let's talk about mainstream of Internet of Things, things that enthusiasts bother the most.
In the talk we'll cover four types of most popular boards. Deep dive into world of sensors, motors, screens, ways of communication and program code to make things work in harmony. Will take a brief look at few popular Open Source platforms. You'll get advices to jump start Your personal IOT project from scratch. And I'll share my experience while implementing few of the summer projects.
Spring Framework 5: A Closer Look (Rutenis Turcinas, Senior Software Engineer at Devbridge Group)
Spring Framework was refactored from scratch. Version 5 has brought a bunch of new features for us. Releases roadmap was also adjusted in accordance with JAVA releases. We will try briefly overview everything and decide is it worth using or not.
As always, we are going to raffle prizes from our sponsors!
Join Kaunas JUG LinkedIn group to stay tuned.

Contacts www.kaunas-jug.lt | kaunas.jug@gmail.com


About the organizer
Dainius Mežanskas, Adomas Greičius, Saulius Tvarijonas