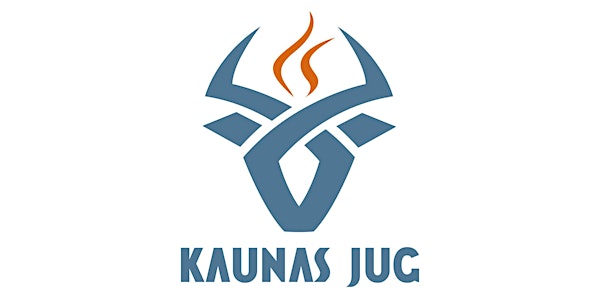 When and where
Location
KTU Santakos Slėnis K. Baršausko g. 59 51423 Kaunas Lithuania
Description
Kaunas Java User Group meetup #38

Lambdas & Composition (Gediminas Morkevičius, DATA-DOG)
Why we should prevent inheritance and embrace composition. How lambdas and functional interfaces allow us to compose behavior and how all that works in practice. Examples and code review will be available from actual implementation of optimization algorithms used to solve vehicle routing problems.
Developing games with functional programming (Artūras Šlajus, Tiny Lab Productions)
Artūras will explain what does it mean to write functional code in the context of game development. He will talk about honest code, nulls, exceptions, asynchronicity and event streams. While the talk is about C#, concepts are easily transferable to Java.

We are going to raffle prizes from our sponsors: IntelliJ IDEA Ultimate license, Raspberry PI and Original Kaunas JUG Coffe Mugs. After-party with free beverages and snacks from our sponsors starts at 21:00.

Join Kaunas JUG LinkedIn group to stay tuned.

Contacts
www.kaunas-jug.lt
kaunas.jug@gmail.com