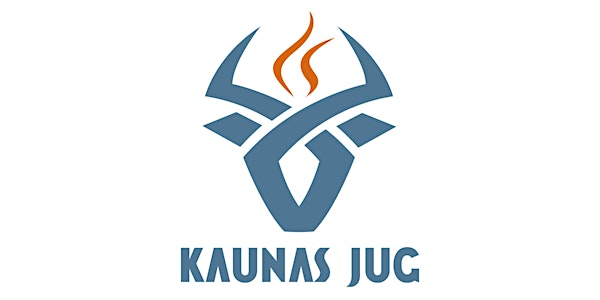 When and where
Location
KTU Santakos Slėnis K. Baršausko g. 59 51423 Kaunas Lithuania
Description
Kaunas Java User Group meetup #34


Functional domain design (Petras Ražanskas, DATA-DOG)
While Java 8 does not offer the same richness of functional constructs as, e.g., Scala, it still makes sense to take a look at the typical functional constructs and patterns, and see how they can be used to improve our Java applications, especially when it comes to designing our domain models. We will investigate the benefits of completely immutable data types, describing simple operations using pure functions, and complex operations with function compositions. Finally, we will briefly consider introducing some of the reactive programming concepts into our domain to make it more scalable and robust.

Introduction to Apache Kafka (Saulius Tvarijonas, CUJO)
Nowdays, IT system become complex. Do I need yet another messaging system for my long tech stack? We will see how Kafka compares to traditional messaging systems, what's inside and how to use in java stack.


Event will be held on 22 Feb, 2017 at KTU Santakos Slėnis, K. Baršausko g. 59, Kaunas

During the event we are going to raffle IntelliJ IDEA Ultimate license, Kaunas JUG Coffee Mugs, and other prizes from our sponsors. After-party with free beverages and snacks from our sponsors starts at 21:00.

Join Kaunas JUG LinkedIn group to stay tuned.

Contacts
www.kaunas-jug.lt
kaunas.jug@gmail.com
+370-643-88711