About this Event
Slick Parties Presents......
REMIX FRIDAYS @ KATRA - doors open @11pm
LADIES NO COVER CHARGE UNTIL 1AM WITH HEELS!
GENTS WITH DARK SNEAKERS UNTIL 12AM!
«««MUST mention SLICK PARTIES at the door»»»
Check us out and follow us on Facebook and Instagram!
Open bar 11 - 12AM of Vodka for ladies
2 for 1 on ALL drinks 11pm - 12am
**MUSIC BY POWER 105.1!!**
KITCHEN OPEN UNTIL 3AM
21+ with valid ID
Looking to book bottle service? Feel free to contact us at info@slickparties.com to get a custom table service quote for your party! Please include the number of guys/girls in your party and the date & club you're interested in.
Enter Katra Lounge and be swept away by the Middle Eastern vibe and decor. Authentic couches and furnishings were brought straight from Morocco and the cocktail list also has Middle Eastern origins. The decor includes handcrafted vases and rugs hanging along the walls, and drink flavors range from lychee to pomegranate. Both couch space and dance floor are ample, not to mention the kitchen is open until 3am and DJs play until 4am. Take a break from dancing and lay back on the lounge's couches covered in pillows. For an authentic and fresh atmosphere, be sure to host your next night out at Katra Lounge.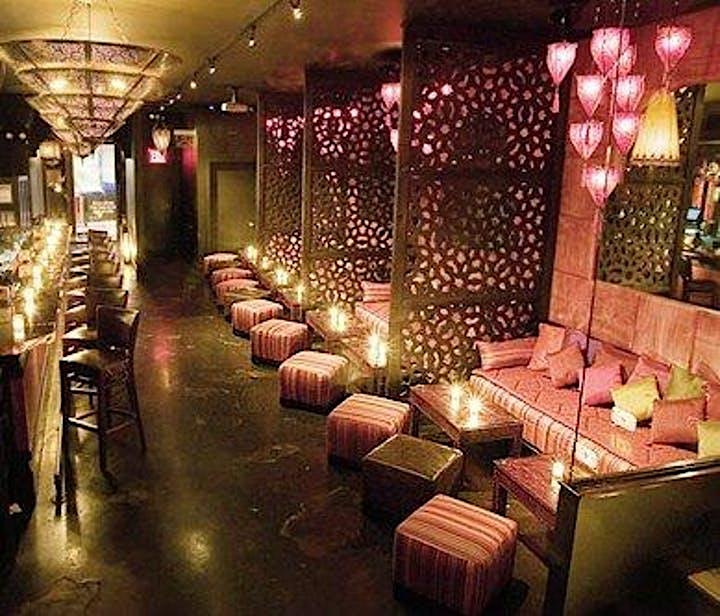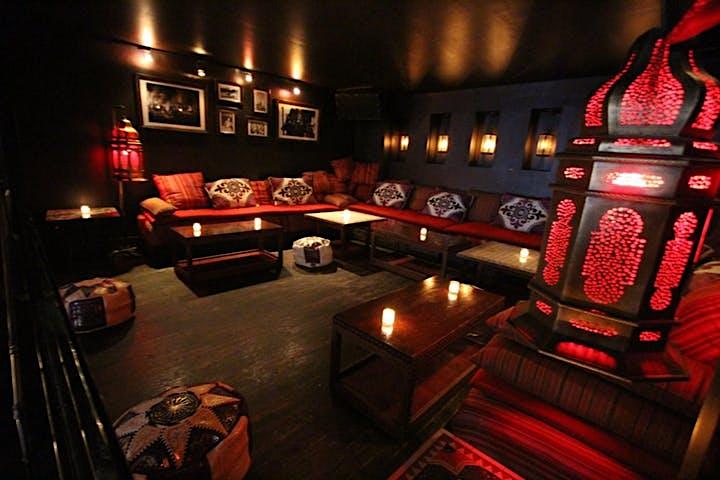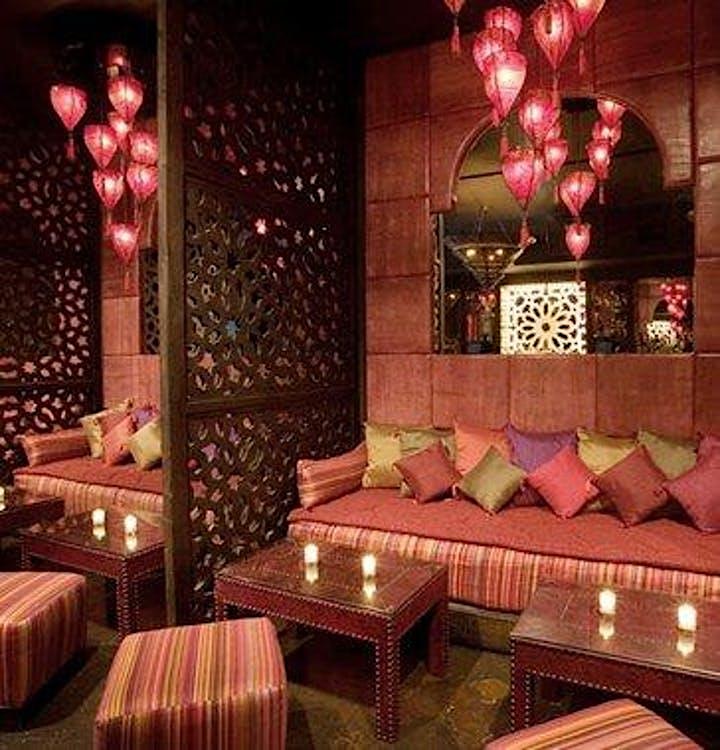 KATRA REMIX FRIDAY SOHO NYC KATRA REMIX FRIDAY SOHO NYC KATRA REMIX FRIDAY SOHO NYC KATRA REMIX FRIDAY SOHO NYC KATRA REMIX FRIDAY SOHO NYC KATRA REMIX FRIDAY SOHO NYC KATRA REMIX FRIDAY SOHO NYC KATRA REMIX FRIDAY SOHO NYC KATRA REMIX FRIDAY SOHO NYC KATRA REMIX FRIDAY SOHO NYC new york new york new york new york nightclub club nightclub party nightclub club nightclub party nightclub club nightclub party nightclub club nightclub party nightclub club nightclub party Nightlife, Club, clubs, bottles, tables, party, NYC, New york, New York city, NY, dance, dancing, dancefloor, edm, hip hop, music, tonight Nightlife, Club, clubs, bottles, tables, party, NYC, New york, New York city, NY, dance, dancing, dancefloor, edm, hip hop, music, tonight Nightlife, Club, clubs, bottles, tables, party, NYC, New york, New York city, NY, dance, dancing, dancefloor, edm, hip hop, music, tonight Nightlife, Club, clubs, bottles, tables, party, NYC, New york, New York city, NY, dance, dancing, dancefloor, edm, hip hop, music, tonight Nightlife, Club, clubs, bottles, tables, party, NYC, New york, New York city, NY, dance, dancing, dancefloor, edm, hip hop, music, tonight Nightlife, Club, clubs, bottles, tables, party, NYC, New york, New York city, NY, dance, dancing, dancefloor, edm, hip hop, music, tonight Nightlife, Club, clubs, bottles, tables, party, NYC, New york, New York city, NY, dance, dancing, dancefloor, edm, hip hop, music, tonight Nightlife, Club, clubs, bottles, tables, party, NYC, New york, New York city, NY, dance, dancing, dancefloor, edm, hip hop, music, tonight