About this Event
DOORS: 6:00 PM, SHOW: 6:30 PM
AGE RESTRICTIONS: 21+
GENERAL ADMISSION, LIMITED SEATING
Important Notice:
Due to events happening in HI-FI and LO-FI during the same time, LO-FI door, show and set times are subject to change. We try to avoid but want to make sure artists in both rooms do not experience any sound conflicts. If a change occurs, we will message all attendees immediately.
All tickets are nonrefundable and nontransferable with the exception of event cancellation or time change by venue.
Support acts are subject to change
----------------------------
About Katie Pruitt:
Katie Pruitt is the girl next door with a guitar in her lap writing songs in her bedroom until sunrise. Pruitt is a has-to-live-it-to-write-it kind of songwriter that achieves the kind of lyrical simplicity that even the best songwriters strive for. Her unique guitar picking accompanied by her very personal lyrics and truth-questioning spirit is a throwback to the classical sounds of Joni Mitchell, John Prine, and Brandi Carlile.
Pruitt is a Nashville transplant, originally hailing from a small suburb outside of Athens, Georgia. Splitting her time between writing songs and waiting tables, her hard work paid off after she landed a Tuesday night residency at The Basement in Nashville. One of those nights in 2016, she was heard by the right people and signed a publishing deal with Round Hill Music Publishing. Not long after that she was offered a booking deal with Paradigm Talent Agency and hasn't had time to wait tables since.
Pruitt has been praised as one of the most talented songwriters and best kept secret in Nashville today. In 2016 she humbly accepted the first annual BMI Songwriting Scholarship for her original song, "Ordinary." This recognition then lead her to be the honored recipient of the Buddy Holly Prize in 2017, a prize previously awarded to the talents of Emily King and Ben Howard through the Songwriter Hall of Fame. Pruitt also made her way on the bill for the 2017 Pilgrimage festival alongside headliners, Justin Timberlake and Eddie Vedder.
2018 has no plans for slowing Pruitt down. The successful release of her OurVinyl live session on YouTube has reached over 50K people in a short few months.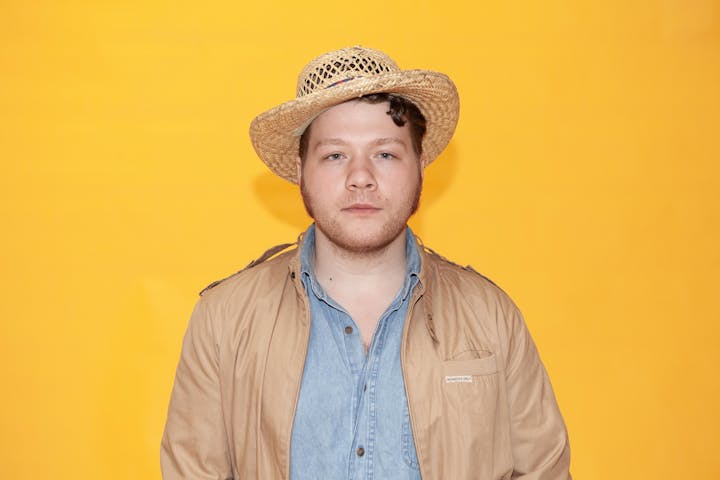 About Early James And The Latest:
Early James is Folk/Blues musician based in Birmingham, Alabama. At age 23 he has been playing music for 8 years. He attempts to spin what perhaps has not been spun before; a so called "fresh" take on Folk, Blues, Jazz, and Country with dark, rusty, crooner-esque stylings.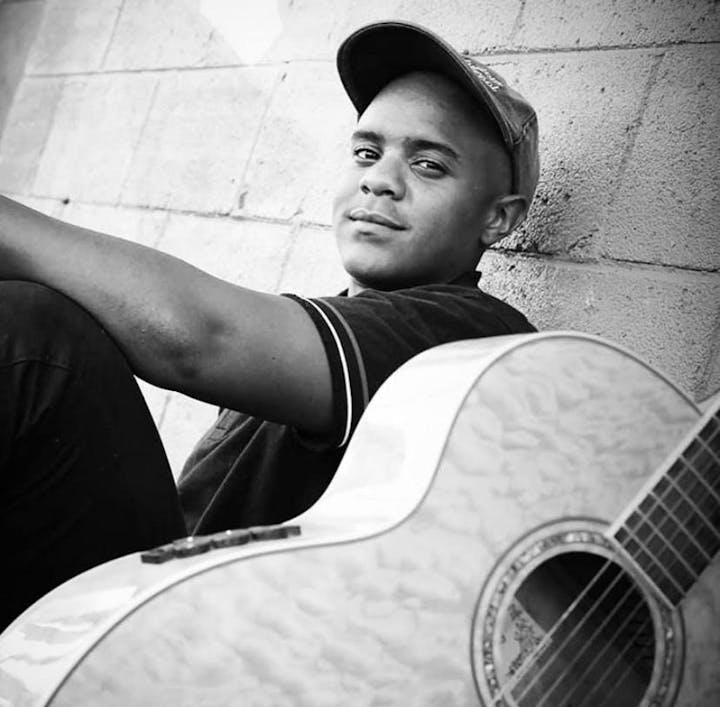 About Crescent Ulmer:
"Crescent's voice is quite striking; soft and timid in conversation, yet resilient and sincere in song." - NUVO Magazine
Crescent Ulmer is a folk songwriter that travels like a blues-man, a troubadour of sorts, living life with a mantra of spontaneity and honesty. It is no wonder that they are known for their raw, acoustic sound and sincere, real-life songwriting. In one show, expect to laugh and cry, sometimes simultaneously.
Crescent's first album, Creature Comforts, was funded by a successful crowdfunding campaign after being voted Bloomington, Indiana's best songwriter in 2014. The album gives a window into their life as a teenager struggling into a young adult -- searching for direction and purpose. "As an entire body of work it really defined who I had been and the journey of introspection I was going through," Crescent observes. While struggling with issues such as sexuality, Crescent was balancing their first heartbreak, excessive partying, drugs, and alcohol. "There was a lot of shame that I felt living that way and that's what I wrote about," states Crescent.
Crescent Ulmer started out writing thoughts, poems, and short stories on scraps of paper. At 15, they were given a guitar by a friend and that was when the floodgates of creativity opened. Within a month, Crescent was writing dozens of songs. "I didn't even know how to tune it at first, I would just sing over the strings" notes Crescent.
Crescent spent much of 2015 focusing on personal/professional development and improving their songwriting, music theory, and guitar discipline.
"I'm not afraid to get on stage, share my story, laugh at myself, and create a space that encourages others to do the same. It is all about connecting with other people, building relationships, and the honesty of the experience."