Telling it like it is, Katie Hopkins: Columnist, Broadcaster, and Business Woman
About this event
As columnist for the Mail Online, Katie brings her unique take on the day's news and shares her honest views. Katie does not conform to PC convention but champions the spirit of hard working Britain.
Across the media, Katie delivers a strong take on employment, business, mothers, lifestyle and politics. She is robust about the need for individuals to take accountability for their actions and to strive to succeed.
Katie is a quick wit and highly entertaining speaker. She knows how to engage a room, can handle a tough crowd and tailors her material brilliantly to your audience.
A trained economist; graduate of Royal Military Academy Sandhurst, Intelligence Corps bursar and qualified marketer, Katie spent 15 years working for a Global Brand Consultancy in UK, Tokyo and USA.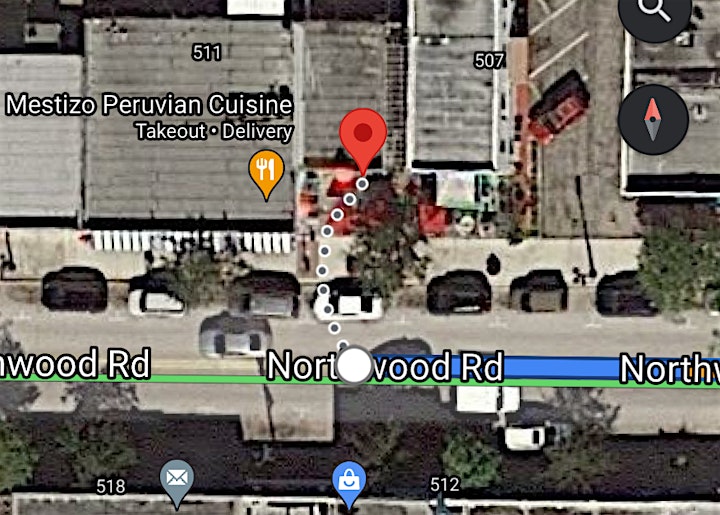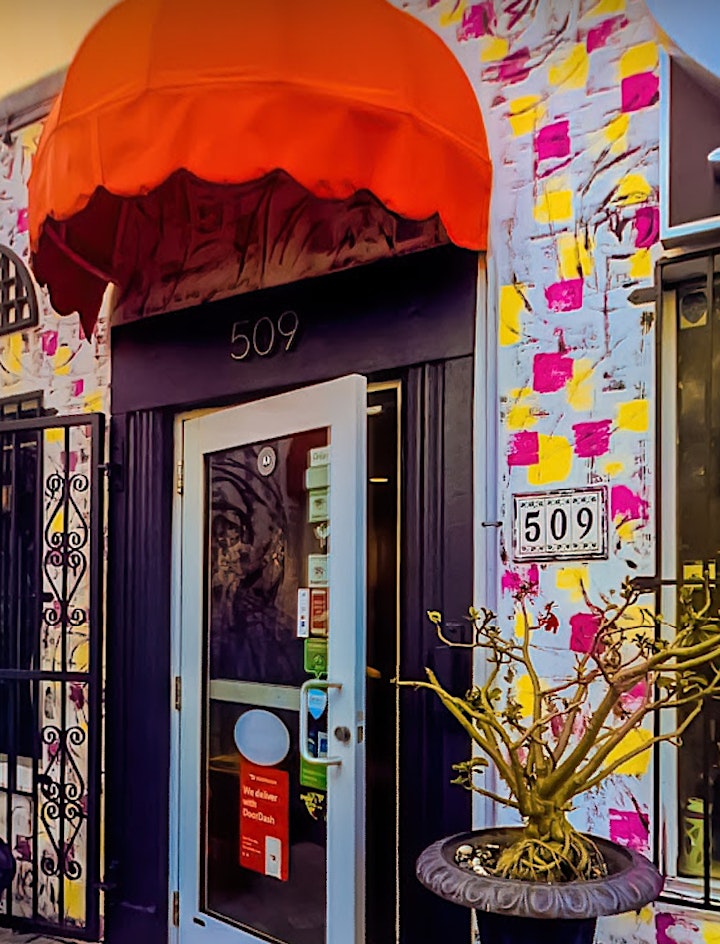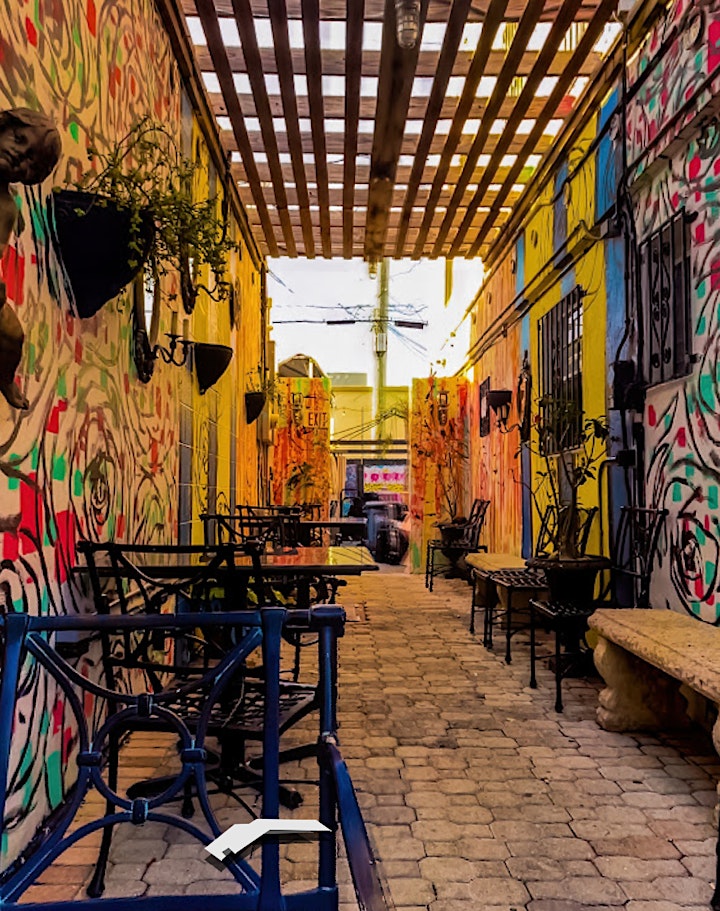 The venue offers off street parking and the area has a few parking garages nearby.