Kath Bloom & Rosali with Shannen Moser at Johnny Brenda's in Philadelphia
About this Event
7PM - Doors
8PM - Shannen Moser
9PM - Rosali
10PM - Kath Bloom
KATH BLOOM
For fans of the song and how to feel it. Kath Bloom is some kind of legend. She comes from a special place where country, blues and folk are made beautifully translucent and emotive. She has a special gift – her voice is delicate and tender, yet retains that raw emotion and hard worn truths that allows each sung word to be felt.
The more you hear of Kath Bloom, the more you notice it's not just the arresting voice, but the power of the songwriting. "Beautiful" is the typical response—the kind of beauty that comes from truth, musical and the deeply lyrical. There are no good comparisons, but if you like the deep well of Emmylou Harris, the more poignant lyrics of Lou Reed, the joy of Maher Shalal Hash Baz or even Joni Mitchell, you're kinda in the right zone. In reality, she's simply Kath Bloom: horse whisperer, vocalist, mum, songwriter and a beautiful person.
Her albums recorded with Loren Mazzacane Connors in the 70′s/80′s are rare things, full of songs that float and melt into the ether. Impossibly beautiful and hard to find on LP, but check the reissues from a few years ago . In the 90′s Kath's music was famously featured in Richard Linklater's film Before Sunrise. Since then she has been busy writing and recording to great acclaim.
ROSALI
Philadelphia based singer-songwriter Rosali, incorporates diverse musical styles from free improv, garage rock, country, pop, to folk-infused song-craft. Her second album, Trouble Anyway, is a vulnerable and powerful exploration of emotional narratives. She wrote the songs seeking empowerment by sharing openly on love, power, aging, suffering, confusion, self-doubt, and anger, the results are a full-bodied record that is at once sweeping and intimate. Following up her 2016 debut Out of Love (Siltbreeze), named one of the top 100 records of 2016 by Uncut Magazine, Trouble Anyway is a cohesive collection of lush, intimate rock songs, featuring her warm, natural vocals and powerful riffing and rhythm guitar, approaching the sublime.
SHANNEN MOSER
"If you're from Pennsylvania, the state's landscape can seem nondescript. While Shannen Moser might be based in Philadelphia now, she hails from nearby Berks County, more of a small-town rural area. And on her excellent sophomore effort I'll Sing, she has fleshed out her folk-indebted songwriting in a way that perfectly conjures the feeling of long, rambling drives through her home state. I'll Sing is plenty aware of the traditions from which it draws, and Moser's songwriting is so sharp that all the dusty guitars and winsome melodies make a convincing argument that she should soon be inducted into a long lineage of American songwriters born from endless wandering through this nation's highways and countrysides"
– Ryan Leas, Stereogum
Kath Bloom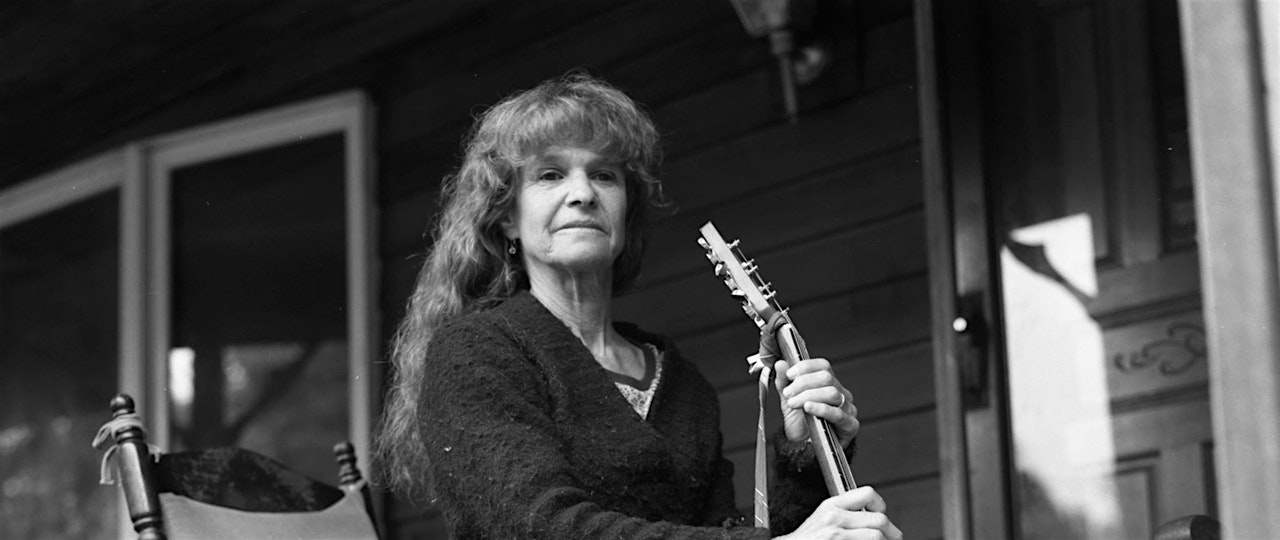 Rosali
Shannen Moser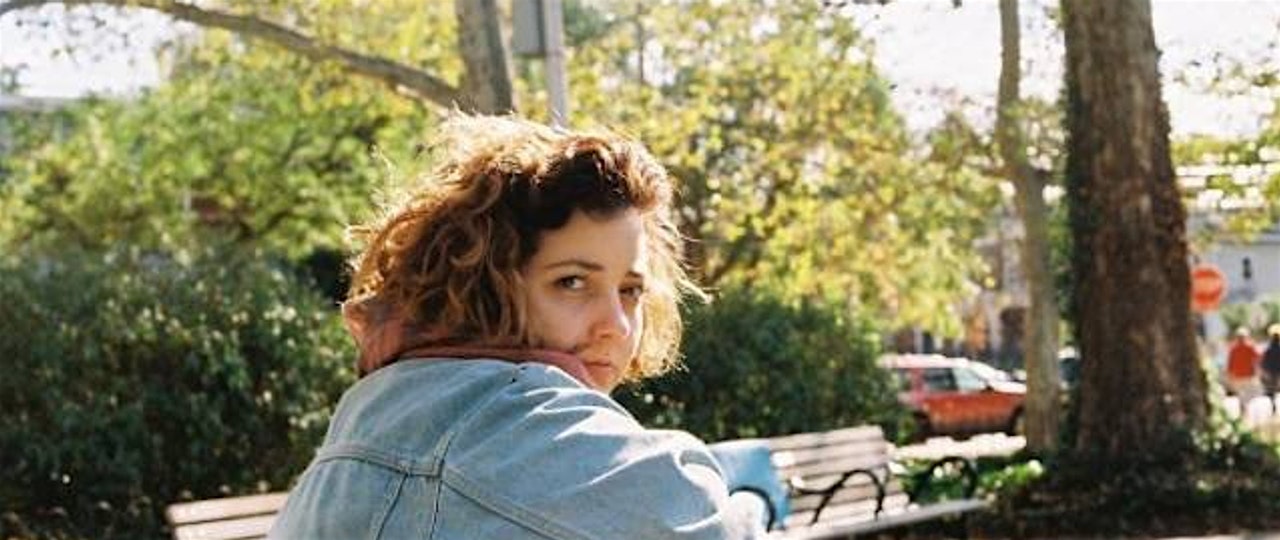 Performers
Date and Time
Location
Refund Policy