THE TABERNACLE - Welcome To Pharmakon Kate Dunn painting installation and performance (7 minutes)
About this event
PLEASE ARRIVE PROMPTLY ON THE HOUR OF YOUR TICKET, THE PERFORMANCE IS ONLY ONCE EVERY HOUR, ON THE HOUR.
TJ Boulting is proud to present our first solo show with Kate Dunn. The Tabernacle invites you to experience the travelling tent of wandering, with a multi-sensory painting installation through the lens of gabber music's pharmakon.
The performance is seven minutes long and involves fantastically loud gabber music by Shoobz Darg.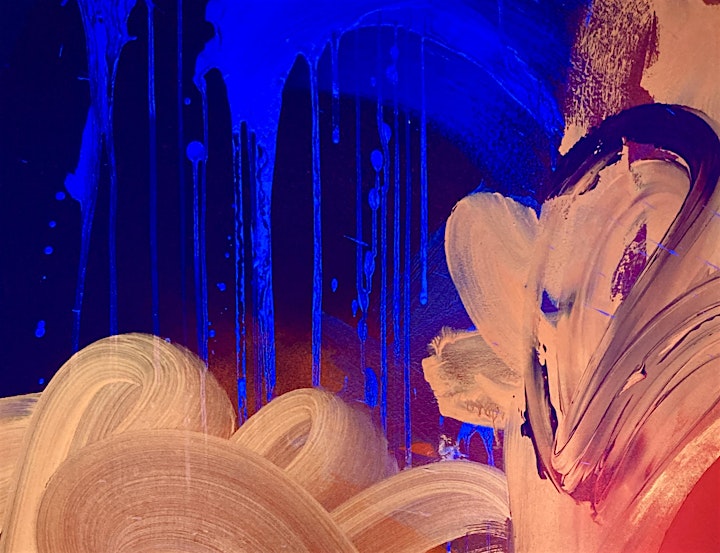 Organizer of Kate Dunn - The Tabernacle, welcome to pharmakon