About this Event
$13 - $15
DOORS 8PM / SHOW 9PM
THIS EVENT IS 21+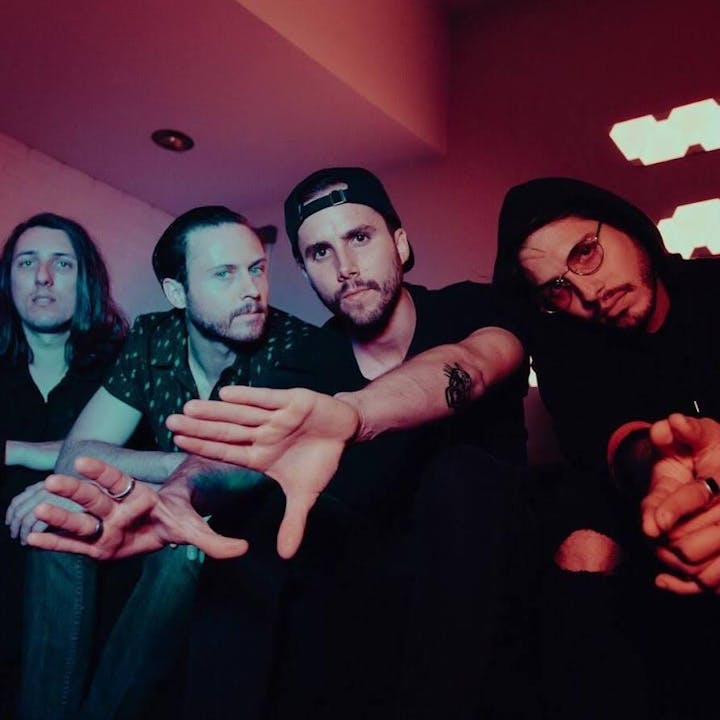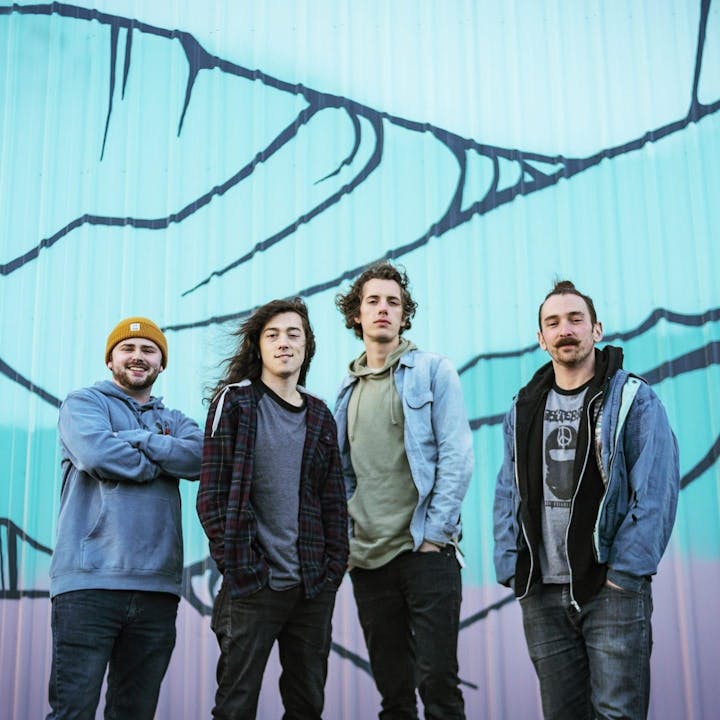 Perfect By Tomorrow
Instagram | Twitter | Facebook | Spotify
Four young jets from the small town of Stanwood, WA. put together a diverse mix of genres and talent that gives you 'Perfect By Tomorrow'. Throughout high school, the band became popular among students and performed at school events and house parties. In 2013 they linked up with So-Cal band 'Stick Figure' and Georgia natives 'Passafire' and performed in Seattle on their Summer Hotbox Tour. This was the bands first big show.
Since then, the band has sustained a fan base in Washington State and has relased their first 8 - track, self-titled album on May 8th 2015. They find influences through bands like Sublime, Soundgarden, The Expendables, and Seedless.
In the effort of making themselves known within the local scene they are relentlessly playing live shows and connecting with their fans, also catching some radio air time on 1150 KKNW & 89.3 KUGS (Western Washington Univiersity).
Follow them on their journey.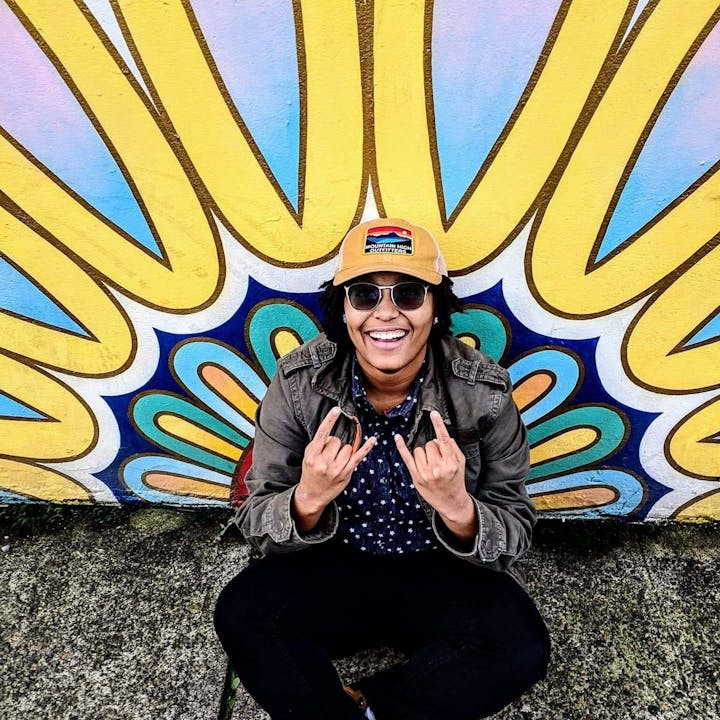 Instagram | Facebook | Youtube
Portland-based alternative hip-hop artist, Micah the Rapper, is a musical force to be reckoned with. Vibrant and bright, Micah is a free-spirited female rapper from the South who seamlessly blends playful lyricism with spirited storytelling. She has been honing her craft for more than a decade. Micah's diverse musical experiences, from being trained as a classical pianist to performing in a Led Zeppelin cover band, has led to an amalgam of genres carefully woven into a powerful blend of hip-hop, soul, funk, and RnB.
With years of performing under her belt in everything from rock bands to hip-hop, Micah the Rapper fills the stage with energy, gets the crowd moving, and really creates a powerful experience with her audience.
Micah has shared the stage with other great local hip-hop acts, like Fountaine, Samuel The 1st, Maarquii, Perry Porter & Romaro Franceswa, Randal Wyatt, That Fucking Ivan, Rambo Rich, KayelaJ. She has opened for non-hip-hip local bands, like New World Aviation Committee and The Macks.
Micah's newly released project, Coast, merges the hip-hop, jazz, and a dash of funk to craft a sound and musical experience that indicates she is not only well-established in her identity as an artist but confident in her ability to share her artistry with the world.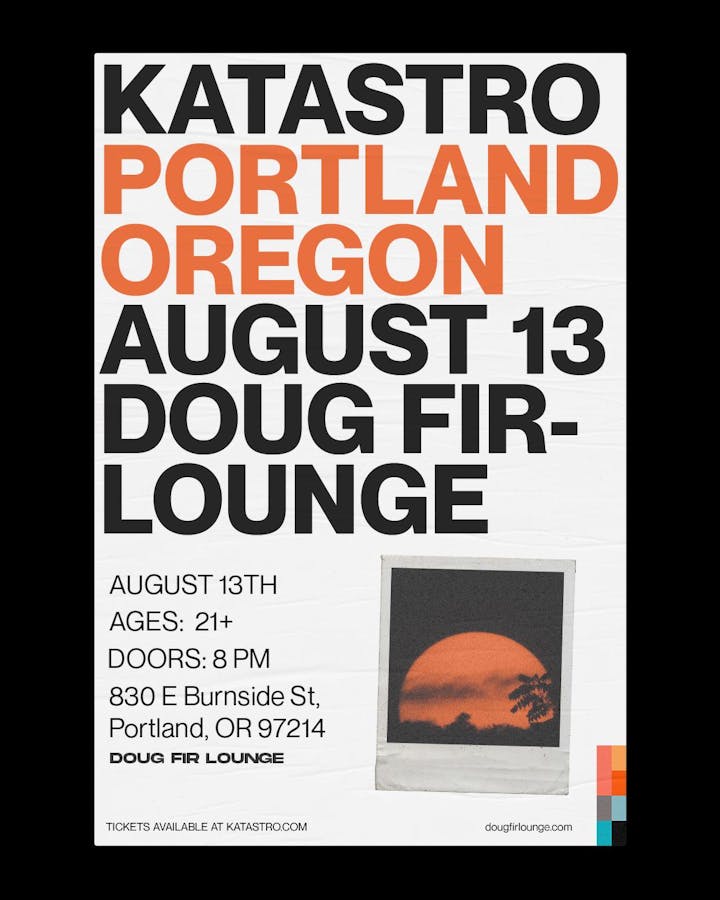 Performers
Date and Time
Location
Refund Policy