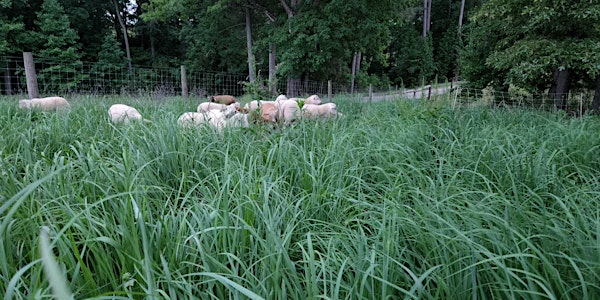 Katahdin Sheep Pasture Walk
Join our pasture walk as we talk about grazing sheep in native warm-season grass pasture as part of internal parasite management
About this event
LeeDer Farms is a forage-based Katahdin sheep flock and has been raising sheep for 7 years. LeeDer Farms, as part of the Southern SARE Producer Grant, implemented a 2-year research project to compare the Fecal Egg Count and average daily gain results in lambing groups grazing cool-season pastures versus Native Warm Season grass pastures. Overall farm management will be covered during the pasture walk and discussion and feedback from participants are welcomed.
Tentative Agenda:
Research Updates: Effects of NWSG in Lamb Parasitism and Performance, Lee Holcomb and Dr. Andrew Weaver
Establishment of NWSG Pasture, Jason Smith, District 7 Wildlife Biologist
Pasture & Weed ID, Allison Brown, NC Cooperative Extension Alexander County Extension Director
Temporary Fencing options for Sheep and Goats, Johnny Rogers, Amazing Grazing Coordinator
Register today to join in the education. Direction and contact information will be sent via registration confirmation.