About this Event
Date: September 20th, 2019
Time: 9:00 a.m to 4:00 p.m.
Lunch: Lunch will be provided
Location: Design on Stock at Kaas Tailored 12928B Beverly Park Rd, Mukilteo WA 98275. Please Note: There is free parking at front or behind the Design on Stock building.
Workshop Description:
Impact Washington is excited to bring to Seattle world class Master Kata coach Tilo Schwarz to facilitate this workshop.
Kata Coaching Dojo is a hands-on training method that provides you with a reliable approach for developing the skills described above. The idea is to establish a Kata Coaching Dojo with a set of exercises at your company so you and other coaches within your organization can hone their coaching skills regularly.
The Kata Coaching Dojo consists of a series of exercises which you can repeatedly practice in an offline environment. The Kata Coaching Dojo creates a safe and effective practice environment.
Using the Kata Coaching Dojo coaches can practice and learn how to adapt to different situations by asking deepening questions and go beyond the starter questions of the Coaching Kata.
From this Training, you will walk away with…
· Greater ability to evaluate your coaching conversation and recognize situations that need intervention.
· An understanding of how to react to various situations.
· Enhanced quality of your coaching by using deepening questions beyond the Coaching Kata starter questions.
· A training concept you can establish within your organization or team to continuously practice and improve the ability of coaches.
This training is for…
· Managers that want to increase their ability to coach their teams for continuous improvement and outstanding results.
· Lean facilitators and trainers that want to enhance priority, effect and sustainability of problem-solving methods such as A3 as well the impact of Gemba Walks and Shopfloor- and Huddle Meetings
· External and internal trainers responsible for increasing managers ability to coach
· Toyota Kata Practitioners that want to take their coaching ability to the next level and dig deeper into the power of the Coaching Kata
· Human Resources Executives striving to establish coaching as a core management behavior
Workshop Leader: Tilo Schwartz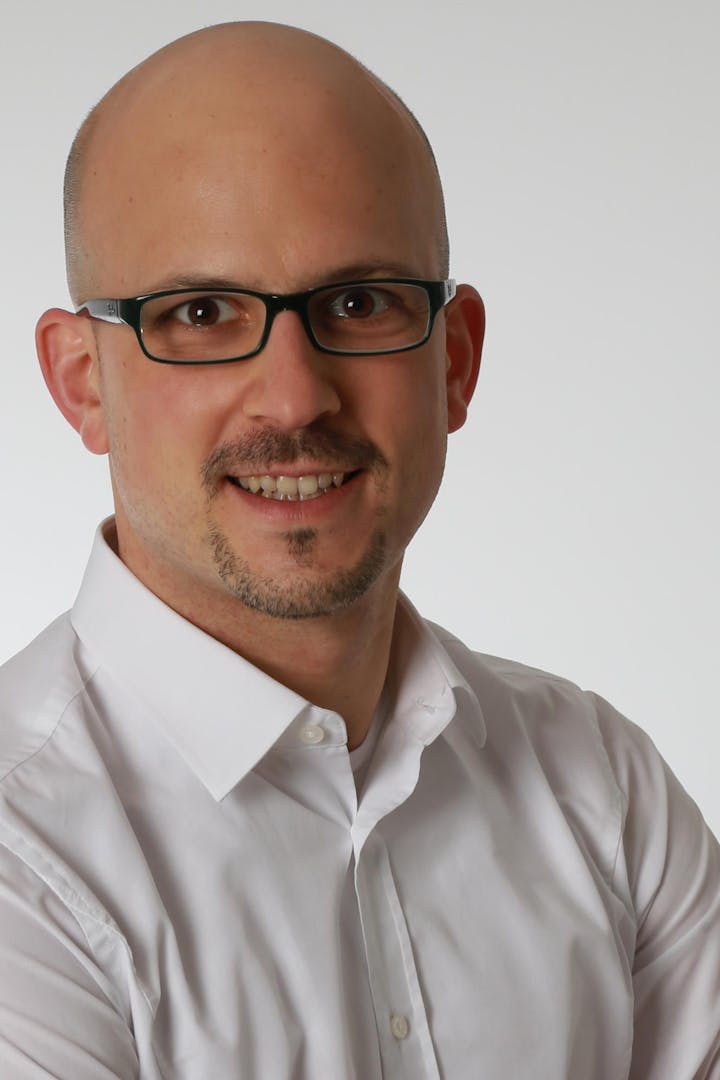 Tilo is a Toyota Kata pioneer. As a Kata Coach and trainer, he supports managers to successfully lead continuous improvement. He started experimenting, learning and coaching with the Kata in 2007 at Festool, a German power tool manufacturer, one of Mike Rother's Toyota Kata test sites.
As plant manager at Festool, Tilo and his team used the Coaching Kata as a management pattern for coaching daily improvement involving more and more people throughout the plant. As a result, Festool won the A.T. Kearney competition's "Plant of the Year" and came in second for the "Industrial Excellence Award" given by WHU/INSEAD. Tilo has also written three books about Toyota Kata, the latest one is "The Toyota Kata Memory Jogger." You can find out more about Tilo on www.TiloSchwarz.com