Description
San Francisco's smash hit comes to Seattle for the first time ever! Join us for a wild Cabaret night as we bring you a tour de force of talent.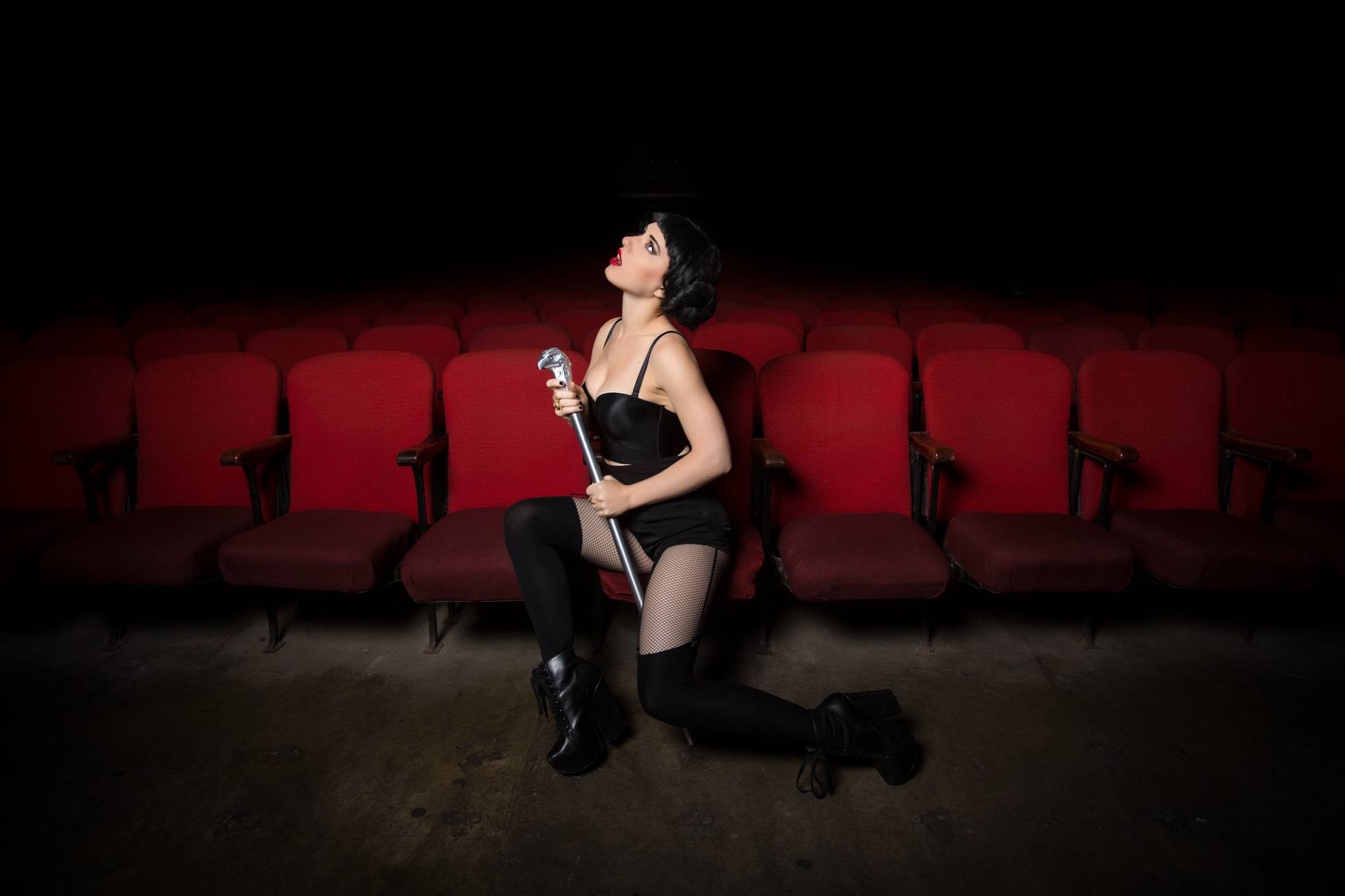 Themed around the stunning Broadway sensation Cabaret, Kat Robichaud's Misfit Cabaret encompasses the ideals of 1930's Berlin. You will fall in love with Sally Bowles all over again as you are transported to the Kit Kat Klub for a night of music, magic, and mayhem. It's cabaret told from the eyes of a new generation!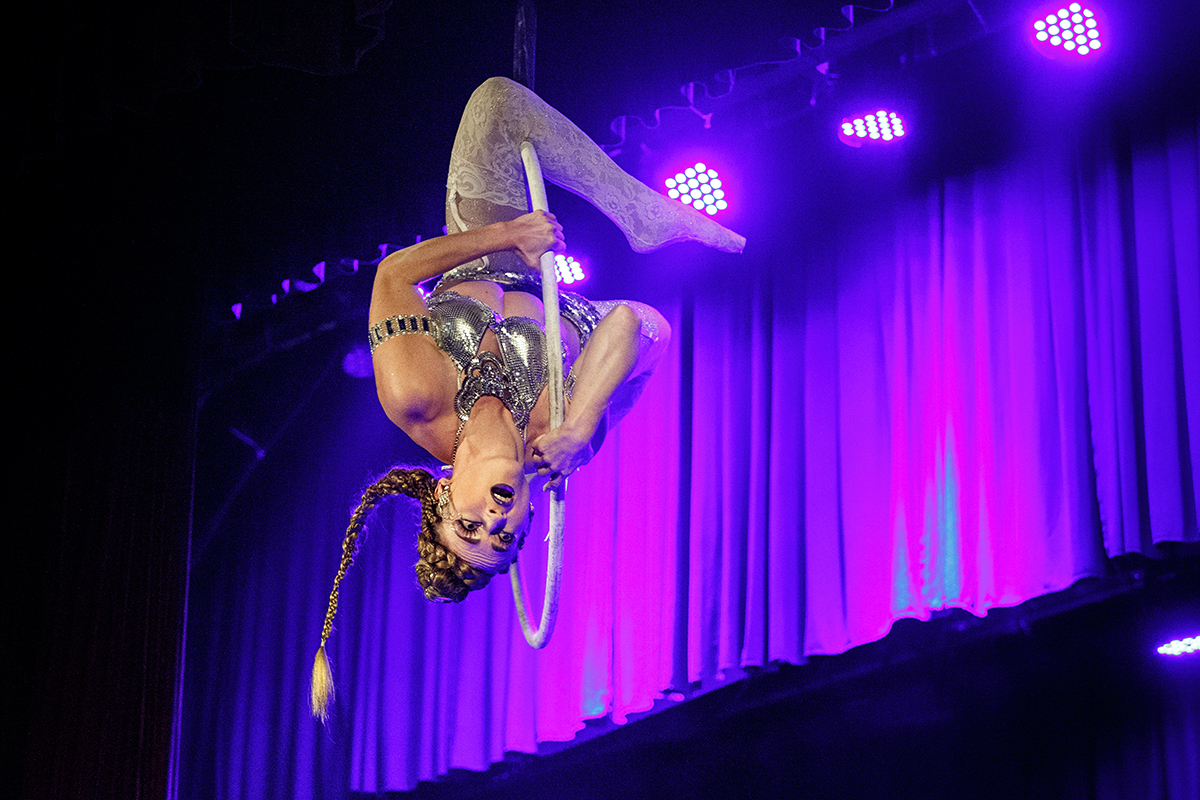 Misfit Cabaret is a splendiferous variety show centered around magical music with a rotating cast of eccentric performers. From burlesque to drag to circus to magic, you never know what you are going to see (or what you are getting yourself into)! For each new Misfit Cabaret, emcee Kat Robichaud writes two original songs keeping with the theme of the evening, as well as a special medley to kick off the evening. With comedy, romance, and bawdiness around every corner, there will not be a dull moment or dry eye in the house.
Featuring:
Kat Robichaud and Brendan Getzell, Eve Diamond as our soaring aerialist, Paris Original as our seducing dancer, Peter Pitofsy as our side-splitting comedian, Tipsy Rose Lee as Marlene Dietrich, Stephanie Anne Johnson (from season 5 of The Voice) as our darling songbird, and more!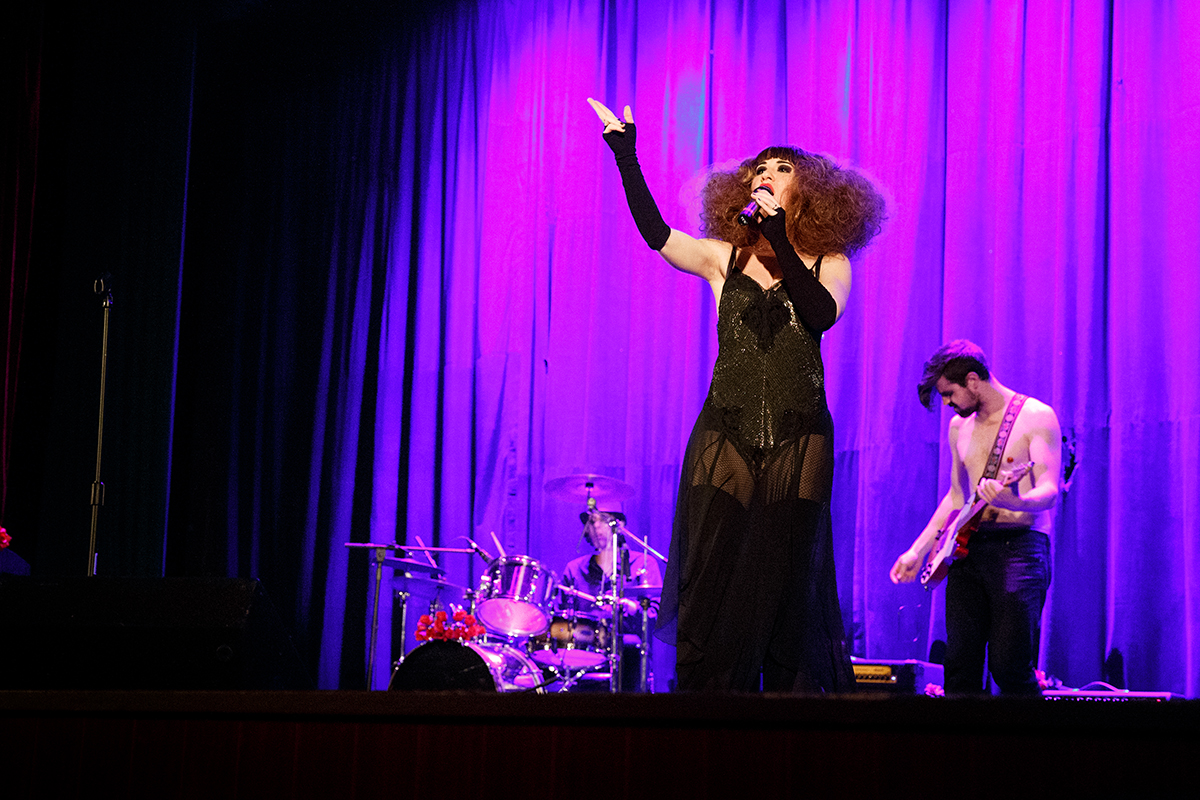 Drawing on the momentum from a top 10 spot on NBC's The Voice--as well as over a decade of experience in the music industry -- Kat Robichaud brings you a night of musical theater and rock'n'roll with an eclectic vaudeville cast of otherworldly creatures.
*****************
Dress:
Think 20s/30s cabaret but with a modern twist. Don't be afraid to don feathers, sparkles, top hats, leather, latex, lingerie, corsets, etc.



********************
Ticket Prices:
General Admission: BRONZE Tier 30$
VIP Table seating: (Max 4 Per Table) 50$
Date Night 125$ admission for two, two glasses of champagne, Chocolates, Swag and signed Poster
VIP Table for 4 250$ Admission for four, four glasses of Champagne, Swag and Signed Poster
HERE'S WHAT CRITICS ARE SAYING ABOUT US!
"As I left the theater, so many audience members were absolutely buzzing with delight. One woman dressed in a lace-up corset with a frilly skirt turned to her date and said, "I don't want it to be over." I know how she felt. It was a wild fantasy ride, and I greedily wanted more."
-SarahJayn Kemp, The Bay Bridged

"Kat Robichaud is on her way to being a San Francisco legend."
-Amiee Kushner, BrokeassStuart.com