Description
"It's funny how the colors of the real world only seem real when you viddy them on the screen."
Kat Robichaud proudly presents Misfit Cabaret's Cinephilia- a cult film variety show. Join Kat and her curated collection of misfit darlings as they entertain you through homages to their favorite cult films, and viddy well!
A cult film, also commonly referred to as a cult classic, is a film that has acquired a cult following. Cult films are known for their dedicated, passionate fanbase, an elaborate subculture that engage in repeated viewings, quoting dialogue, and audience participation.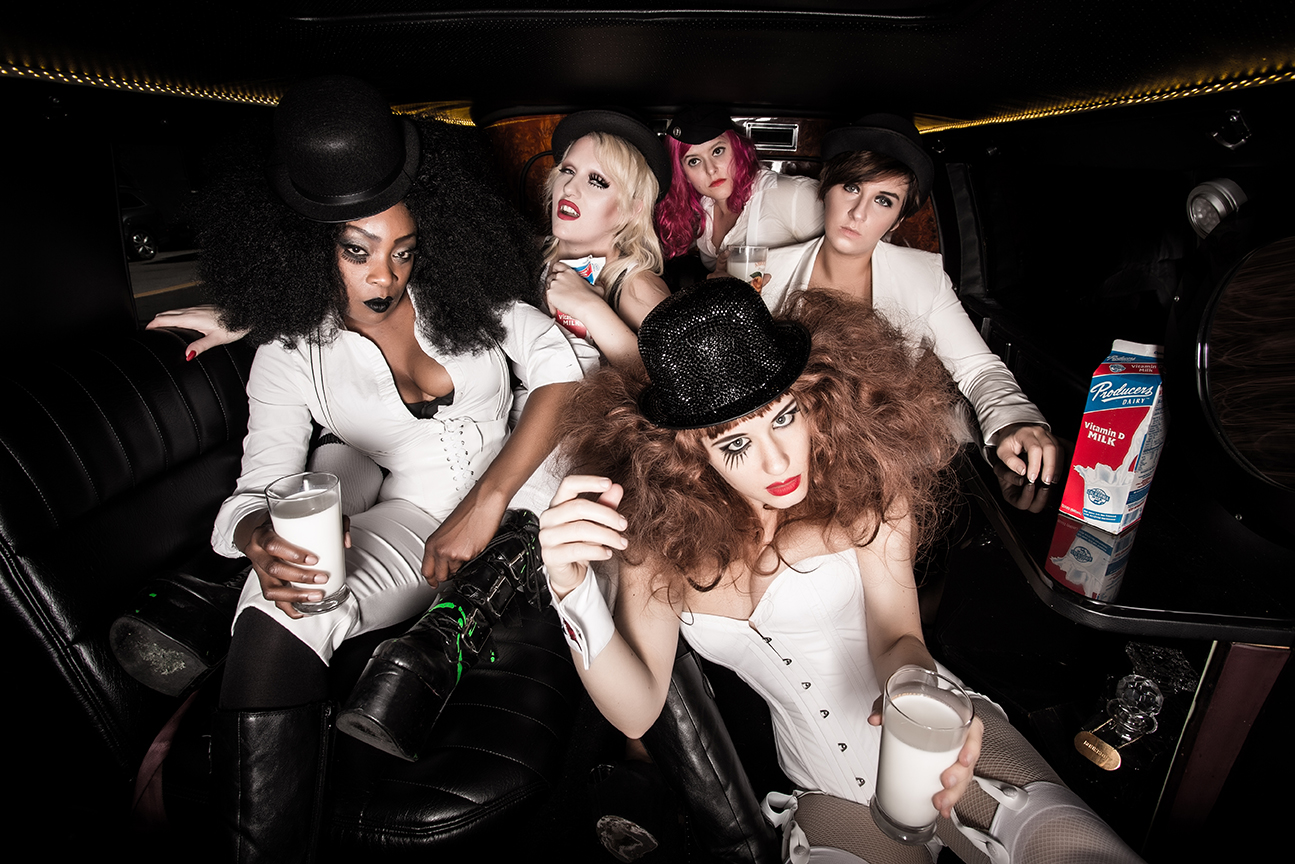 During Intermission we will be hosting a Jack Rabbit Slims Twist Competition so come dressed to impress and ready to dance!!!
Featuring Kat Robichaud and The Darling Misfits as your hosts! Robichaud (who was a top 10 finalist on The Voice) has incredible vocals that effortlessly balance everything from razor wit to raw emotion, and the Darling Misfits completely nail the nuances of bombastic, arena-sized rock n' roll that would make Queen proud.
Variety performances by Oinga Boinga, Grace Bones (burlesque), Mary Vice (drag), Nina Sawant (aerial straps), Victoria Victrola (June 2nd), Katy Stephan (June 3rd), Jillian Gnarling (a special Marilyn Monroe number), saxaphonist PJ Bottoms, and fantasti dancer guests Jain Dowe and Juliano Wade.

"As I left the theater, so many audience members were absolutely buzzing with delight. One woman dressed in a lace-up corset with a frilly skirt turned to her date and said, "I don't want it to be over." I know how she felt. It was a wild fantasy ride, and I greedily wanted more."-SarahJayn Kemp, The Bay Bridged
"Kat Robichaud is on her way to being a San Francisco legend."- Amiee Kushner, BrokeassStuart.com
"The Misfit Cabaret is a ballad for the freaks, the outcasts, the sexual deviants and lovers of all things off-kilter…with the powerhouse Robichaud at the heart of it, the cabaret lives to tell the tale…"- The Daily Californian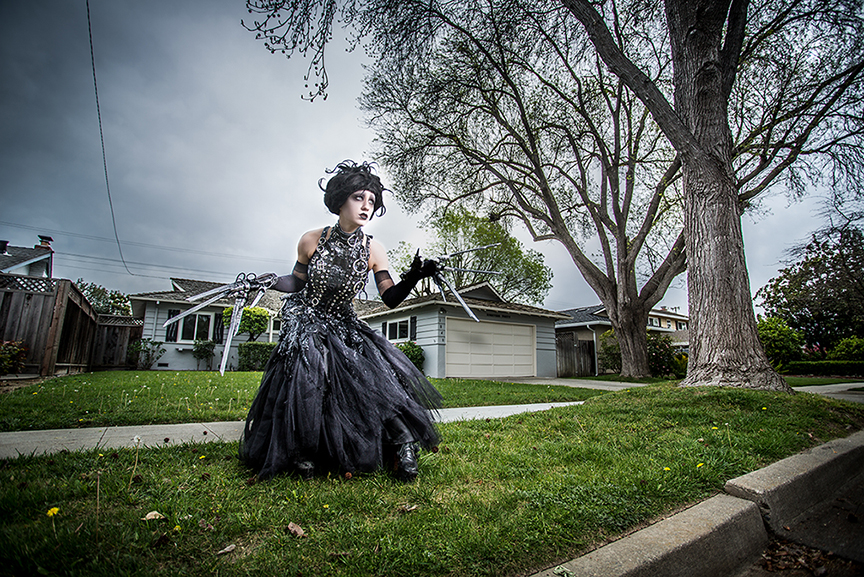 Refund Policy: refunds are accepted up to 48 hours before the event.