Description
Coming soon to Hales Ales Palladium, A Misfit Cabaret of Galactic Proportions.

Kat Robichaud's Misfit Cabaret Presents A Space Oddity
Use the Discount Code Earlybird for 50% off tickets until March 1st!
A lightspeed adventure through time and the cosmos with the Darling Misfits! Join Kat Robichaud and the Darling Misfits as they take on your favorite science fiction movies and TV shows. An intimate Musical Variety Show for all of you space cadets.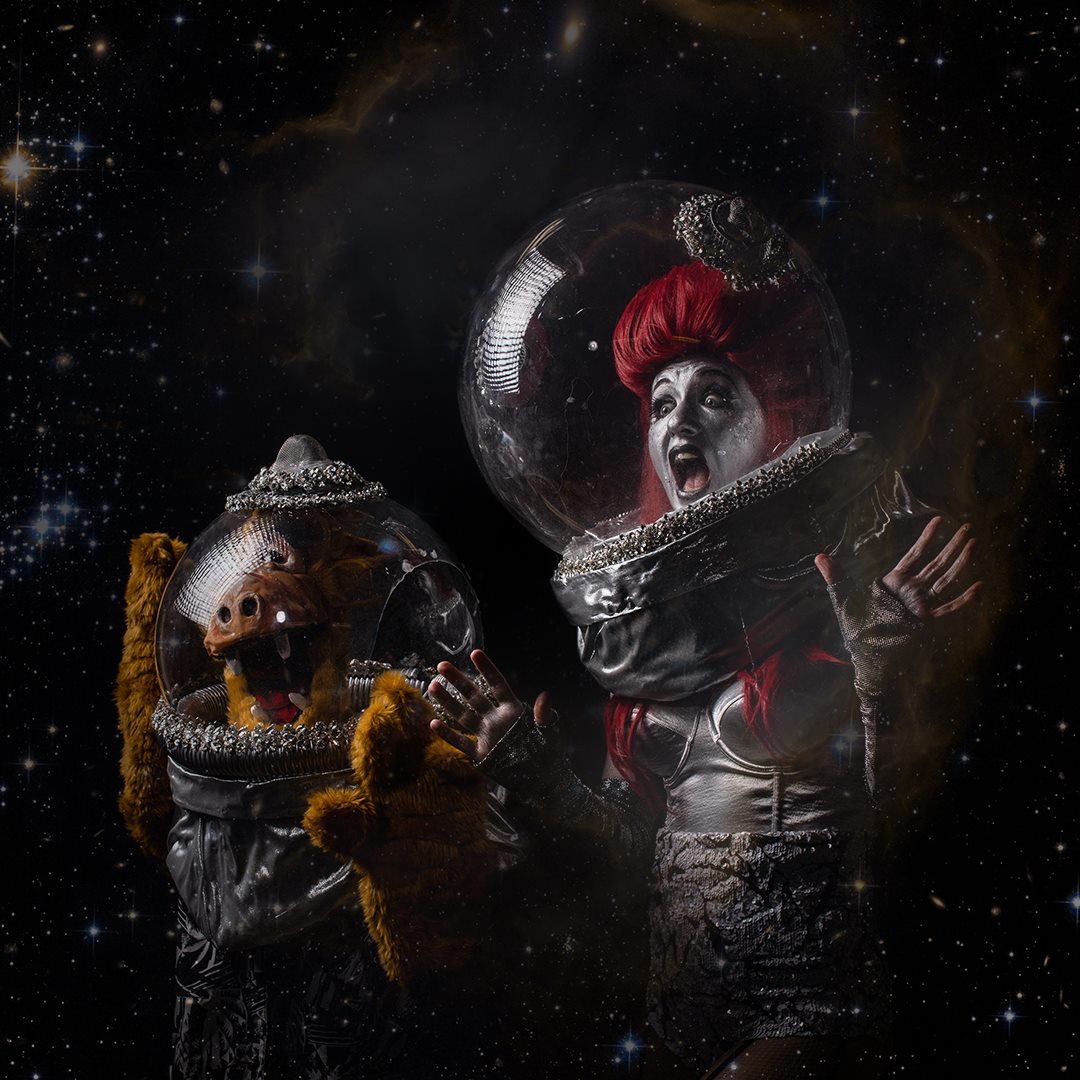 A Top 10 finisher on NBC's hit show The Voice, Kat Robichaud and her band The Darling Misfits star in the latest edition of their popular Misfit Cabaret at Seattle's Hale's Ales Palladium. Their decadent mix of drag, burlesque, aerial, circus, rock music and more fulfills every variety-show fantasy, with talented guest performers pulling out all the stops and Robichaud's amazing vocals on full display.