In this panel, we'll address the environmental impact of death and how it relates to the presence and acceptance of death in our culture.
About this event
Many people know they need to decide between burial and cremation, but most don't understand that the choice is more multidimensional. In addition to personal preferences, there are ecological impacts to the choice about what to do with our bodies when we die.
Modern society has outsourced death care to large corporations and lost much of our ritual and choice along the way. We are in the midst of a lot of compassionate choices now; home funeral guides, end-of-life doulas, and green funeral professionals are changing the landscape amidst growing concerns of climate change and the reclamation of ritual and tradition.
In this Karuna Live, we will explore:
A brief history of funeral and body care practices in our culture
Emerging green options and the possibility of home funerals
How to evaluate a choice that's right for you
About Karuna Live!
This Karuna Live! is designed to introduce you to Contemplative Psychology through a few key principles:
Intrinsic Health
Compassionate Exchange
Loving Kindness Meditation
There are no prerequisites for this course, and it is open and relevant to people seeking depth work in meditation, personal growth, and empowerment. This introductory discussion will include an overview of Karuna Training, a brief question and answer session, and a short guided meditation. Visit our website at www.karunatraining.com
About Karuna Training
Karuna is the Sanskrit word meaning compassion, and Karuna Training is a mindfulness and compassion-based training program that offers participants both ancient and modern time-tested methods, tools, and practices for communicating genuinely and skillfully with others. Karuna graduates know how to be steady and meet the challenges of everyday life while communicating honestly, fearlessly, and genuinely with others in both personal and professional contexts.
Karuna Training is rooted in the Tibetan Buddhist Vajrayana view that challenging situations and emotions are gateways to intelligence and enlightenment. Founded in Germany in 1996 it is a two-year program that is currently running in six countries in Europe and in Baltimore, Los Angeles, and Albuquerque in North America.
The next two-year certificate program will begin on October 29, 2021. Participants in the program are given the tools to:
communicate more genuinely and honestly with others
work with strong emotions without becoming overwhelmed by them
develop habits of self-care and self-compassion
draw on internal resources needed for supporting others who are suffering
live more genuinely from a place of compassion and wisdom
Karuna Training is different from other trainings in how it offers an applied experience for living the ancient teachings of Buddhism - mindfulness, compassion and communication -- in everyday life. Through a cohort model, a community forms that travels together through the two-year basic training -- and many go on to a third-year graduate training. The community-based nature of the training supports personal exploration of one's style and habits; both strengths and challenges are revealed and students discover the joy of compassionate exchange first-hand which allows for an authentic sense of confidence and competence to build as the training continues and is applied to their life experiences.
This introductory webinar is donation-based, pay what you can. All are welcome. We hope you will join us!
Contact
For more information please email info@karunatraining.com
For more information about Karuna Training, visit our website at www.karunatraining.com
Panel Experts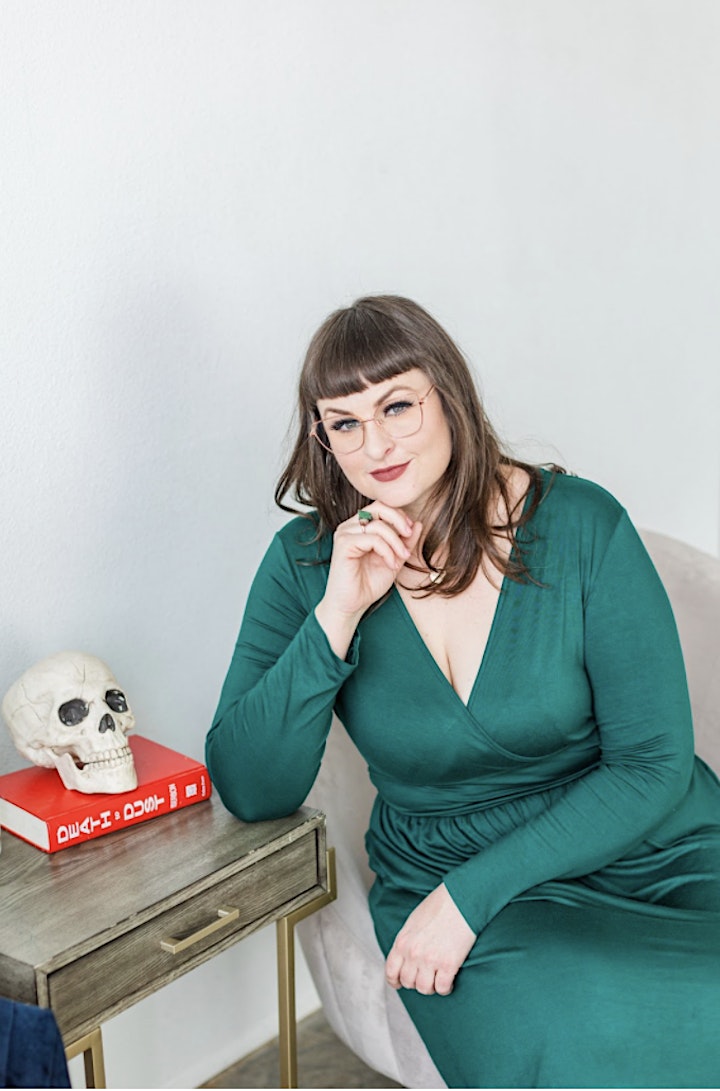 Lauren Carroll
Lauren is a Green Funeral Director and Death Educator. She works as a funeral director in Colorado Springs at the Water Crematory offering services from natural burial to water cremation, home funerals …and coming soon Natural Organic Reduction (NOR). She has served on the board of directors for the National Home Funeral Alliance as well as volunteered with Hospice. Lauren is passionate about welcoming community and family involvement into death space, as she knows firsthand how doing so creates strong containers for the processing of grief, which simply loves without a home.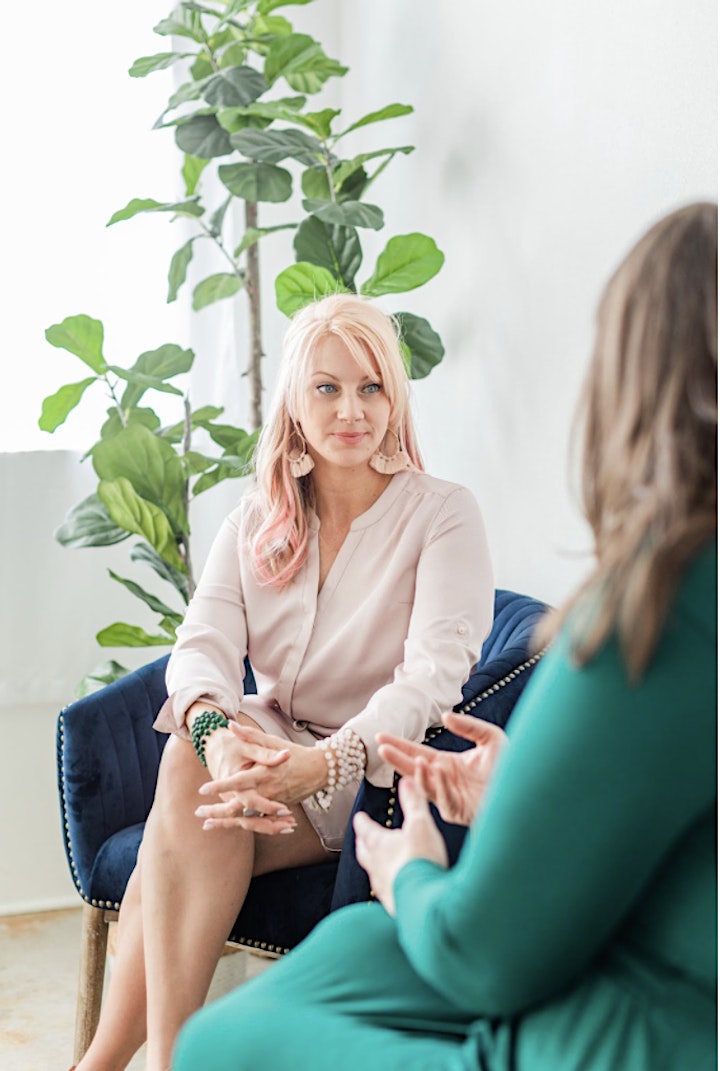 Erin Merelli
Erin Merelli is a Death Doula, Educator, and Ceremonialist. As a Death Doula (or End-of-Life Doula), Erin creates custom care plans for dying clients. Her services range from memorial and legacy work to supporting people through physical death. As a Ceremonialist, Erin crafts funeral (and wedding) ceremonies intended to honor and authentically represent those in her care. In all of her work, she creates spaces for grief and for love.
Emily Nelson
Emily Nelson is the Founder and CEO of Be a Tree Cremation in Denver. With climate change and other environmental issues increasing in prominence, she is working to offer greener solutions for families including water cremation. Water cremation, or alkaline hydrolysis, is a wonderful solution for tackling environmental concerns in a society that is moving swiftly towards cremation. Emily is working to advocate for the legalization of water cremation and other green alternatives across the US and help families in Colorado find closure by allowing loved ones to live on through nature. Emily also contributes to Karuna Training's publicity and outreach.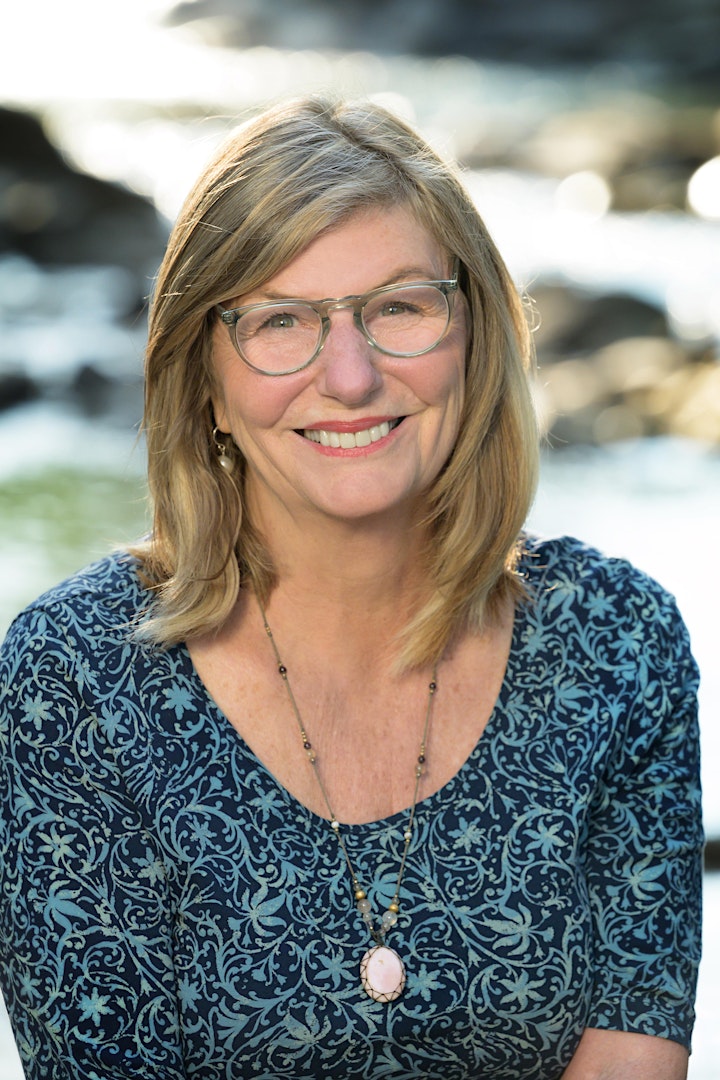 Melissa Moore
Melissa Moore, PhD, is a co-founder of Karuna Training and is currently the Executive Director of Karuna Training North America. Melissa's background is in community-based mental health, research, training care providers, and women's issues. She has a Ph.D. in Psychological Anthropology from California Institute of Integral Studies and a Masters in Contemplative Psychotherapy from Naropa University in Boulder, CO. Melissa has taught Buddhism and Contemplative Psychology worldwide for over 25 years.
Organizer of Karuna Live! A Compassionate Death: Burial Alternatives and Home Funerals
Karuna Training is a comprehensive training in Contemplative Psychology that teaches us how to heal ourselves and work skillfully with others through the innate potency of the heart. It joins deep study of Tibetan Vajrayana Buddhist principles with contemplative practices, skills development, ongoing group interaction, and community support. It is a journey of discovering one's own brilliant sanity, and of learning how to exchange ourselves for others so that we can transform everyday life challenges into opportunities for openness and wisdom.