KARMA FRIDAYS FREE CUTLINE TIL 12 JOE GREEN | DJ MIKE MARS | BMF CALICO JO...
Description
ITS A SAGITTARIUS TAKEOVER FRIDAY ALL HOSTED BY DJ HOLIDAY & DJ OMEEZY LIVE ON STREETZ 94.5 FM RADIO AND EVERYONE ENTERS FREE THRU THE CUTLINE TIL 12 @ KARMA BISTRO ATL WITH RSVP!!!
EVERYONE FREE UNTIL MIDNIGHT WITH RSVP
LADIES FREE COMPLIMENTARY FREE DRINKS UNTIL 11:30
$125 BOTTLES $5 DRINKS & $25 HOOKAH FULL FOOD MENU 6 BARS & FREE SEATING AVAILABLE COME JOIN THE EXPERIENCE!
DOORS OPEN @ 10 PM & THE PARTY DON'T STOP TIL 3 IN THE MORNING 1179 STONE MOUNTAIN GA
EVERYONE FREE TIL MIDNIGHT
EVERYONE FREE CUTLINE ADMISSION
**(RSVP ONLY, CLICK REGISTER TO RSVP)
FREE DRINKS TIL 11:30
FREE BIRTHDAY PACKAGES ARE AVAILABLE!!!
VIP SECTIONS AVAILABLE STARTING @ $150
SECTION PACKAGES INCLUDE
VIP SECTION
1 LIQUOR BOTTLE
VIP CUTLINE ENTRY *NO WAIT IN LINE
10 VIP BANDS
GREAT FOR BIRTHDAYS SPECIAL OCCASIONS LADIES/GUYS NIGHT OUT IN THE CITY!!!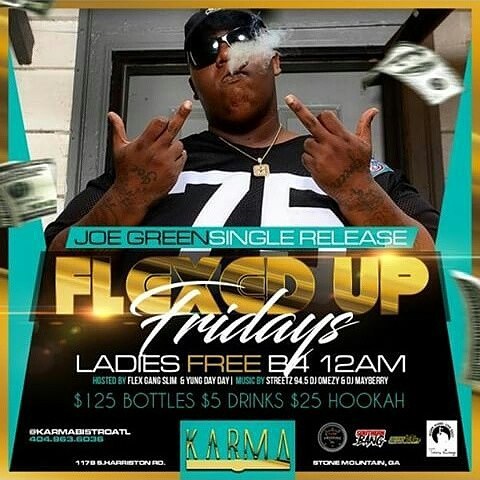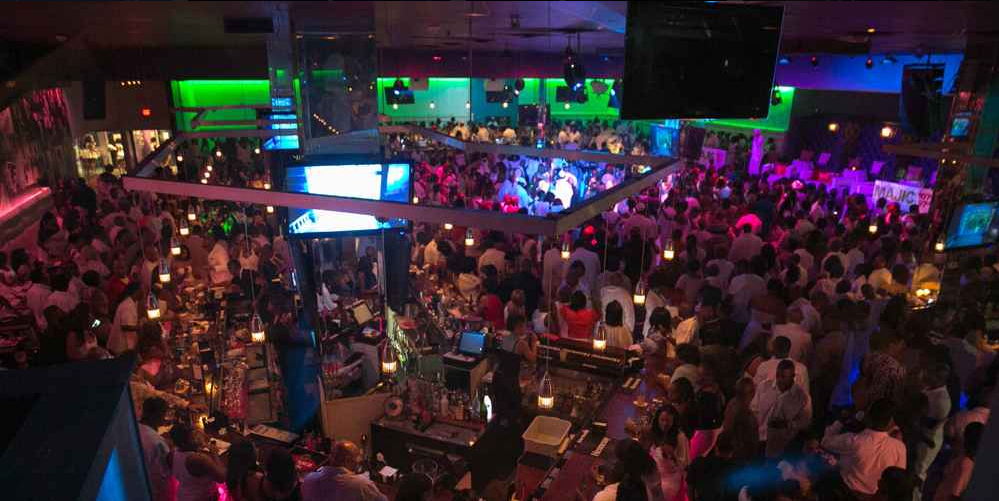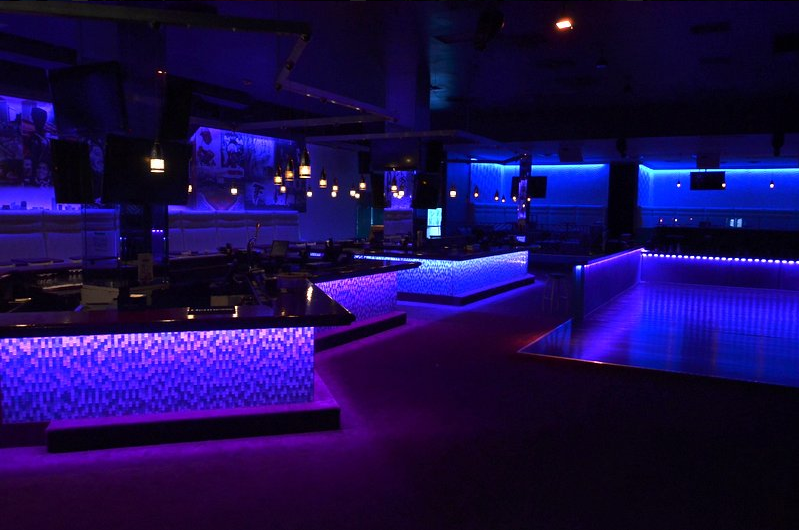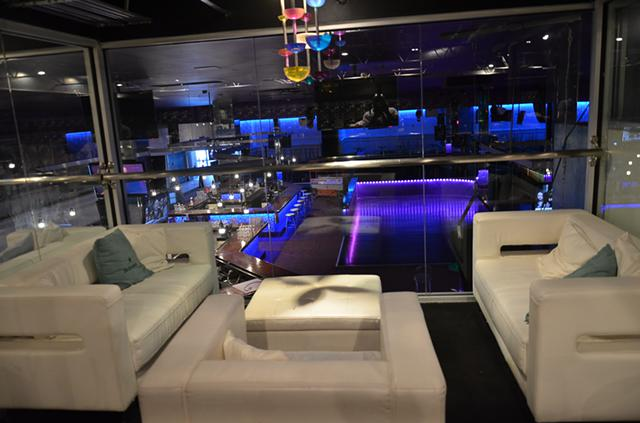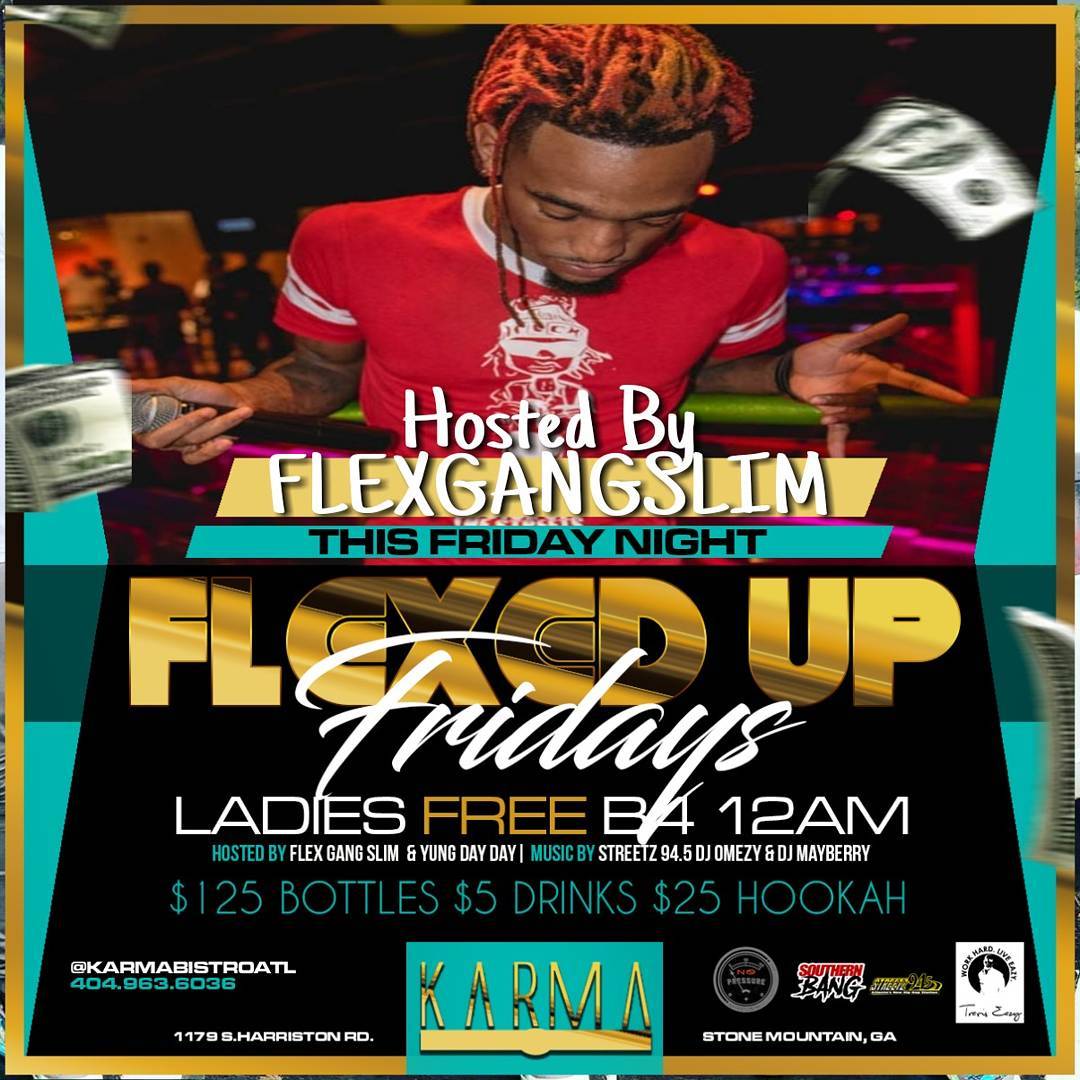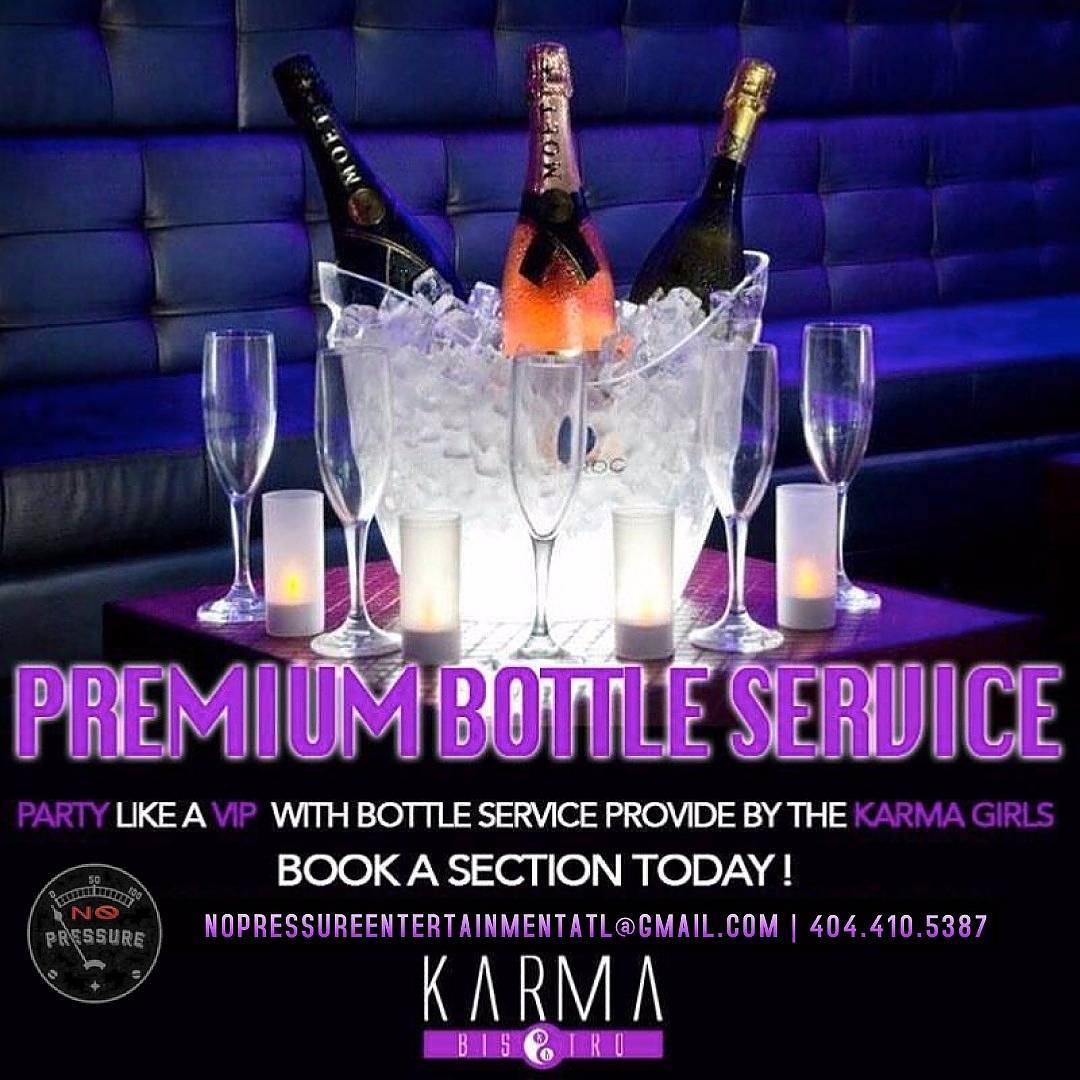 BOOTHS BOTTLES & VIP ALL INQUIRIES (404) 410 - 5387
FOLLOW NO PRESSURE ENTERTAINMENT
---