Karing for the Kow's Fundraising Event

Saturday, December 1, 2018 from 8:30 PM to 11:59 PM (CST)
Event Details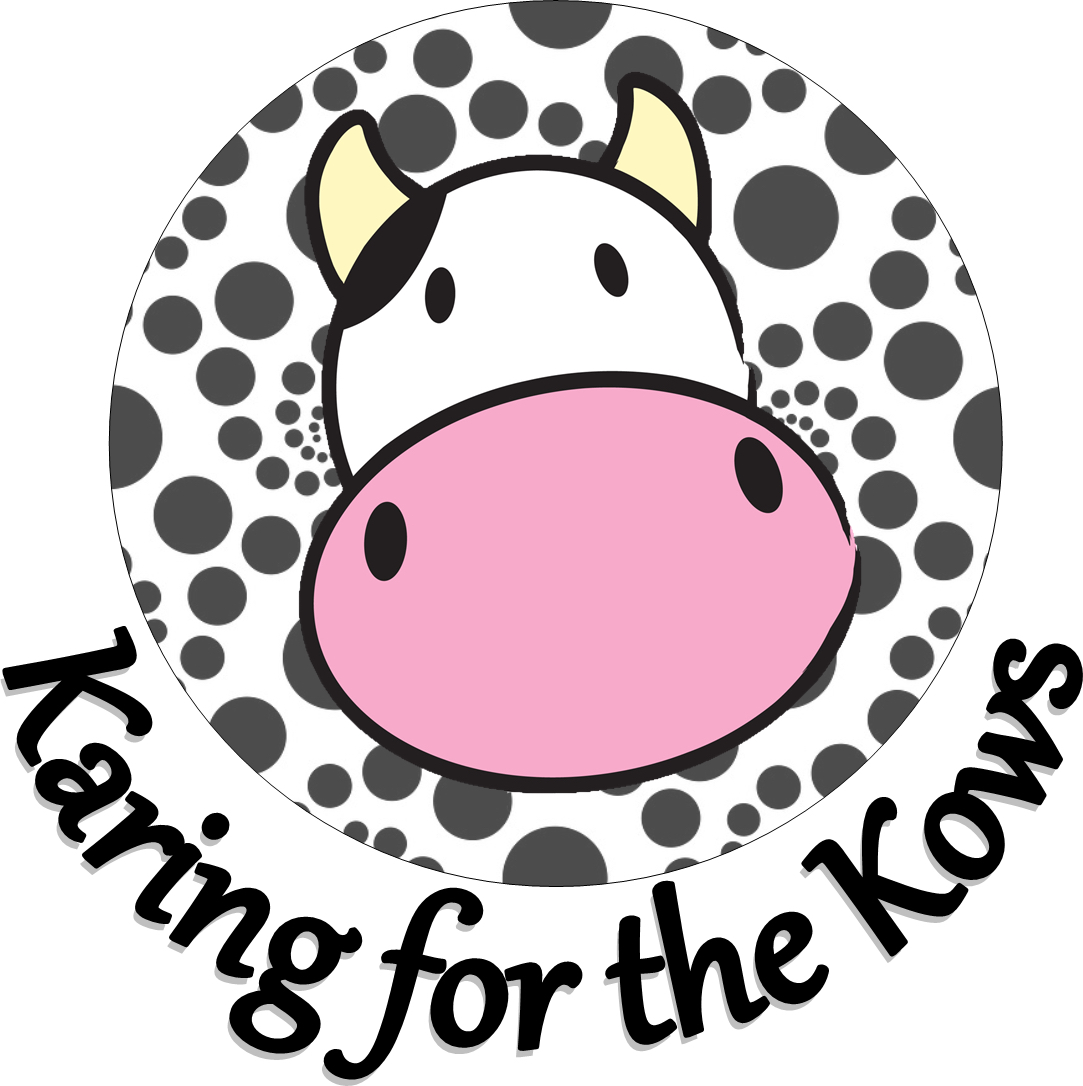 Whether you know him as Scott, Boss, Kow, Know-It-All or Coach, he's got a special place in all our hearts. (And, if he doesn't, well, Lisa, Danny and Katie deserve our help and sympathy for having to live with the guy!)
We all know Kow's had to take quite a bit of time off from the ranch and the milkin' machine to fight this cancer that's been bugging him worse than flies on a horse. And like his hand in poker, he went all in this September and received a bone marrow transplant. So after near 30 days in the hospital, he broke out and is now putting down roots in the local Residence Inn for the next 100 days. And gosh darn those insurance people, they were having a bad day, because they refused to pay for this portion of his treatment. Bless their hearts...they need it. 
So like all the great farmhands we are, we're getting together for a night of good ole' fashion fun and fundraising!
You, your family and friends are invited to Fox Bowl in Wheaton on December 1, 2018 startin' at 8:30 p.m. and runnin' until...well you know...the KOW's have to go home!
Pizza will hit the tables about 8:45 p.m. and bowling will start around 9:15 p.m. Tickets will include your pizza, bowling and a small fee for us to use this website and sell tickets for this shindig. We will have a 50/50 raffle so bring those dollar bills, a slient and live auction. 
If we sell all 200 tickets, approximately $3,400 will be paid to the bowling alley for us to use their fine establishment.  We are looking for any businesses that may want to donate this fee or at least a portion. We will know the exact amount based on ticket sales. This means more coins for the Kow's and no fees will be deducted from them. 
Here are some ways you can help make our auction a success. We need donations for:
Live auction items: tickets for concerts or sporting events, or vacation rentals.
Silent auction items: Airline tickets, certified and signed sports memorabilia, artwork, local services.
Raffle ticket items: themed baskets, gift card baskets
So check with your local merchants and friends in town so we can fill up the place with items! If you are donating baskets, or items, please have them wrapped and all prettied up ready to go! 
Contact farmhand Laura Gironda at Lgironda@aol.com for all donations. 
Spread the love and share this with your friends and family and let's make a night of it! 
Please know the Kow's are extremly humble in regards to this event and any donation are incredibly helpful during this pesky time. They are overwhelmed with the outpouring of love and support and thank you from the bottom of their hearts. 
If you have any questions, or need support, please feel free to contact the following farmhands:
Laura Gironda - Lgironda@aol.com
Bill Kugelberg - BillKMCG@gmail.com
See ya' all real soon!
P.S. If you can't be here and have another shindig to attend, but still want to help, don't worry, there is a GoFundMe page with a link below. Also, the Kow's have created a wishlist on Amazon. There are items they need before Scott returns home. Keeping allergens, dust and dander to a minimum are critical. Please see the links and share!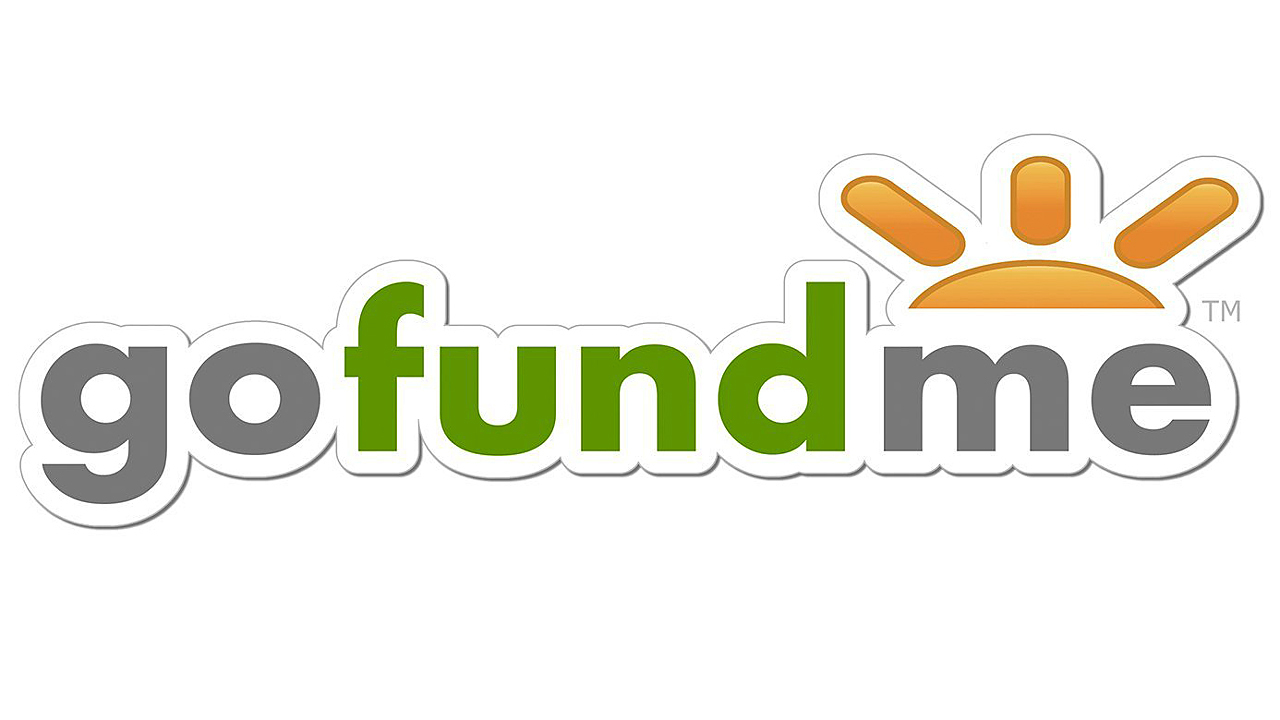 When & Where

Fox Bowl
1101 Butterfield Road
Wheaton, IL 60189


Saturday, December 1, 2018 from 8:30 PM to 11:59 PM (CST)
Add to my calendar