Description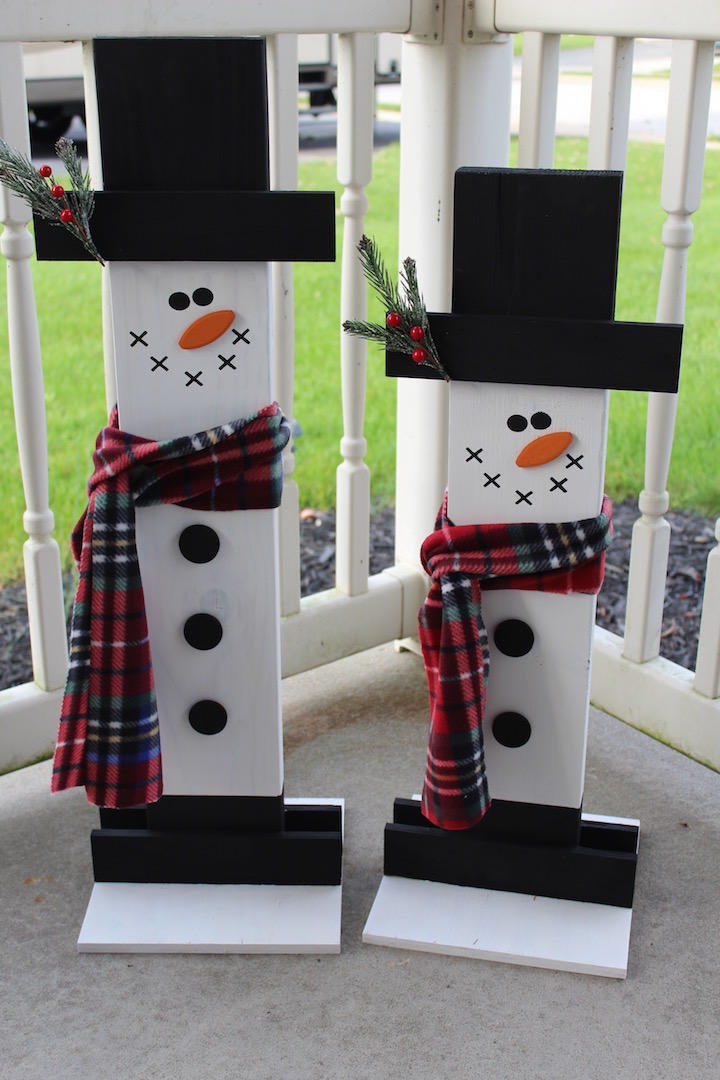 Your Handcraft-ED event with Karen will have you leaving her party with the "Joyful Snowmen" that your proud to say you made and can display for all to see! I will provide all materials and step-by-step instructions so no experience is necessary. Come to your event to relax and enjoy time with friends while crafting! Price includes the set of two snowmen.
*note: I ask that guests arrive at 1:00pm so that crafting can begin promptly at 1:30pm. Please make payment by 11/11 to confirm your space at the event*
***HANDCRAFT-ED WILL CONTACT YOU BY EMAIL UPON TICKET PURCHASE TO CHOOSE THE COLOR OF YOUR SCARVES: OPTIONS ARE PLAID, BURGANDY, GREEN, OR ONE BURGANDY AND ONE GREEN. PLEASE RESPOND PROMPTLY WITH YOUR CHOICE!*** Thanks!