Karen Rowe - So, You Want to Write a Book?

Tuesday, May 19, 2015 from 6:00 PM to 8:00 PM (EDT)
Event Details

---
THIS WEEK'S TOPIC: 
Publish:  So, You Want to Write a Book?

with Karen Rowe

$20 At the Door / $10 Advance Purchase through EventBrite
PLEASE CLICK THE BELOW LINK FOR DIRECTIONS/PARKING INFORMATION FOR THE TAMPA CLUB
Tampa Club Directions and Parking Instructions
You probably often hear people say "I should write a book." -or- "I'm writing a book."  How many people do you know who are "writing a book"?  Lots, right? How many people do you know who are published authors?   Probably just a handful.  And they are a revered few, aren't they.  Don't you want to be in that circle of high-achievers?
At this week's Business Accelerator, spend two hours with Karen Rowe, Founder & CEO of Front Rowe Seat, published author of her own books and ghostwriter for dozens of others.  She works with business owners, celebrities and entrepreneurs to ensure their books get written, printed and published. Karen's mission is to help you uncover your own unique and powerful story that will create an instant connection with your marketplace.
In this workshop you will learn things like:
How do I know if I have a book inside me?


Where do I even begin when writing a book?

Why is it important to write a book if I'm a business owner/entrepreneur? 

I know it's important to write a book, but what if I don't have the time?


Will I make money by becoming a published author?  How?

How do I find a publisher?

How do I get my book into bookstores?

Should I self-publish or find a publisher?  Why?

WHO SHOULD ATTEND?
Successful business owners who want to become known as the expert in their industry.

Business owners who want to get on TV or featured in business journals/trade magazines.

Business owners who have a tremendous service and loads of industry expertise, but little visibility and struggle to find new clients.


Business owners who want to grow and scale their business.

Business owners who are looking to rise above their competition.

Business owners who want to speed up their sales cycle.

Business Acumen Rating: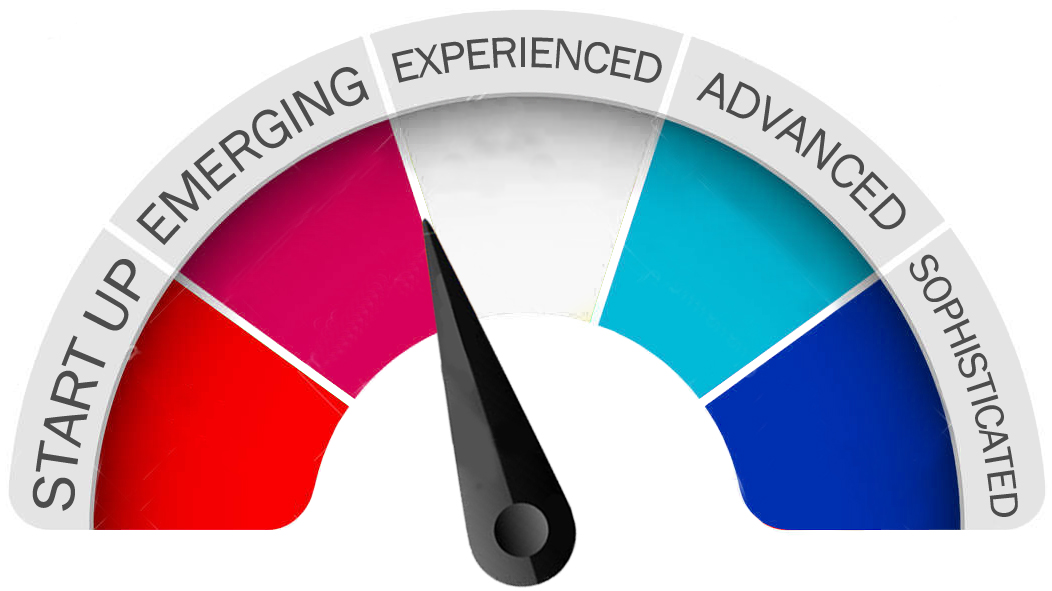 Ticket Price: $20 At the Door, $10 In Advance
ABOUT THE CONTRIBUTOR: 
Karen Rowe

Karen Rowe is a writer and owner of Front Rowe Seat, a full-service writing firm. She turns business owners into authors and establishes them as the expert in their industry. She does all the work and they get all the glory.

Karen spends her time in the shadows, and has published the stories of a retired FBI agent, a reality TV star and a motion picture actor. The biggest problem of writing a book is ... writing the book. It's time consuming and a chore. She solves that by writing the book for her clients and writing it 10x faster. She is known for writing a book in three days and her record is 9 books in 6 weeks.

Her passion is to capture genius on a page and she loves getting the story out of a client's heads and into the readers' hands where it belongs. Her clients walk away feeling immense relief, knowing their book is in good hands.


When & Where

The Tampa Club
101 E Kennedy Blvd
#4200
Tampa, FL 33602


Tuesday, May 19, 2015 from 6:00 PM to 8:00 PM (EDT)
Add to my calendar
Organizer
Key Person of Influence - USA
Welcome to the Key Person of Influence events page for Eventbrite.  Here you can select on a number of events coming up in Tampa Bay and central Florida to enhance your entrepreneurial horsepower.

The KPI CEO Socials are are casual, but highly-vetted events for the sole purpose of connecting with area leaders, and connecting them to one another.  These events are by invitation-only, and exclusively for established business leaders in second stage of growth. To be considered for an upcoming CEO Social, visit our landing page for list of qualifications:  CLICK HERE FOR INFO
The KPI Business Accelerator Series are ongoing meetup events for entrepreneurs looking for very specific answers to specifically-targeted concerns.  
Each week, we feature a local community business leader who has mastered at least one of the soft skills vital to becoming a Key Person of Influence:
Pitching

Publishing

Productizing - Scaling

Profile

Partnership
This is a real opportunity to meet with local leaders, to network with other entrepreneurs, and to get specific, meaningful, & relevant advice for your business.  We know your time is valuable: ours is too.  That's why we've developed a business acumen rating for each of our events to ensure you don't attend a meeting that is either too basic, or beyond your company's current scope of capability.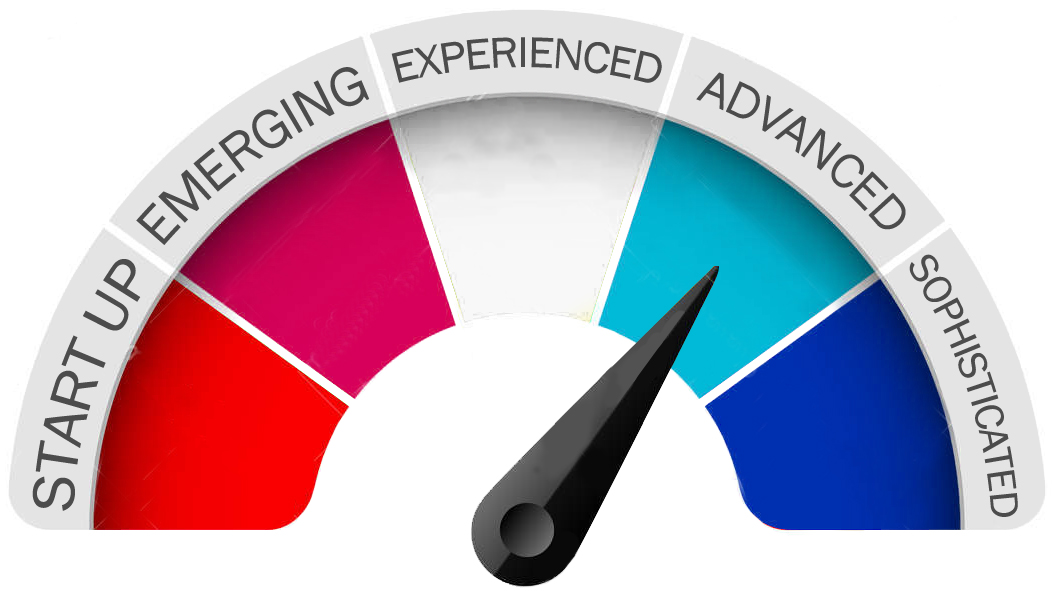 Just look for our Business Acumen Rating on each Meetup:


These events aren't generic, or boring presentations; they are highly-interactive conversations. You will be able to ask our influencers your specific questions to get the answers you need for your business to excel in this new collaborative economy.
Have a look at our upcoming professional events below, find the ones that are relevant to you, and we hope you will join us soon!
---
Karen Rowe - So, You Want to Write a Book?