About this Event
Often likened to Sara Bareilles and Jewel, Karen Novy's music is an experience, theatrical in nature, lyrically deep and sonically beautiful. Novy does not shy away from the depth of human emotion, and instead explores and expresses the complexity of the human experience with grace and ease.
The evening will feature her musical duo, which includes Robert Ireland, co-writer, on guitars. Novy is a true performer, a most genuine songwriter and artist. Her music is widely diverse and transcends age, gender, and cultural boundaries. There is something for everyone, from heartfelt solo piano/vocal songs to complex arrangements with harmony vocals and riveting guitar work.
The duo has just released a 14-song CD, Karen's 4th, and are launching their upcoming US/European tour with this special concert at the Durham Arts Council. The concert will feature songs from the new album "Dragonfly".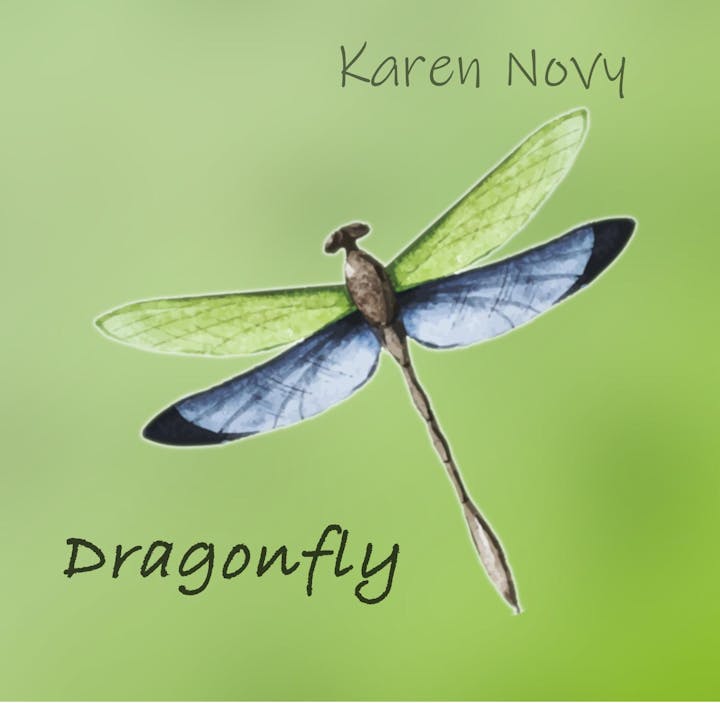 About The Durham Arts Council's PSI Theatre:
There is no alcohol being served or allowed in the building.
There is no smoking anywhere in the building.
There is no food or drink (other than water) allowed in the theatre.
Photographs and videos ARE allowed.
The theatre is located on the 2nd floor.