About this Event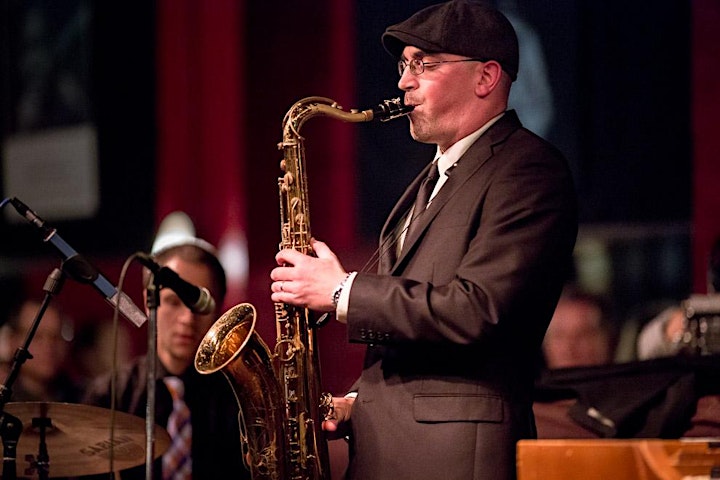 Kareem is a versatile saxophonist and composer with strong roots in the traditions of Jazz, Blues, Classical and Funk, and has been performing throughout the U.S. and abroad for years, gaining attention from critics and audiences alike. While staying true to musical styles of the past, he also keeps an eye towards the future by composing original music as well as new arrangements of timeless songs from the great American songbook.
Since 1996, Kareem has been performing both as a bandleader and as a sideman to enthusiastic audiences around the world at concert halls, festivals, and clubs.
Get your seat to this fantastic evening of great jazz paired with our delicious food and cocktails.
www.kareemkandi.com
www.pacificroomalki.com