Description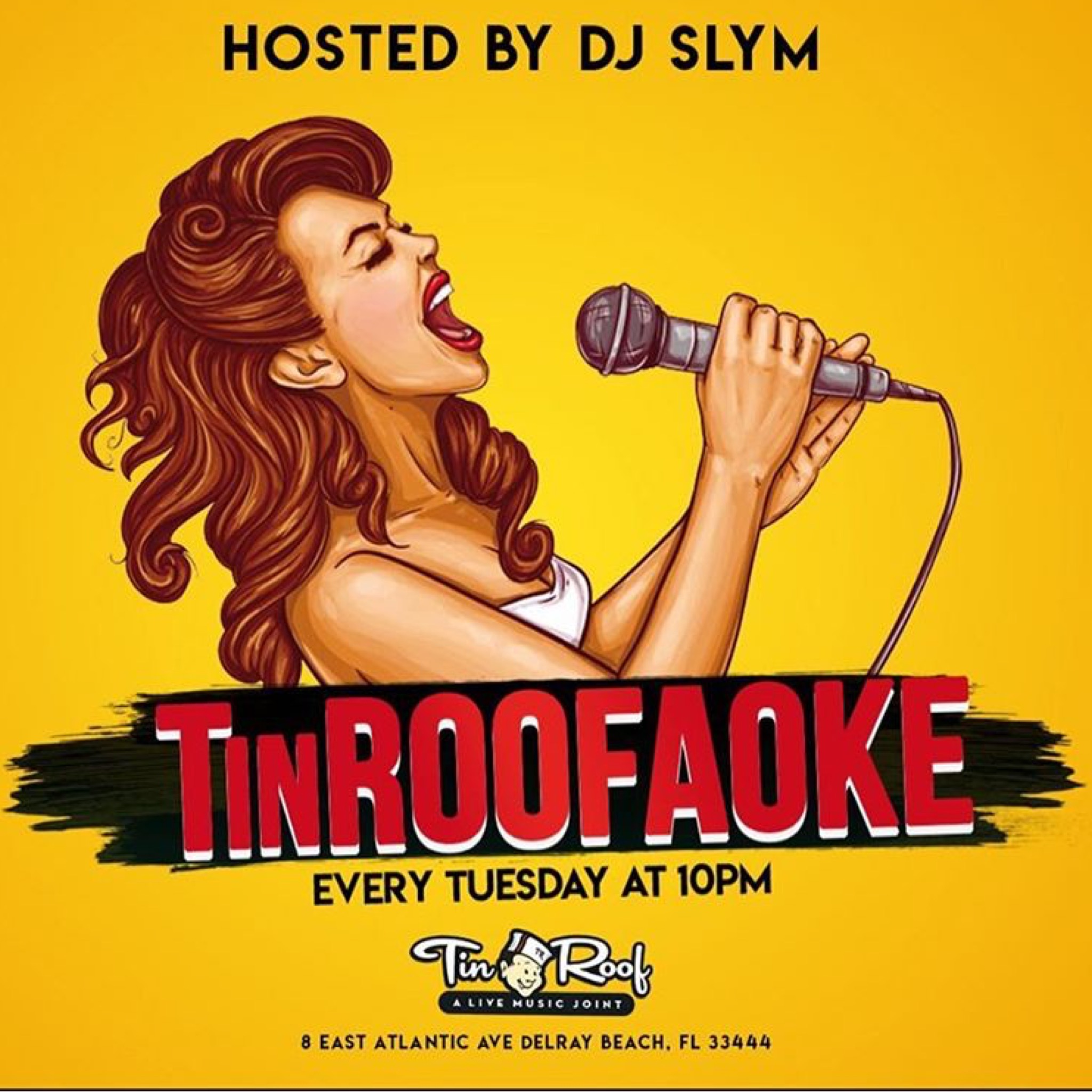 TUESDAY NIGHT KARAOKE AT TIN ROOF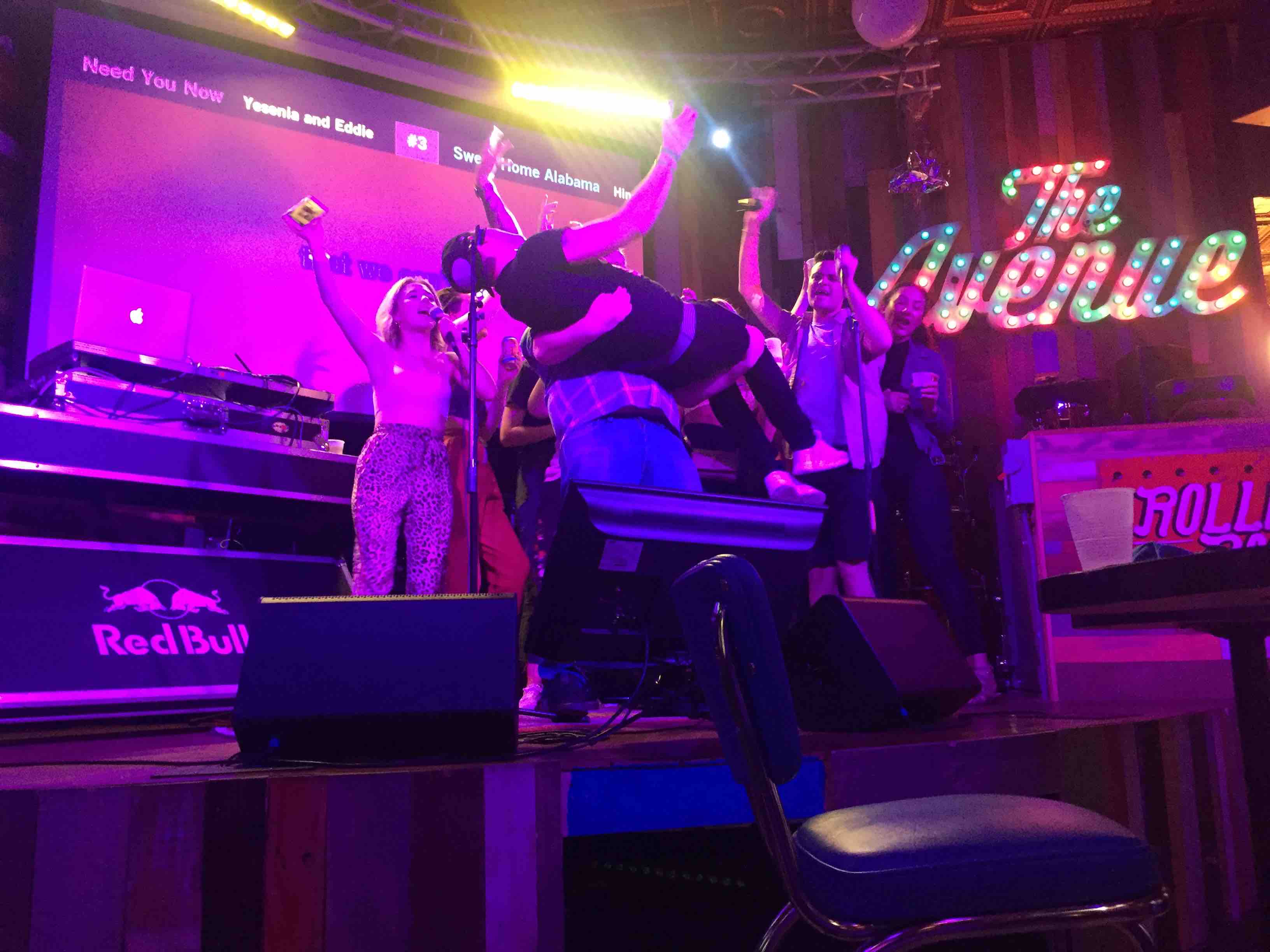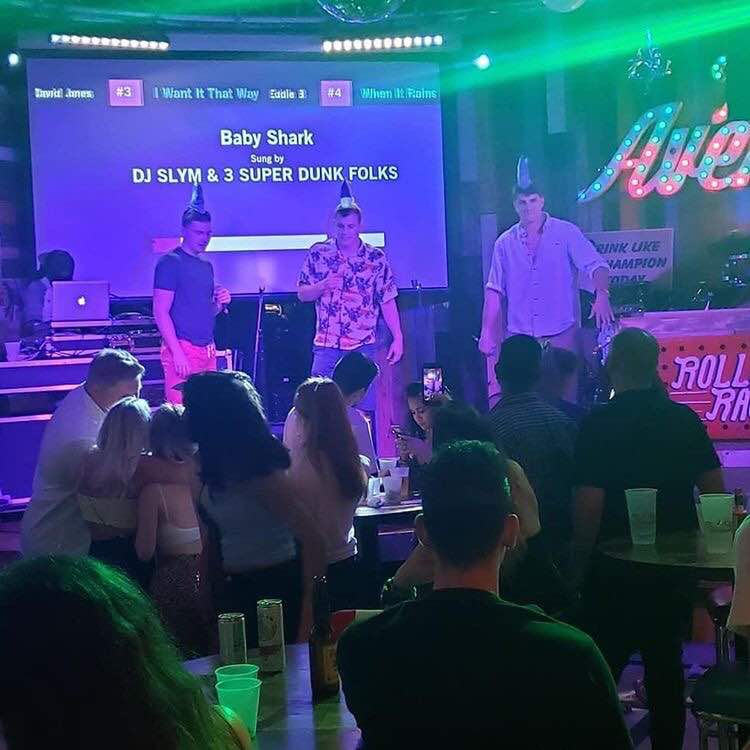 Ready to do something silly and laugh with your friends and family? Karaoke Night is it! Its time to let that inner rockstar or rockband out! Join us Every Tuesday night for Delray Beach's Biggest Karaoke Night at Tin Roof.
DRESS UP
SELECT FROM OVER 40,000 SONGS
Don't be shy, the crowds are raucously enthusiastic and supportive.
Event Starts at 10PM.
RSVP here for a guarentee spot on the stage.
#DelrayNightLife
Organizer of Karaoke Tuesday Night @ Tin Roof (10pm -1am)
Providing the best nightlife experiance's in Delray Beach. From Old School , Top 40 to Latin Music we have you covered. Text the word "DELRAY NIGHT LIFE" to 64600 TO Recieve infromation about what we have coming up and to get special discounts. 
Make sure to click the blue botton below and follow our event brite page.
COMEDY SHOWS & OPEN MIC NIGHTS COMING SOON